Company News • 26.10.2017
Walmart: new service On Time and In Full
Walmart instituted a new On Time and In Full (OTIF) metric to measure vendors' supply chain performance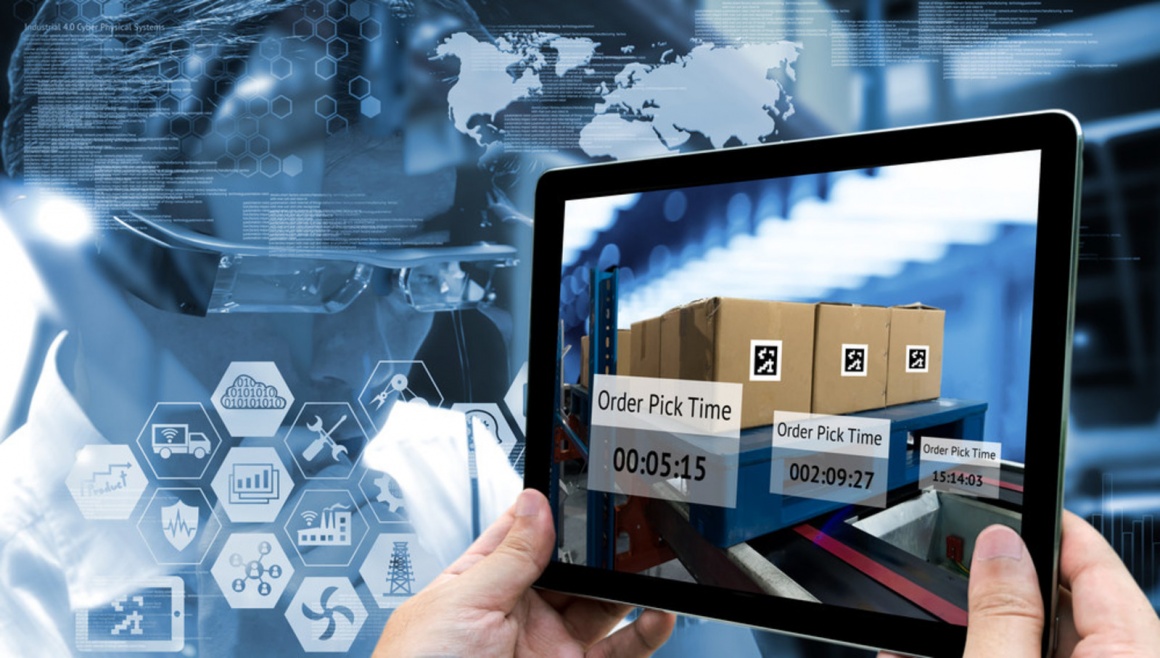 Source: RSi
RSi (Retail Solutions, Inc.) have developed a new standalone "OTIF Visibility" service product to accommodate customers' needs and support other CPG companies at Walmart with On Time and In Full (OTIF). By providing accurate visibility of potential gaps in the supply chain RSi aims to help vendors at Walmart be able to deliver orders in full and on the delivery date with few exceptions.
"RSi is continuously looking for innovative ways to help our customers succeed in the marketplace," remarked RSi CEO, Bert Clement. Clement continued, "OTIF Visibility gives our customers the ability to identify patterns within their supply chain and limit their financial exposure. For a customer with a 6% improvement on their OTIF score, they could reduce fines by 10%."
Walmart instituted a new On Time and In Full (OTIF) metric to measure vendors' supply chain performance. OTIF is the percentage of total cases received within the delivery window versus total cases order. Achieving high OTIF scores enable suppliers to maintain on-shelf availability through improved flow of merchandise from their fulfillment centers to the shelf, allowing store associates to spend more time serving customers rather than managing inventory in the backroom.
"We are eager to help Walmart vendors successfully address this challenge with a forward thinking solution," added Brad Pope, General Manager Walmart and Vice President Analytics and Reporting for RSi. "With RSi OTIF Visibility, our customers will be able to use historical trends to understand where their OTIF scores could be in 4 weeks and thus take action accordingly."
RSi's OTIF Visibility is an automated solution, providing ongoing historical data with the ability to aggregate it across time. OTIF Visibility's built-in dashboards allow end users to identify patterns and drill down to DCs, POs and associated items for quick recognition and prioritization of problem areas. These insights help vendors to determine potential root causes quickly, and spend more time proactively improving their OTIF scores through supply chain optimization.