News • 31.07.2019
82% of specialty retailers are growing
Brands expected to help with merchandising support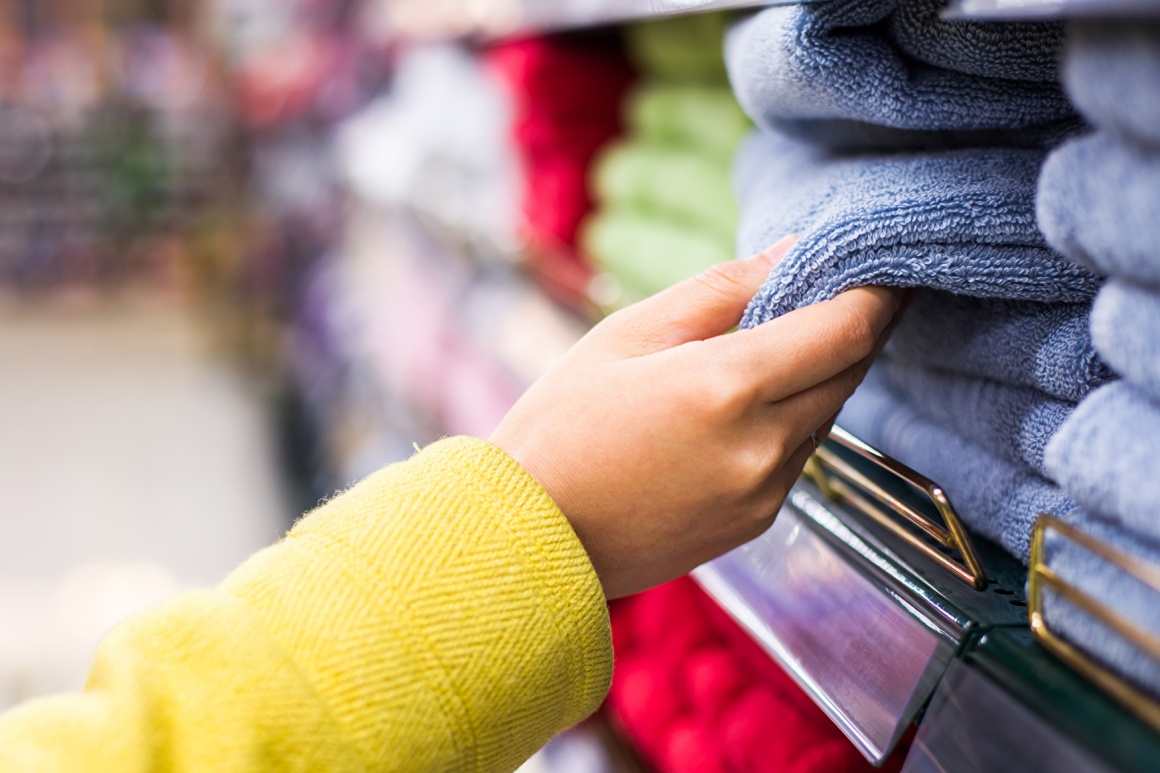 Source: panthermedia.net/06photo
As the wholesale market grows, brands and retailers need to align to receive the right products in the right stores.
Envoy B2B's independent research of over 1,200 retailers has shown that there is growth within the wholesale market. 82 percent of specialty retailers surveyed have seen their business grow within the last year.
Grassroots Outdoor Alliance has similar findings. Recently, they reported that member retailers indicated an increase of 5.78 percent in April, which has grown five out of the last six months.
"These businesses and business owners are truly at the core of local communities across the country, and in many cases are also an important economic engine," said Rich Hill, president of Grassroots. "You have to tip your hat to the ongoing commitment of independent specialty retailers." Since January 1, 2019, Grassroots has reported a 3.6 percent overall growth along with a national increase of 2.53 percent over the last 12 months.
Brands to help with merchandising
With this growth, there is an opportunity for brands — and retailers are looking to brands to help merchandise the best assortment of products for their stores. According to Envoy's research, 9 out of 10 retailers expect brands to provide them merchandising tools to best fit their store.
"It's a never-ending cycle each season," says Jon Faber, CEO of Envoy B2B. "This growth within the wholesale market is great, it's partly fueled by brands and retailers working together to stock stores with the perfect products for their customers." Adding the right goods in the right stores will continue to be a powerplay for brands and retailers. "All of this is so important because success with specialty retail is only possible by getting the best-fit assortment in each store," Faber stated.