News • 24.05.2019
Creative Retail Awards shortlist announced at RetailEXPO
Innovative, inspirational and forward-thinking retail display and design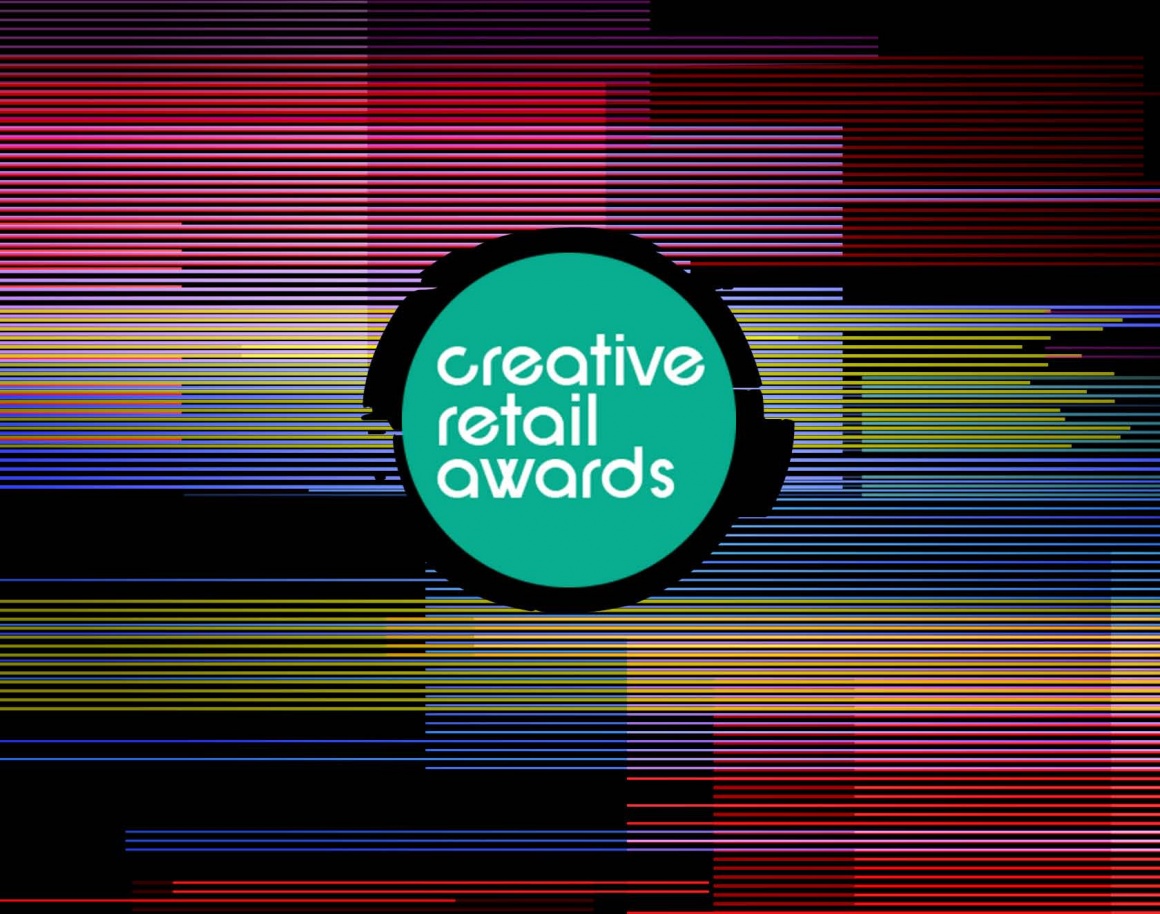 Source: Shop and Display Equipment Association (SDEA)
The Creative Retail Awards, which recognise and reward innovation and excellence in worldwide retail design, released the shortlist for their 2019 Awards at RetailEXPO, Olympia London last week.
The Awards received hundreds of entries from around the world, including Europe, Asia, North America, the Middle East and South Africa. The Judging Panel comprised of industry leaders and experts including senior staff from The Honest Brand, Hammerson plc, M. Worldwide, LEGO Group and The Fashion Retail Academy who were faced with the difficult decision of shortlisting each discipline. These included retail experience, technology, lighting, POP, store design, surfaces, visual merchandising and many more. The winners will be announced on 6th June at the evening extravaganza in London.
The highly creative retail industry will gather together on 6th June at Proud Embankment, London, to celebrate the innovation and excellence throughout the entire spectrum of retail design and display.
The Shortlisted Brochure is available to view online at www.creativeretailawards.com.
The Creative Retail Awards is an annual event that highlights and celebrates the most innovative, inspirational and forward-thinking retail display and design from across the globe.
The many shortlisted entries cover such categories as sustainable displays, POP/POS concept, Seasonal or temporary displays, lighting design, graphics, signage and wayfinding, surfaces & finishes, VM scheme, Pop-up, innovative display product, Technology, and several store design categories.