Company News • 31.05.2019
Customer Story: How the Johan Cruijff Arena scores with self-service
CCV helped develop a smart self-service soft drinks dispenser.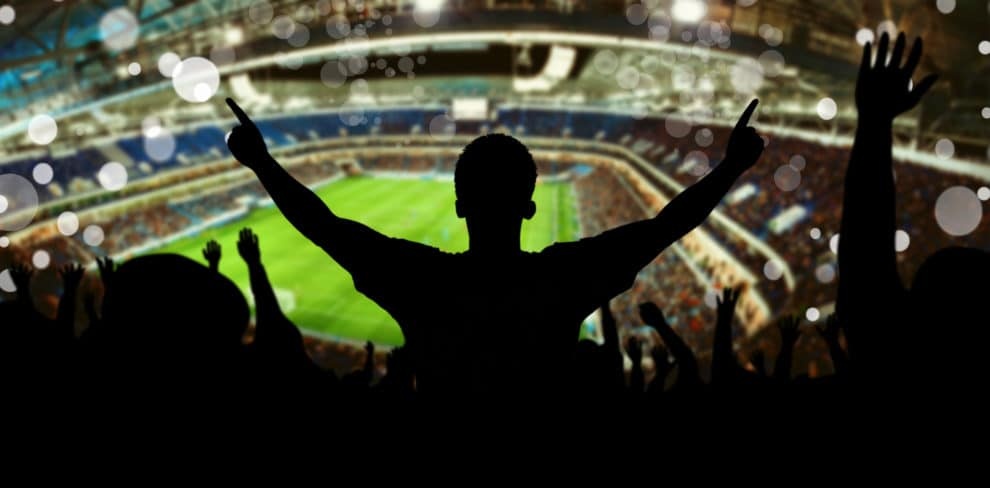 Source: CCV/Pressebild/Adobe Stock
Johan Cruijff ArenA, previously known as Amsterdam ArenA, has a capacity of 55,000. As the largest stadium in the Netherlands, it has hosted global sporting events such as the 1998 Champions League Final and the 2013 Europa League Final. The ArenA has also welcomed musical superstars such as Madonna, David Bowie, The Rolling Stones, and Beyoncé.
Problem
The ArenA has over 600 cash tills around the stadium, each of which is in high demand during events. At peak matchday times before kick-off and at half time, queues and overcrowding are common in these areas. When analysing this problem, the ArenA team calculated that 60% of people wait in line to buy only a drink. This was an opportunity to create efficiencies, reduce the burden on serving staff, and improve the experience for event attendees.
Concept
Initially, the ArenA explored the idea of a separate cash till. However, it was quickly apparent that a more innovative solution was needed. Self-servicecame to the fore. A partnership emerged between Coca-Cola, CCV, and Lancer Europe. Together, these teams developed a cutting-edge concept for a self-service soft drinks dispenser with an integrated payment system.
Challenges
Key challenges presented themselves at the outset. The first question was how to integrate a smart cashless payment solution with a self-service drinks dispenser. Next, this system had to be secure to prevent misuse, ensuring that the customer couldn't take multiple drinks after a single payment. A basic mechanical system would not be sufficient. Instead, the project team was tasked with delivering a smart, secure, and scalable solution.
Solution
We helped design a self-service soft drinks dispensing tower with an intuitive touch screen. Two options were on offer for bringing intelligence to this type of system: an Internet of Things (IoT) box in the middle, or an intelligent protocol. The team selected the latter, which is a technology already utilised in vending. This allowed the successful integration of a payment system with the dispenser, and controlled the volume of product that was delivered per purchase.
Partners
This was a proud partnership success, celebrated by Johan Cruijff ArenA, CCV, Lancer Europe, and Coca-Cola. This collaboration enabled ArenA to leverage the precise skills and experience of different parties to achieve something truly groundbreaking.
Results
Initial tests have been extremely successful. Most people who use the self-service dispenser return for a second or third time. Qualitative surveys and assessments are overwhelmingly positive. The payment experience is perceived as perfect, with contactless card transactions clearing in just 0.78 seconds. A real-time data stream is also delivered to the ArenA team.
The self-service dispenser is set to be introduced across the stadium, and CCV will continue to work with partners to improve the solution and add more value to Johan Cruijff ArenA and their customers.
Supplier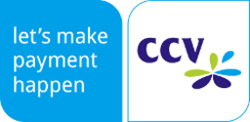 Gewerbering 1
84072 Au i.d.Hallertau
Germany