Company News • 17.01.2011
NCR expands portfolio of application testing services
New offerings will help companies bring innovative self-service applications to market faster and create a differentiated experience for customers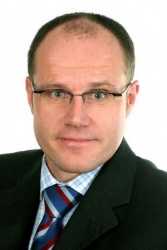 NCR Corporation (NYSE: NCR) today announced an expansion of its portfolio of application testing services to include several new consulting offers delivered by NCR Professional Services consultants. These services will support self-service application and integration testing for automated teller machines (ATMs), point-of-sale (POS) and other consumer self-service solutions.
The new services include test assessment, test strategy/planning and test automation, which complement existing services of lifecycle test execution and other forms of solution-specific testing. A variety of service delivery options are offered, depending upon the customer's needs, from supplementing their existing resources to full outsourcing of testing operations.
The new services will benefit from NCR's global testing Center of Excellence, which provides customers with access to a scalable, secure test lab environment that leverages seven testing delivery facilities to help companies bring self-service applications to market faster, reduce costs and minimize the risk of business disruption.
"Businesses around the world continue to deploy new and innovative applications to help consumers benefit from the speed and convenience of self-service," said Ruth Fornell, vice president of professional services, NCR Corporation. "The expansion of our testing services, built on NCR's extensive knowledge of consumer self-service, will help our customers deliver on the promise of an enhanced, seamless consumer experience while lowering costs and mitigating risk."
Supplier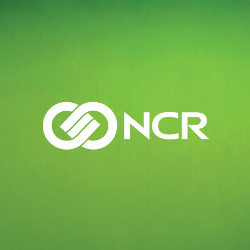 Steinerne Furt 67
86176 Augsburg
Germany