Company News • 16.01.2018
Citizen launches new speedy and stylish POS printer
The intelligent solution for first-class customer service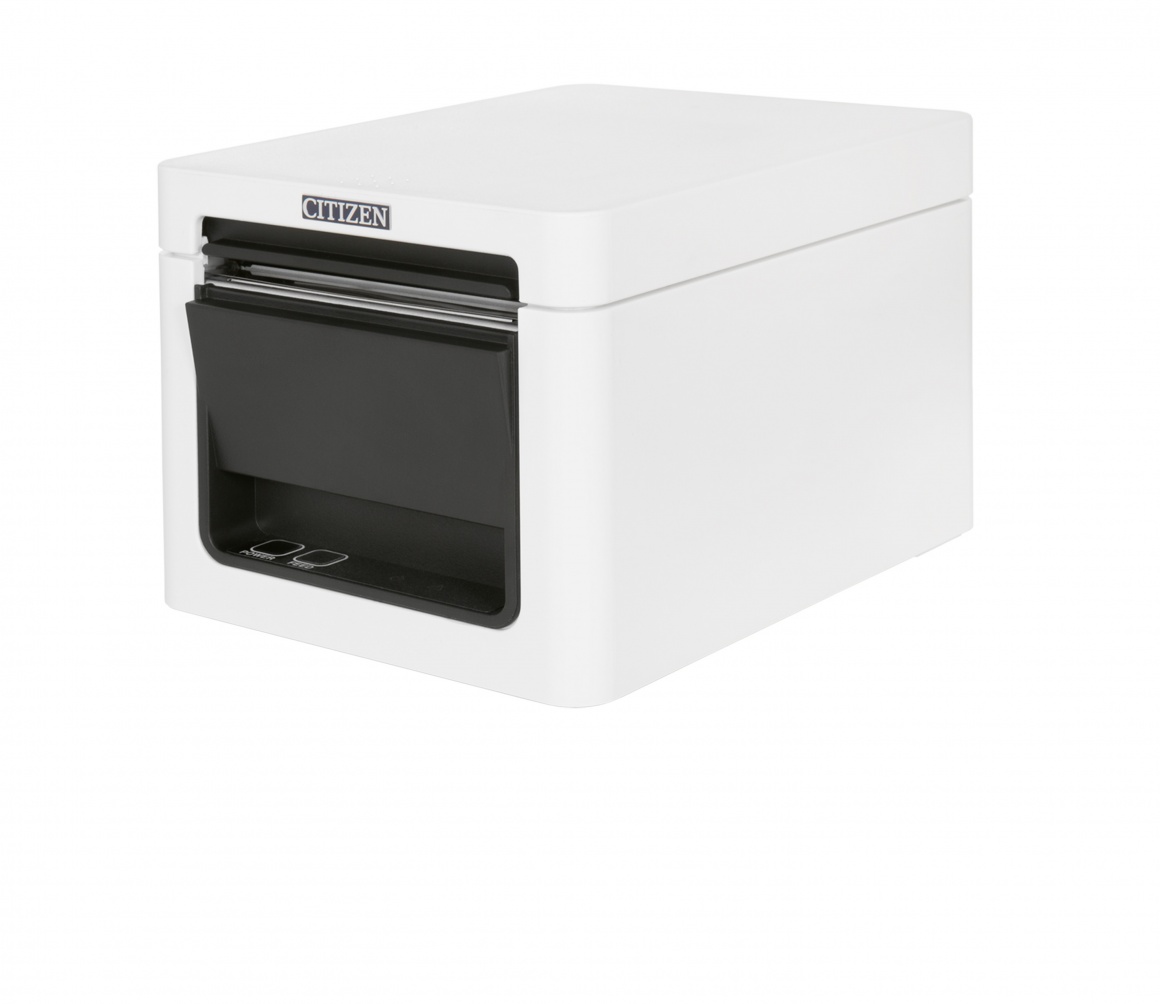 Source: Citizen Systems Europe
Citizen Systems Europe, the leading manufacturer of high quality label, barcode, portable, POS and photo printers, has launched its latest POS device that combines super-fast, high performance operation with a compact and stylish appearance. Developed specially for applications where speed and reliability are essential, the new CT-E651 is ideal for printing receipts, coupons, daily reports and kitchen orders in contemporary hospitality and retail environments.
The sophisticated device features a modern, cubic design with the option of black or pure white casing and has been built with a particularly small footprint. This allows it to fit seamlessly into even the tightest of spaces, including beneath all-in-one retail systems or alongside cash drawers – it has been designed to share the same height for uniformity and clean lines.
Yet the size of the CT-E651 betrays its capabilities as the unit packs in a wealth of outstanding features. These include lightning fast printing at 300mm per second to help businesses meet the demands of high customer turnover during peak times and an auto-retracting cutter that will make more than two million cuts over its lifetime. Meanwhile, front exit printing protects the mechanism from spills and crumbs for a long service life, while top loading means media can be quickly and easily dropped in for uninterrupted operation.
Supplier

Otto-Hirsch-Brücken 17
70329 Stuttgart
Germany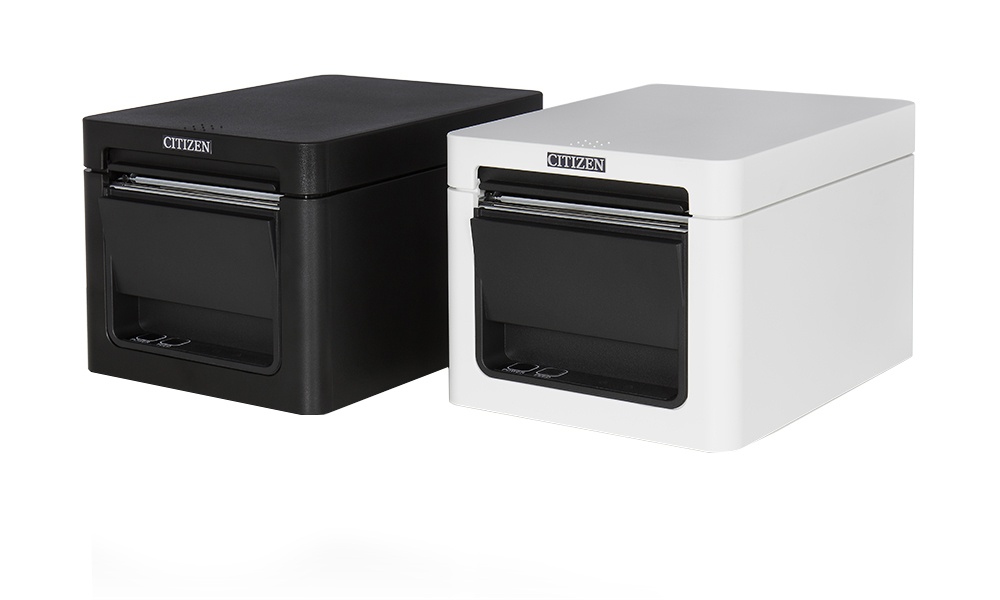 Source: Citizen Systems Europe
The printer has also been designed for exceptional connectivity, with USB 2.0 as standard as well as the option of LAN, Serial, WiFi and Bluetooth interfaces. Furthermore, it is mobile POS (mPOS) ready to enable simple integration into existing systems for those businesses already completing transactions on mobile smart devices. Software development kits are also available for iOS, Android and Windows compatibility.
Jörk Schüßler, Marketing Director EMEA at Citizen Systems Europe, said: "The new CT-E651 is a sophisticated device that offers both style and substance. Aesthetically, it looks excellent in modern, high-end retail and hospitality settings and it is a unit that requires minimal space. Beyond its appearance, it also consistently delivers reliable, high performance and convenient operation to allow firms to maintain exceptional levels of customer service for outstanding business performance whatever the application."