Product • 20.10.2009
everroll® – the elastic flooring for retail, service sector and work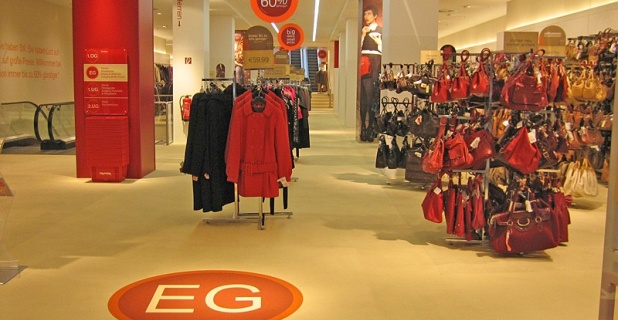 everroll® is our versatile rubber flooring which has been laid in exhibition halls and sales areas throughout the world. everroll® is manufactured using a combination of different elastomers which give it a unique level of wear resistance and flexibility. These properties make everroll® the ideal flooring for areas exposed to high mechanical loads. everroll® is easy on the joints and ligaments and has excellent anti-slip characteristics. The everroll® range from BSW includes a large number of different thicknesses, layouts, colours, designs and special products that are all ideally suited to both sports and working environments, provide high performance and look great.
everroll® xtreme is the ideal flooring for retailers, it reflects the high-end of the
everroll® range. everroll® xtreme has the same elastic properties as other everroll® floorings. This makes it easier for customers and staff to remain on their feet for extended periods. everroll® xtreme has an excellent colour fastness (level 7 in accordance with EN ISO 105-B02:1999), holds building-authority approval and is flame resistant (Cfl -s1). The silk matt coating makes the flooring easy to clean and provides a good level of resistance to marking. For sufficiently large orders, the everroll® mycreation programme allows you to choose your own individual everroll® design. Inlays and water-jet cuts are also possible. everroll® multitile, protect and puzzletile can be used as floor-on-floor solutions, as can special cuts of everroll® impact.

everroll®
is extremely durable
is safe as it has anti-slip category R9.
has an attractive design
is quick an easy to install.

Supplier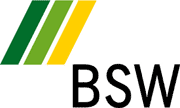 Am Hilgenacker 24
57319 Bad Berleburg
Germany