Company News • 20.07.2012
Highlight at Tendence 2012
Create your X-mas shop window'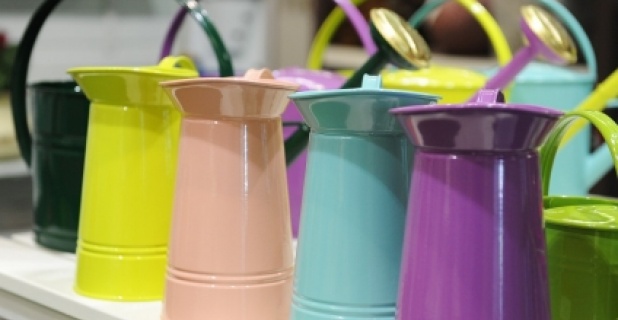 'Window-dressing live. Tips and ideas for individual shop-window design in Galleria 1
'Time for business – Time for trends': for five days, everything will revolve around autumn, winter and Christmas at Tendence in Frankfurt from 24 to 28 August. At the same time, the leading order platform in the second half of the year offers an initial preview of the coming spring and summer. There, exhibitors, trade visitors and designers from all over the world can gain inspiration and place orders.
Under the motto, 'Window-dressing live. Create your X-mas shop window', Messe Frankfurt and the European Visual Marketing Merchandising Association (VMM), will hold workshops especially for the retail trade in the Galleria, Level 1. Three times a day, Karin Wahl, a professional window dresser and certified trainer for visual merchandising, will offer tips and ideas for individual window-dressing in the coming winter and Christmas period. Imaginative window dressing and the right decorations are often decisive eye-catchers and customer magnets. There is no shortage of great window-dressing ideas, especially for Christmas, and they represent an excellent opportunity to attract customers. Karin Wahl: "Shop windows can be opulent at Christmas. Customers should enjoy looking at them and discovering new products. The mood and the atmosphere must be communicated and generate emotions. When I dress a window, I always aim to tell a little story. After all, Christmas is the only time of the year that people take time to do some leisurely window shopping."
Nominated for the 'Best Visual Merchandiser Europe Award 2012', Karin Wahl will show retailers what really counts for a successful shop window. On an area of 200 square metres in Galleria 1, she will decorate four shop windows. The windows for the 'Interiors & Decoration', 'Dining & Gourmet' and 'Personal Accessories & Jewellery' segments will be decorated before the fair and remain unchanged until the last day. To help retailers implement the creative ideas in their shops, Karin Wahl will decorate the fourth window with products from the 'Gift Articles' segment and provide explanations in a workshop with a simultaneous translation into English daily at 11.00, 13.00 and 15.00 hrs. Additionally, visitors to the special show have the chance to win one of three exclusive window-dressing advisory sessions for the coming Christmas and winter season for their own shops.
Tendence, the international consumer-goods platform
Tendence (24 to 28 August 2012) is the biggest and most important order and trend barometer in the second half of the year. The range of products to be seen covers all levels of quality and is relevant for all channels of distribution. For the retail trade, Tendence is the most important order platform for the Christmas business while bulk buyers can obtain an initial overview of new products for the coming spring and summer season, 2013. With 2,063 exhibitors from 67 countries and more than 52,000 trade visitors, last year's Tendence occupied the entire western section of Frankfurt Fair and Exhibition Centre with 130,000 square metres of exhibition space (gross) in nine exhibition halls1.
1 FKM-certified figures

Supplier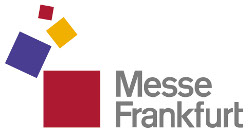 Taunusstr. 7a
65183 Wiesbaden
Germany