Company News • 18.07.2017
Official PGA TOUR stop tees up APG Cash Drawer for the third year
Golf Tournament Patrons experience streamlined checkout with Point-Of-Sale solutions provided by APG and BlueStar
APG Cash Drawer, LLC is proud to have participated for the 3rd time in the PGA's 2017 Memorial Tournament. The innovative hospitality solution on display included APG's all-white Vasario™ cash drawers and Square iPad Stands which provided service for thousands of spectators and golf professionals at the tournament. The prestigious event, hosted by golfing legend Jack Nicklaus, took place at the Muirfield Village Golf Club in Dublin, Ohio May 29th through June 4th, 2017.
Supplier
4 The Drove
BN9 0LA Newhaven
UK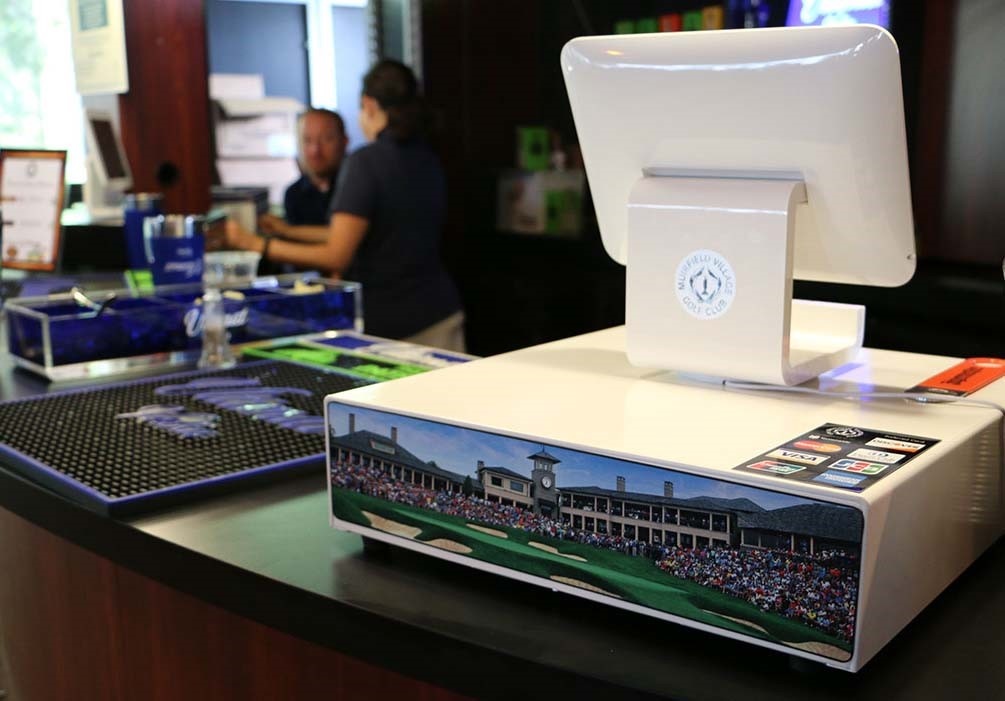 Source: APG Cash Drawer
APG's Vasario™ cash drawers were provided by APG and BlueStar, a Hebron, KY based distributor who specializes in Digital Identification, Mobility, Point-Of-Sale (POS), RFID, Digital Signage, and Security technology solutions.
"We are pleased to partner with APG in providing cash drawer technology solutions at Muirfield Village Golf Club during the Memorial Golf Tournament," stated Dean Reverman, V.P. of Global Marketing at Bluestar. "Curtailing the time fans spent in lines while eliminating errors at the point of sale were expectations we set going into the Tournament and we were able to successfully achieve those objectives with APG's cash drawers."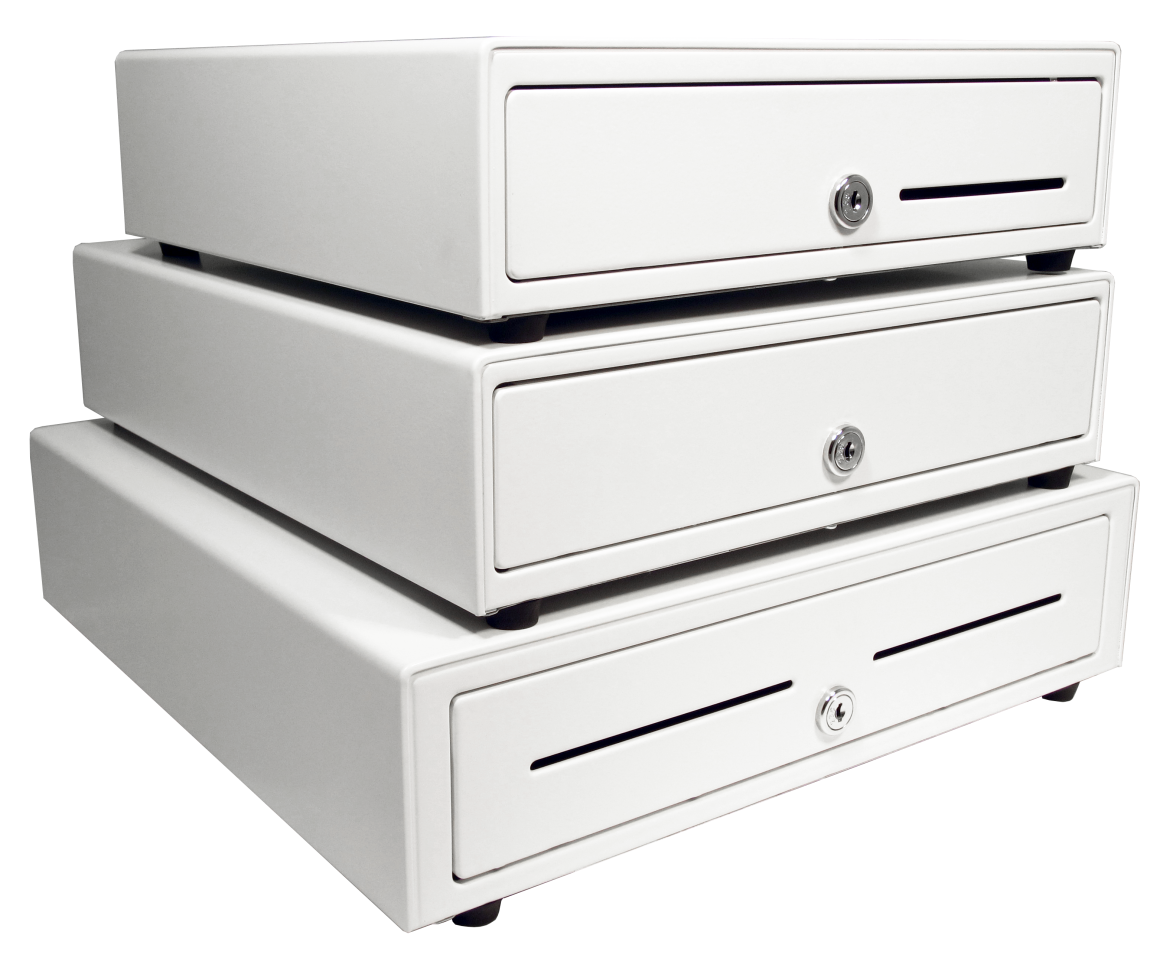 Source: APG Cash Drawer
"The product, quality and service provided by APG Cash Drawer and BlueStar exceeded our expectations," said Nick N. Ailabouni, Controller of Muirfield Village Golf Club and the Memorial Tournament presented by Nationwide. "APG has been dedicated to delivering the best POS solutions for concession operations at the Memorial from the beginning of what has been a mutually beneficial relationship."
"Working with the Memorial Tournament is always an enjoyable experience and this year was no exception," stated Stephen Bergeron, V.P. of Global Marketing at APG Cash Drawer. "Our experience at the Memorial validates that the global usage of hard cash is at the highest since the 1950's. As consumer behavior and expectations continuously change, creating the right products and services to meet these needs are pertinent to our industry. APG's solutions are created to be leveraged across all landscapes and environments, simplifying transactions at POS terminals regardless of venue or location."
"Our all-white Vasario™ cash drawer solution provides a modern feel that aesthetically appeals to specialty environments such as PGA TOUR events," stated Bergeron. "With the innovation and capacity of delivering a seamless transaction at the point of sale, our cash drawers allow vendors at the Tournament the ability to create the best customer experiences regardless of the location."