Company News • 13.09.2018
Precision Meets Top Performance
Bizerba at the POST-EXPO 2018
Bizerba will present products in the weighing and label sector at this year's POST-EXPO trade show (Hamburg, Germany, October 9-11). In hall B2, booth 145 of this world-leading trade show dedicated to the mail and parcel service industry, decision makers from international mail, parcel and express service companies will find flexible solutions ranging from dynamic in-motion scales to custom labels.
Supplier

Wilhelm-Kraut-Straße 65
72336 Balingen
Germany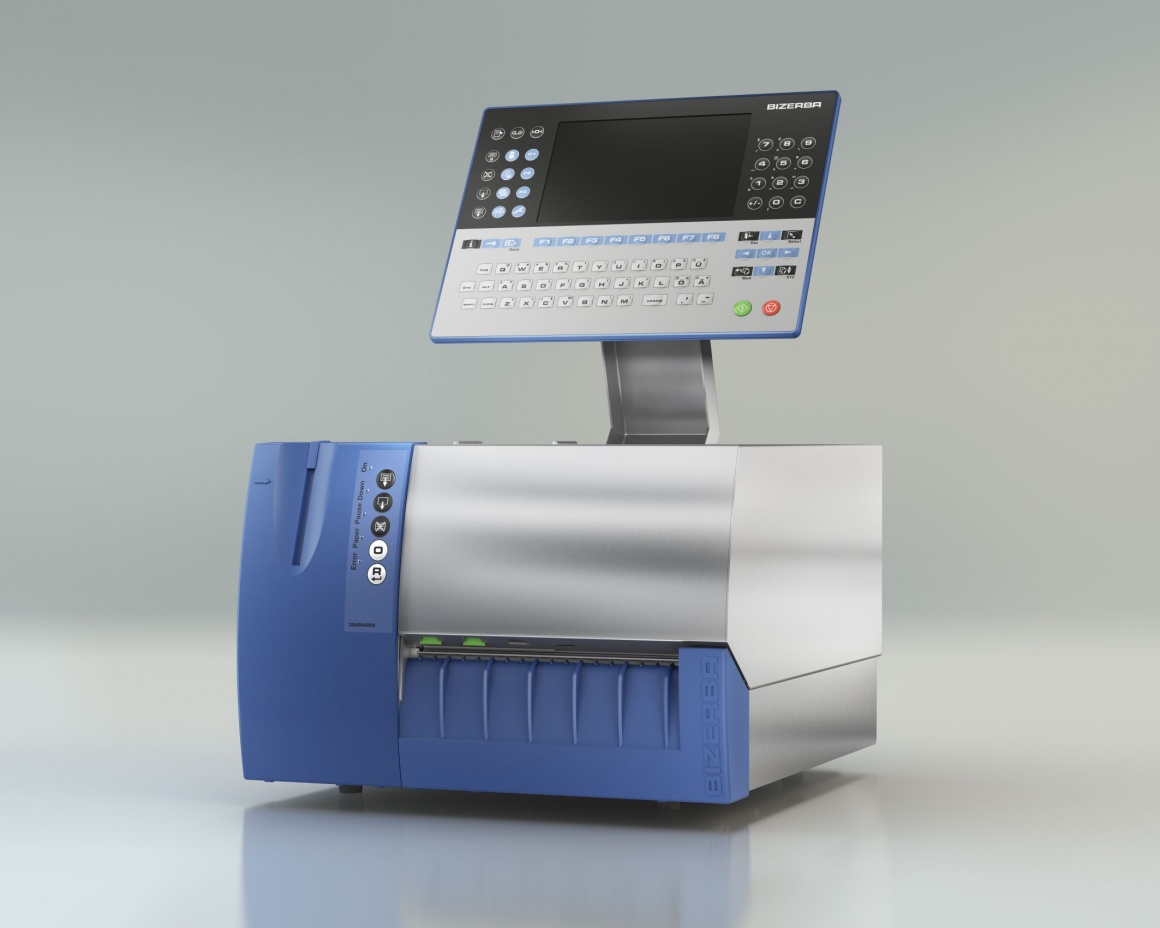 Source: Bizerba
Bizerba will present the CWL-L dynamic in-motion scale as one of the highlights at this year's trade show. The calibratable catch- and checkweigher provides precise weighing results at high speeds and loads. Specifically designed for the needs of the logistics industry, CWL-L meets requirements including straightforward integration into DWS systems, existing conveying technologies, parcel shipping systems and infeed lines for sorters.
CWL-L ensures quick, precise weighing at a throughput of up to 3.1m/sec while reliably checking parameters including completeness, filling weight and unit weight. Designed for a weighing range of 15 to 60kg, CWL-L is optimally suited for parcel distribution centers or distribution centers of e-commerce providers. It is easy and quick to configure and parameterize using the included software configuration tool. In addition, processes including completeness checks and commissioning controls can be executed using the BRAIN2 software platform and a connected weighing terminal.
Flexible and easy to use
The GLPmaxx 160 thermal direct or thermal transfer printer is another exhibit specifically targeting the mail and logistics industry. Ideally suited for shipping and warehouse labels, the device represents the perfect entry into manual price labeling when combined with weighing technology from Bizerba.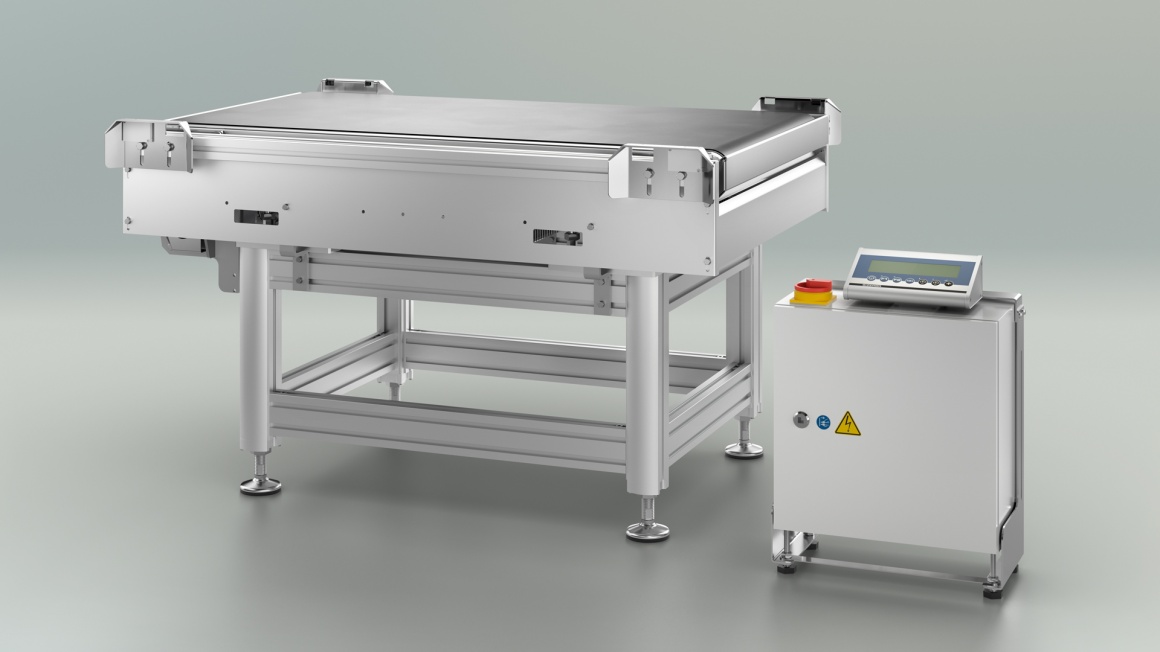 Source: Bizerba
The Intel Atom-based hardware can be used as a totals or stand-alone printer for product labeling in the food-processing, manufacturing and logistics industry. The network-enabled GLPmaxx 160 can be controlled directly from the internet and enables tool-free maintenance. Labels up to 168mm (W) x 500mm (L) can be processed and are easy to replace. This includes linerless rolls without carrier material for custom, product-specific logistics labels.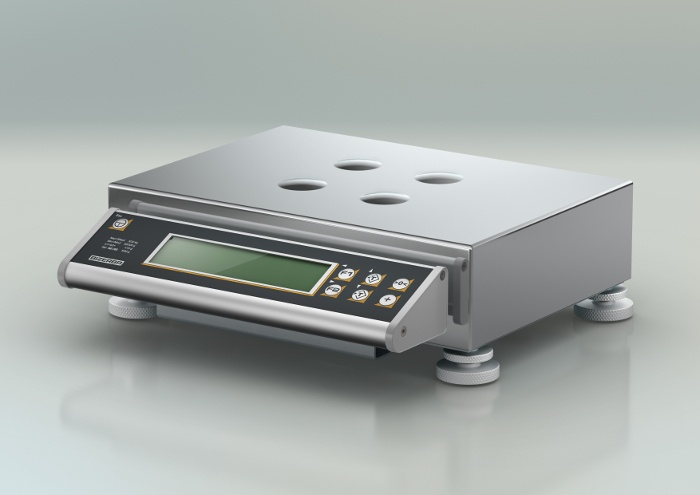 Source: Bizerba
Precise results at minimum space requirements
Bizerba's offer at the POST-EXPO 2018 is rounded out by a versatile portfolio of compact precision scales. For instance, the ITC-S2 letter and parcel scale is a precise solution for weighing letters, parcels and consignments in small-scale shipping departments and mail rooms.
Featuring a rugged and compact design, the two-range scale is equipped with a dual load-cell system. Users benefit from its easy, safe and quick handling, no matter if parcels of up to 32kg in weight must be weighed with 10-gram accuracy or if letters, small parcels or consignments are to be weighed at 1-gram accuracy. This is enabled by the two integrated load cells. The space-saving two-range scale also features a well-though-out design. For safe handling, the bell bridge plate has four curvatures with the obvious advantage that roll-shaped parcels are fixed during the weighing process and flat parcels are easier to pick up.
In addition, visitors at the trade show can learn more about the new EK-i compact scale designed for weights from 200g to 12kg, offering a resolution of up to 6000e in the calibratable mode and 60.000d in the non-calibratable mode, resp. The series is equipped with RS232C interfaces as standard and meets weight and size regulations including NTEP or EC. The large, backlit display of the compact scales is easy to read even from large viewing angles and in dark environments. Offering a portable, compact and rugged enclosure, the EK-i also features a sealed keypad protected from dust and dirt. Thanks to its low height and small footprint, it can find a suitable place even when space is at a premium.
Visitors at the POST-EXPO trade show can experience Bizerba's versatile, flexible weighing and labeling solutions in hall B2, booth 145.