News • 17.07.2017
Stephanie Cohen Home: A new luxury flagship superstore
A 40,000 square foot high-end and innovative furniture store has opened up on the North Shore of Long Island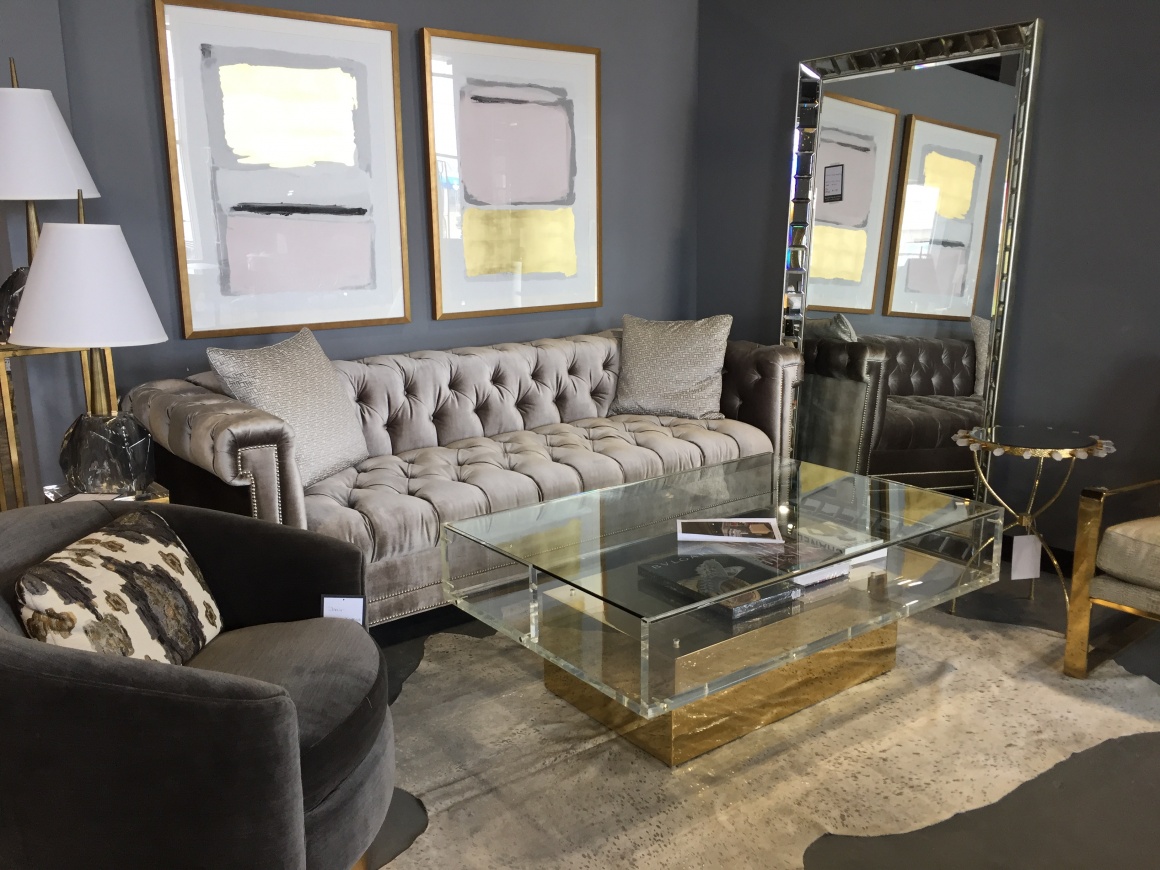 Source: Stephanie Cohen Home
Stephanie Cohen Home is a new flagship high-end furniture store that has been opened by interior designer Stephanie Cohen. It is located at 1641 Broadhollow Road in Farmingdale, NY. The new luxury superstore sells everything from furniture to lighting, accessories, rugs, wallpaper, and has even introduced their own mattress gallery. "I wanted to create a stress-free space in which clients can come in and engage in an interactive and fun experience while designing their dream home " explained Stephanie.
A native of New York, Stephanie Cohen has lived Interior Design for most of her adult life. After graduating from the prestigious Metropolitan Institute of Interior Design, Stephanie embarked on a career in residential and commercial design.
Stephanie believes that you must engage with your four senses when designing something you love. Her new store is powered with music, great scent, and interactive technology. She has created an experience that is so positive and innovative that customers now can enjoy what was once a tedious job of designing their home, turning her vision into a reality.
In the heart of the new superstore is the design center, where Stephanie and her team of designers use fabrics, wood samples, and drafting to help create your dream home. Stephanie knows that to create a true pure design you need to establish a relationship with the person, not the pieces. The space you live in must reflect who you are since you live your life in it.
We would love for you to visit us at the Stephanie Cohen Home superstore to experience the way she has revolutionized the world of interior design and furniture retail as a whole.