Company News • 23.01.2018
The perfect fit: APG Cash Drawer & Wordplay's My Business Hub
APG Cash Drawer selected as the preferred cash drawer supplier for Worldpay's My Business Hub
APG Cash Drawer, a fast-growing global manufacturer of cash management solutions, announced today that it is the preferred cash drawer supplier for Worldpay's My Business Hub. This relationship will mean that APG can continue to provide niche markets, including small boutiques, gift shops, hair salons and coffee shops with modern designs equipped with the latest technology.
Supplier
4 The Drove
BN9 0LA Newhaven
UK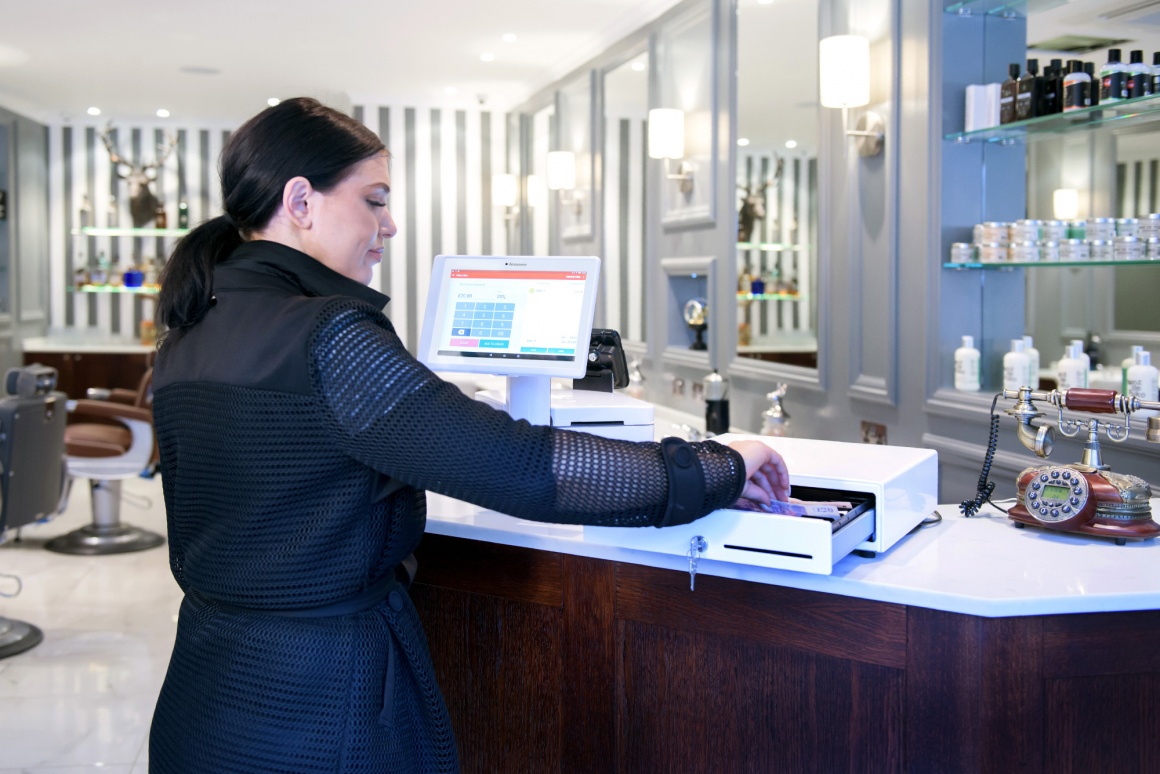 Source: APG Cash Drawer
Consolidating cash drawers, payment devices and receipt printers, My Business Hub automates the reconciliation of cash and card payments, making the process smoother and less-time consuming for small business owners.
APG's Vasario cash drawer offers a small footprint (351 x 415mm) and white painted finish – a perfect fit for the compact, all-in-one tablet based payment system.
"We are honored to be selected for Worldpay's My Business Hub," stated Mike Doyle, Sales Director at APG Cash Drawer, LTD EMEA. "Small businesses require POS solutions that are fast and intuitive to use, giving them more time to concentrate on customer service and growing their business. This all-in-one device enables store associates to also capture sales at the point of decision.
"This opportunity strengthens our business relationship with Worldpay and confirms our commitment to deliver the best and latest solutions for our customers worldwide."
"Great technology should not be beyond reach of small businesses. My Business Hub is easily accessible to every business owner on the high street, giving them the tools and support they need to grow. APG Cash Drawer has proven to be a valuable part of this product," said James Frost, UKM CMO at Worldpay.