artificial intelligence
Artificial intelligence is affecting us: Whether at work or on the sofa, AI is already everywhere.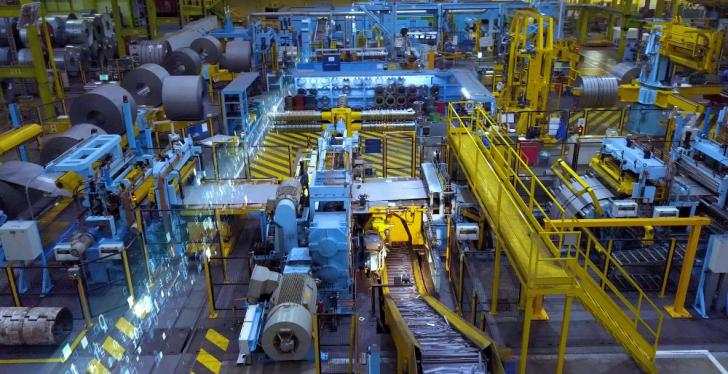 AI as an essential component of the holistic digitalization strategy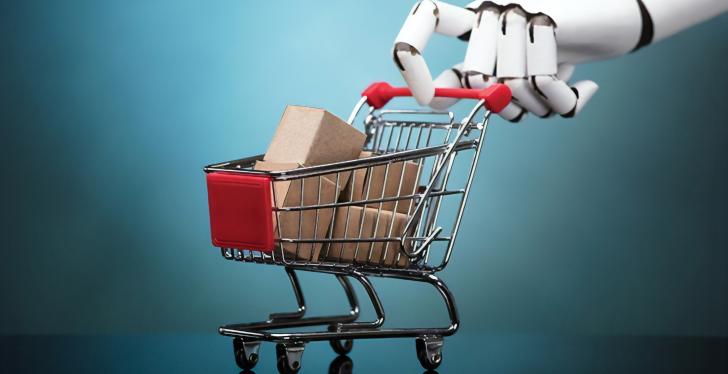 AI-enabled systems help retailers understand their customers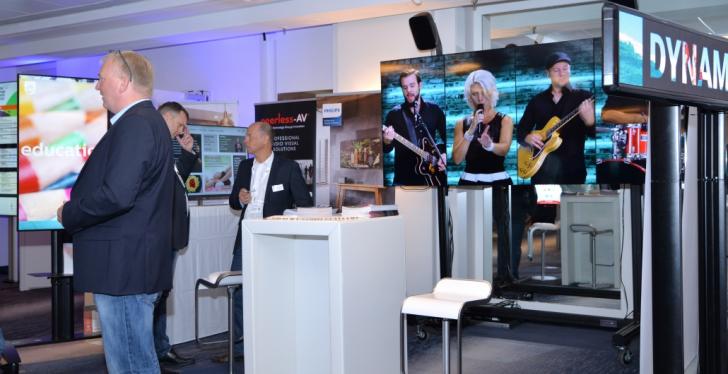 Many of the world's foremost digital signage experts, thought leaders and leading technology and service suppliers will come together to present a unique mix of keynotes, conference channels, awards and exhibition showcase.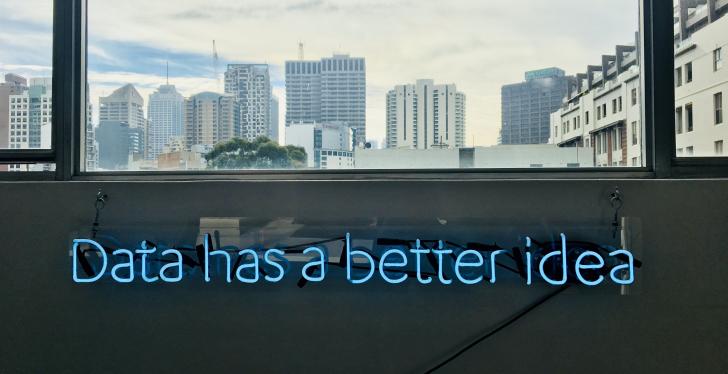 Technologies that supply chain leaders simply cannot ignore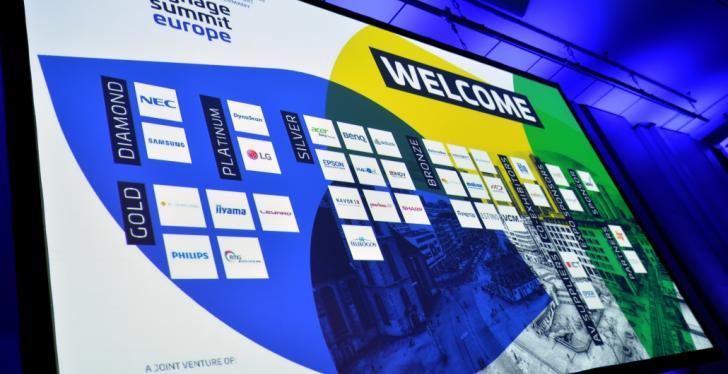 iXtenso readers receive a 30% ticket-discount!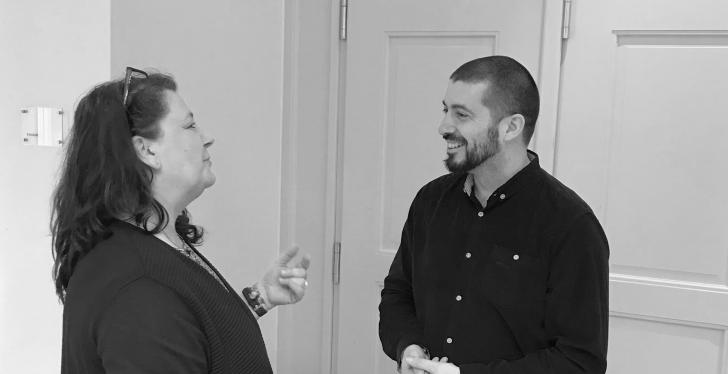 Interview with Boris Zielonka, Director Marketing & Sales, Eurotext AG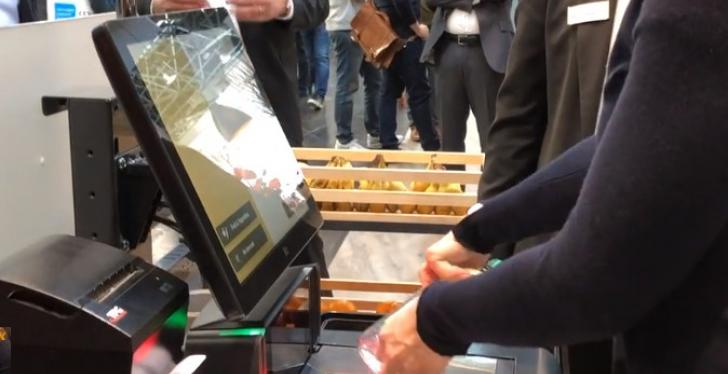 Video: What self-checkout systems can already offer today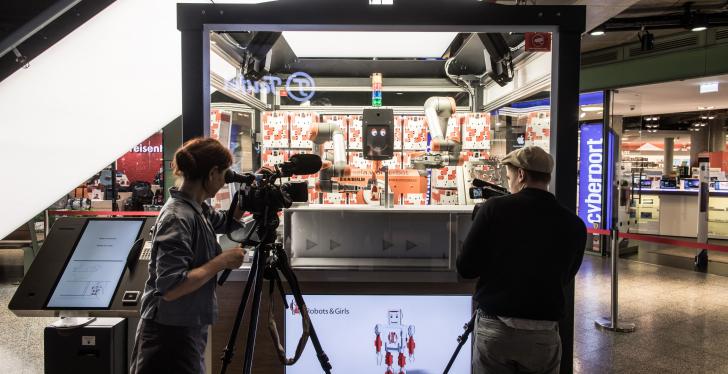 Interview with Matthias Krinke, Managing Director of pi4_robotics GmbH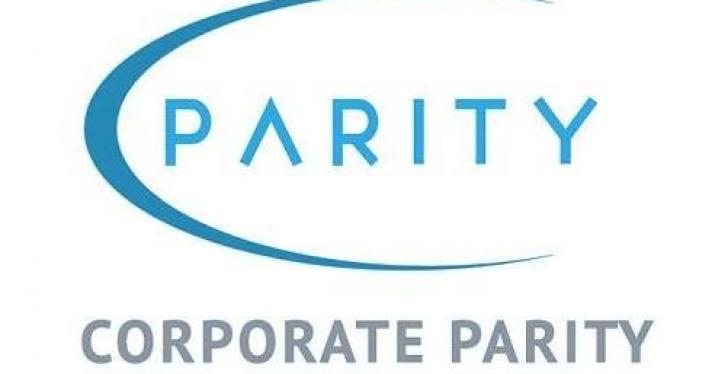 The latest developments in the industry