Event • 02.01.2018
7th National Retail & CPG Summit
Momentum announces Nasdaq and Columbia Business School Center on Global Brand Leadership as partners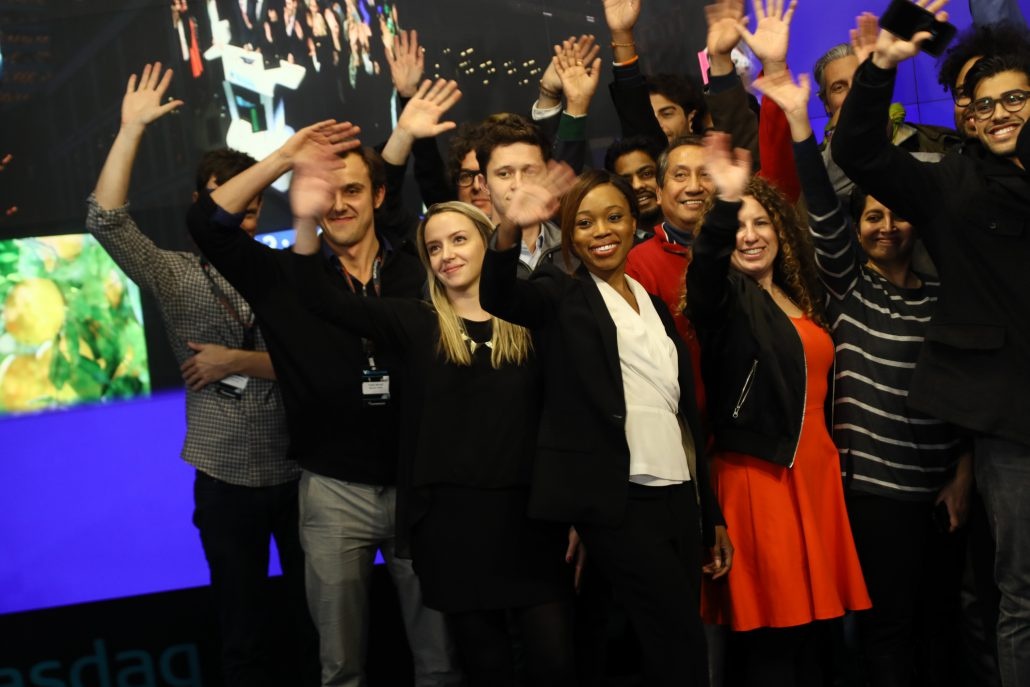 Source: retaileastsummit.com
Momentum announces Nasdaq as the Hosting Sponsor and Columbia Business School Center on Global Brand Leadership as the Research Sponsor for the Retail East Summit. Momentum's 7th Retail and CPG Executive Summit will take place in New York City.
The Retail East Summit will be hosted at the Nasdaq MarketSite on Tuesday, May 15, following a Kick-Off Party and Technology Showcase the evening of Monday, May 14. MarketSite, located in Times Square, is the location for Nasdaq bell ceremonies and provides a setting for Nasdaq listed companies to host events. It is also where over 35 broadcast networks report on the market across the globe. The space exudes innovation, which is the perfect setting for retail and CPG executives to collaborate on building a competitive retail brand from the inside out.
The Retail East Summit program is being developed in partnership with Research Partner, Columbia Business School Center on Global Brand Leadership. The Center on Global Brand Leadership fosters a community of researchers, alumni, students, and business leaders from global corporations, agencies and consulting firms to advance new knowledge, promote widespread learning, and serve as a forum to address the many challenges of brand building, brand management, and strategic marketing. Matthew Quint, Director at the Center on Global Brand Leadership, will be presenting some of the Center's leading brand research.
The Retail & CPG Summit, now in its 7th iteration, was founded in 2014 on the foundation of providing top quality education and networking experience for senior retail and CPG decision makers. Past attendees have had the opportunity to learn from senior executives from top companies such as Nordstrom, Target, Casper, Tory Burch, HSN, eBay, Bonobos, Walmart, Alibaba, Amazon and many more.
There are several confirmed participants in the upcoming summit:
Summit Co-Chair: Dominque Essig, Chief Experience Officer, Bonobos
Summit Co-Chair: Emily Kulp, Chief Marketing Officer, Keds
Michele Fuhs, Head of Premium Retail Experience, BMW
Roma McCaig, VP, Operations & Continuous Improvement, Campbell's
Josh Palau, VP, Digital & Omnichannel Marketing, Bayer
Tina Sharkey, Co-Founder & CEO, Brandless
To learn more about the summit, and to see if you qualify for registration, please visit retaileastsummit.com.