News • 31.08.2018
Accenture forms strategic alliance
Investment in Chinese AI start-up Malong Technologies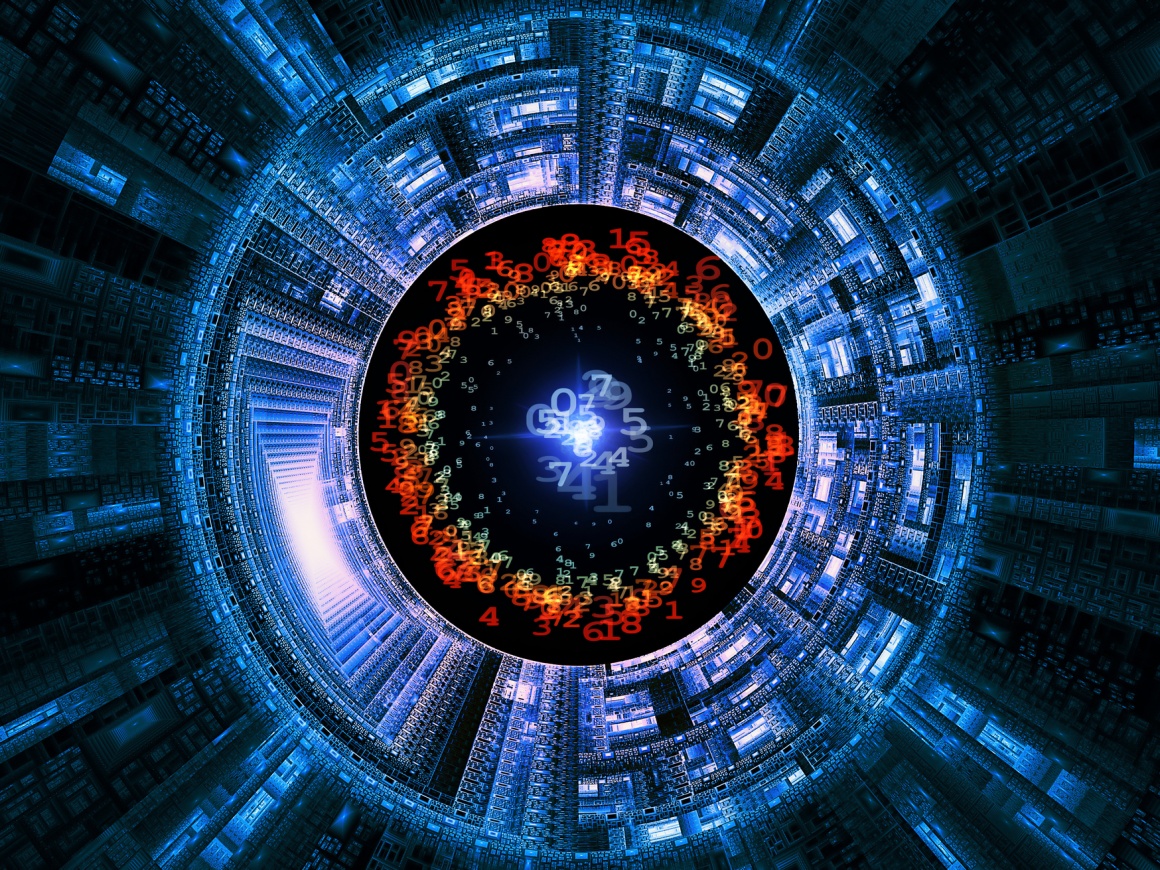 Source: panthermedia/Andrew Ostrovsky
Accenture has formed a strategic alliance with and made a minority investment in Malong Technologies, an artificial intelligence (AI) start-up headquartered in Shenzhen, China. Malong has been recognized by global companies and organizations and analyst firms as an AI pioneer and innovation leader.
Through the alliance, Accenture's Applied Intelligence practice and Malong will offer computer vision and product recognition capabilities to clients worldwide. The alliance gives Accenture a strategic AI presence in China and forms part of its wider regional growth strategy.
Malong's product recognition and auto-tagging technology, ProductAI®, lets machines "see" physical objects the way a person does. Retailers can use it to make product checkouts much more efficient and allow their customers to shop for items by taking a picture of it with their smartphones.
Other use cases include defect detection in manufacturing to drive quality, baggage scanning for improved safety, and analyzing medical images to help doctors make critical decisions faster.
Wei Zhu, chairman of Accenture Greater China, said, "China is fast becoming a global hub for innovation, particularly in the field of AI. With Malong Technologies, we have gained a partner that adds significant value to our Applied Intelligence portfolio and underscores our goal of becoming a key enabler for AI innovation in Asia and beyond."