Company News • 12.01.2018
APG to display global family of pos solutions with cash management partners
Extensive POS solutions to enhance customer experience at NRF 2018 Big Show
APG Cash Drawer, a fast-growing global manufacturer of cash management solutions, will exhibit its latest innovations and global POS solutions at the NRF 2018 convention from January 14th – 16th, in New York City, New York. On display will be the SMARTtill® Cash Management Solution, mPOS interface solutions, general application cash drawers, integration systems and custom and Bespoke solutions. APG will also feature an array of integrated software partners with their SMARTtill Solution: Balance Innovations, Gulfcoast Software, Numus, Site Lantern, and TGCS.
Supplier
4 The Drove
BN9 0LA Newhaven
UK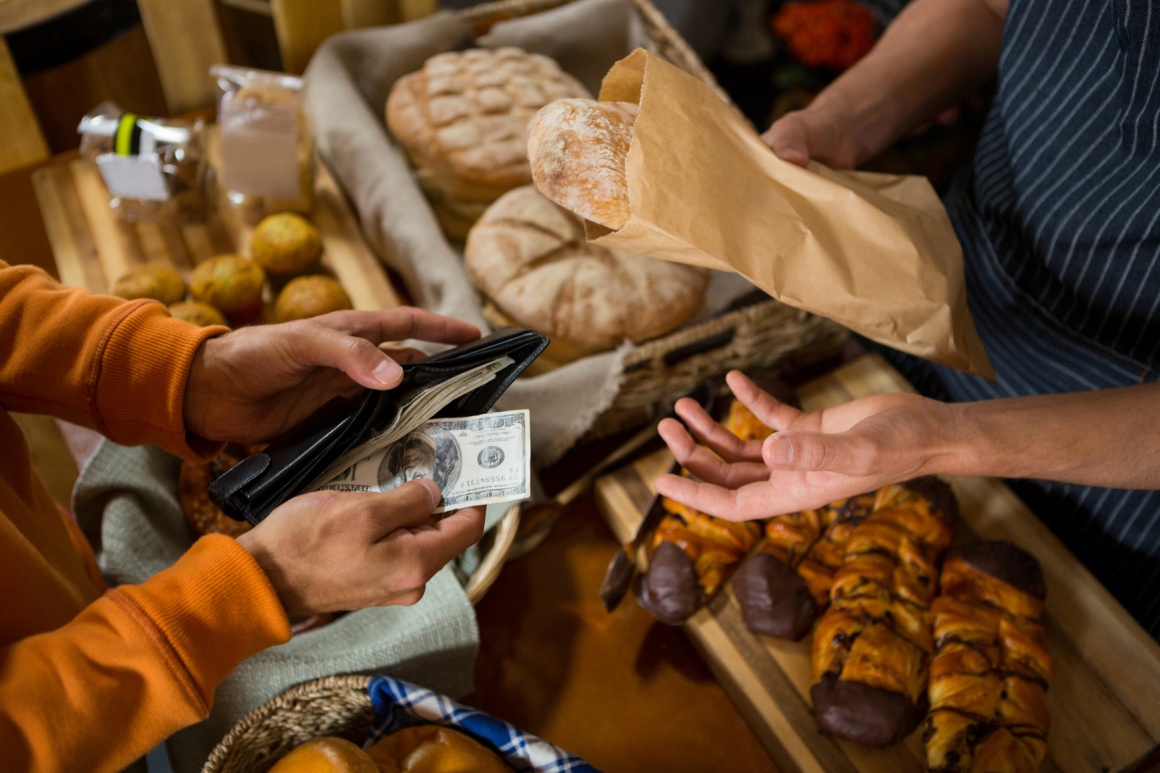 Source: panthermedia.net / Wavebreakmedia ltd
"We are once again ecstatic for the opportunity to showcase our latest cash management technology to serve markets worldwide," stated Stephen Bergeron, V.P. of Global Marketing. "The retail landscape continues to evolve and we are committed to developing cutting edge, global solutions to enhance efficiency and security at the point of sale. The NRF show serves as a catalyst each year for us to cultivate and establish new relationships, unveil new POS technology and reaffirm our commitment to retailers, software and solution providers," continued Bergeron. "We aim to empower our customers by providing high quality solutions with exceptional speed, accuracy, service and support. This continues to be our top priority to be our customer's best and preferred choice for cash management solutions in 2018 and beyond."
"At NRF, APG will display a global arsenal of innovative products that address POS pain points from reducing or eradicating cash shrinkage to creating technologies that grant POS peripherals secure connectivity to mobile POS platforms," stated Bob Stone, Global V.P of Products at APG. "From entry level to robust, to fully custom and Bespoke cash drawer solutions, our wide range of products is unique to a retailer's specification, environment and currency requirements. Retailers can leverage APG's value-added services and support to deliver their customers seamless transactions and exceptional service at the point-of-sale."
APG's SMARTtill® Cash Management Solution, a revolutionary new technology that reduces time spent on counting and reconciling tills in lanes and in the back office of retail stores, will be available for demo in booth #2669 with multiple software integration partners who operate in various retail environments. The NRF SMARTtill Solution integration partners include Balance Innovations (VeriBalance), Gulfcoast Software (Storekeeper), Numus (Transtrack), Site Lantern and TGCS France (Storemate POS Platform).
Interested in learning more? Schedule a meeting with us at NRF 2018 to see the latest innovations in cash management technology. We showcase extensive POS solutions to enhance customer experience in New York in booth #2669 and #2569.