Company News • 03.02.2016
Bizerba expands its portfolio in the fruit and vegetable sector
Takes over the Italian specialist Max & Label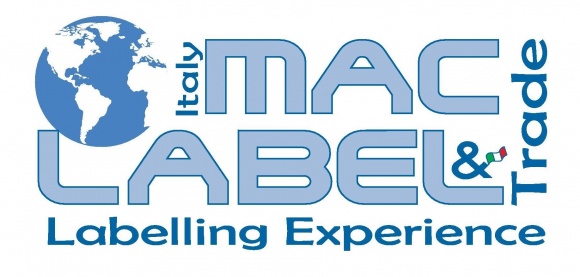 Source: Mac & Label S.R.L.
Bizerba takes over the Italian company Mac & Label. With its head office in Cesena, the company is specialized in labeling applicators for the fruit and vegetable sector.
This acquisition expands Bizerba's range of goods on offer with integrated applicator and fitting label solutions for the growing fruit and vegetable sector.
Individual labeling of fresh produce such as apples, kiwis or tomatoes is becoming increasingly significant in retail. In particular, consumers are expecting information on the origin of each product. In order to react to customers' wishes, fruit and vegetable retailers are increasingly labeling their products individually. Marketing messages or competitions can also be communicated via labels.
The acquisition expands Bizerba's portfolio of labeling machines which are specially aligned with the requirements of the sector and which numerous international customers are using.
Christian Korte, Vice President Global Industry at Bizerba, remarks: "We are noting a significant increase in the growth of demand for solutions in the fruit and vegetable sector worldwide. Our new commitment is expanding our know how in the sector and is strengthening both our machinery business and the powerful growth of the labeling sector."
With the acquisition of Mac & Label, Bizerba is continuing its dynamic growth rate of the last 18 months. The company, which achieved a turnover of €503.8 million in 2014, acquired the French inspection specialist Luceo in March last year and announced the acquisition of the Austrian labeling manufacturer Helf in July.
Supplier

Wilhelm-Kraut-Straße 65
72336 Balingen
Germany