News • 22.12.2017
Business model of Takko Fashion optimized for future growth
The smart discounter intends to expand its footprint, with more than one hundred new openings planned for the coming business year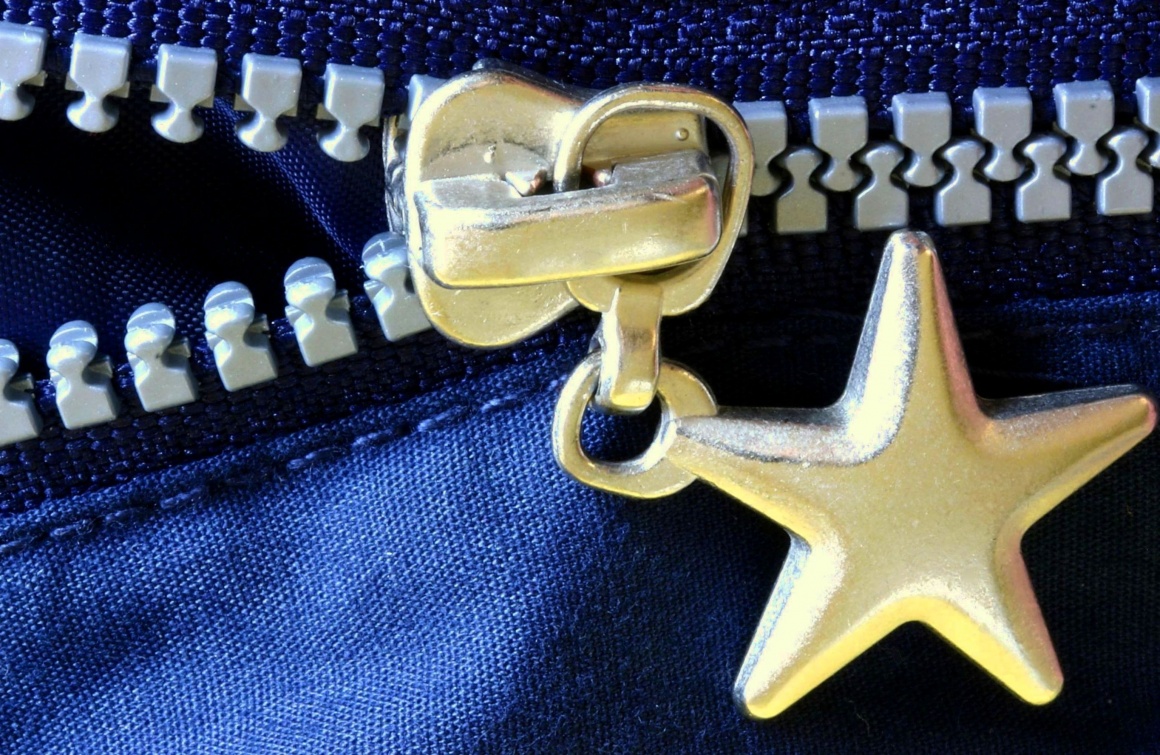 Source: BirgitH / pixelio.de
Takko Fashion ("The Group"), a leading European apparel retail group operating over 1,850 stores across 16 countries in Western, Central and Eastern Europe, today announces its results for Q3 17/18 (August - October 2017).
Net revenue in Q3 17/18 grew by 4.9 percent year-on-year, to 300.3 million euros, including an increase in Like-for-like (LfL) sales of 4.8 percent. Adjusted EBITDA increased by 0.7 percent year-on-year to 42.0 million euros, against 41.7 million euros in Q3 16/17. Adjusted EBITDA margin was 14.0 percent, against 14.6% for the same period last year.
Net cash flow from operating activities increased from 44.1 million euros in Q3 16/17 to 51.1 million euros in Q3 17/18. Net cash used in investing activities increased from (2.8) million to (4.7) million euros. With 1,862 stores at the end of October 2017, the total number of stores increased by a net number of 14 stores compared to the end of July 2017.
"Overall, we are very satisfied with the Company's performance over the course of this year, and we were able to develop the business very well in the third quarter. We expect this positive trend to continue," says CEO Arnold Mattschull.
In November, the Company successfully completed the refinancing of its debt, ahead of the maturity date of the previous bonds. New notes amounting to 510 million euros have been issued in two tranches and used to repay the previous notes, securing financing for the next six years until 2023. "Given the improved terms on the new notes, we will be saving more than 20 million euros per year in interest payments", says CEO Arnold Mattschull.
With the refinancing in November this year, Takko has successfully accessed the capital markets and secured attractive financing terms supporting its growth trajectory going forward. Takko will continue to explore all strategic financing options available to best shape its future, including potentially accessing public equity markets.
Takko Fashion is pursuing further growth. The smart discounter intends to expand its footprint, with more than one hundred new openings planned for the coming business year. Around one-third of these new openings shall be so-called "Takko Express" stores, a new small-space concept that the Company has been testing in some locations since spring and which it will now further roll out.