Company News • 29.02.2016
C&A: RFID roll-out in France
Fashion retailer implements across all stores in France with extra software capability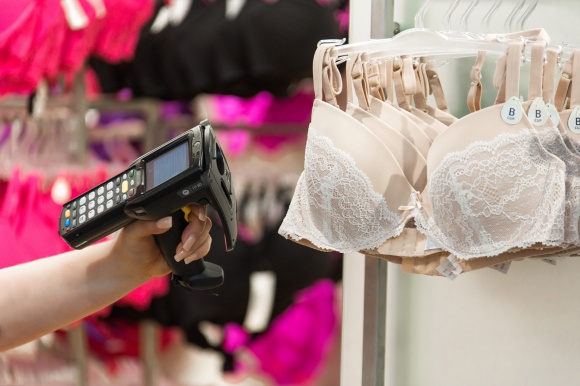 Source: Checkpoint Systems
Checkpoint Systems is rolling out its RFID solution to C&A's 164 stores in France, together with full distribution center (DC) RFID integration.
Having successfully introduced the technology in Germany and recently added RFID source tagging to new product categories, including menswear, children's clothing and suits, the leading European fashion retailer has completed the RFID roll-out in a third of its stores in France in 2015, with the remaining stores to be ready by mid-2016.
C&A is integrating RFID into its France-based DC to significantly scale up the number of RFID-tagged items and enable full merchandise visibility within the supply chain. This move also means that the retailer has shifted the creation of store advance ship notices from supplier to DC, based on an automated and more accurate process. The reading performance, speed and flexibility of the Checkpoint DC solution, on top of having one single software system for both DC and store, were paramount to C&A in optimizing the use of the RFID solution.
With Checkpoint's OAT Foundation Suite software, C&A will further automate its inventory data reporting, allowing it to seamlessly add new stores and apparel categories when appropriate. By integrating the software into its existing IT architecture, the fashion retailer can easily scale-up its adoption of RFID, adding any number of stores and additional countries in a short period of time. The retailer is also able to use country-specific master data attributes to manage multi-country merchandise information.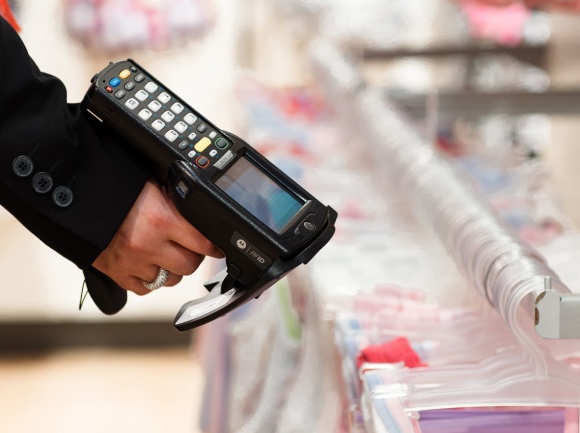 Source: Checkpoint Systems
Joachim Wilkens, Head of Functional IT and Supply Chain Development at C&A Europe, explained: "With RFID-enabled DCs and stores, we will improve our stock data accuracy and reduce Not-On-Shelf-But-On-Stock (NOSBOS) so that customers find the right color, size and fit. With RFID, we are building the basis for the C&A omni-channel strategy."
Per Levin, President, Merchandise Availability Solutions at Checkpoint Systems, commented, "We are delighted to help a leading European Fashion retailer like C&A with its omni-channel strategy and with expanding the use of RFID to streamline processes from the point of manufacture through DC and all the way through to the point of sale (POS)."
C&A will install Checkpoint's OAT Foundation Suite software and RFID hardware at its DC, while its software and POS readers will be introduced in-store to improve inventory accuracy and reduce out-of-stock scenarios.
The new integrated reporting facility will include sales, stock and replenishment data, providing the apparel retailer with real time, full visibility of its merchandise and sales.
Once the in-store roll-out is complete, employees will be able to place several items onto the POS counter simultaneously, where they will be automatically read and processed during the transaction, increasing the service level to consumers.