Company News • 01.01.2017
cashPlus
cashPlus is a compatible software combination with a user friendly cash register with touch screen plus extensive functionalities of a merchandise management solution
The distinctive feature is the extension and upgradability of a cash register system by merchandise management functions.cashPlus offers an optimized coverage of functions for specific requirements as a standard. These features are available for small retailers and branches such as beverages, bakers, organic, health food, kiosk and pet supply.
Supplier

Ruhrstr. 90
22761 Hamburg
Germany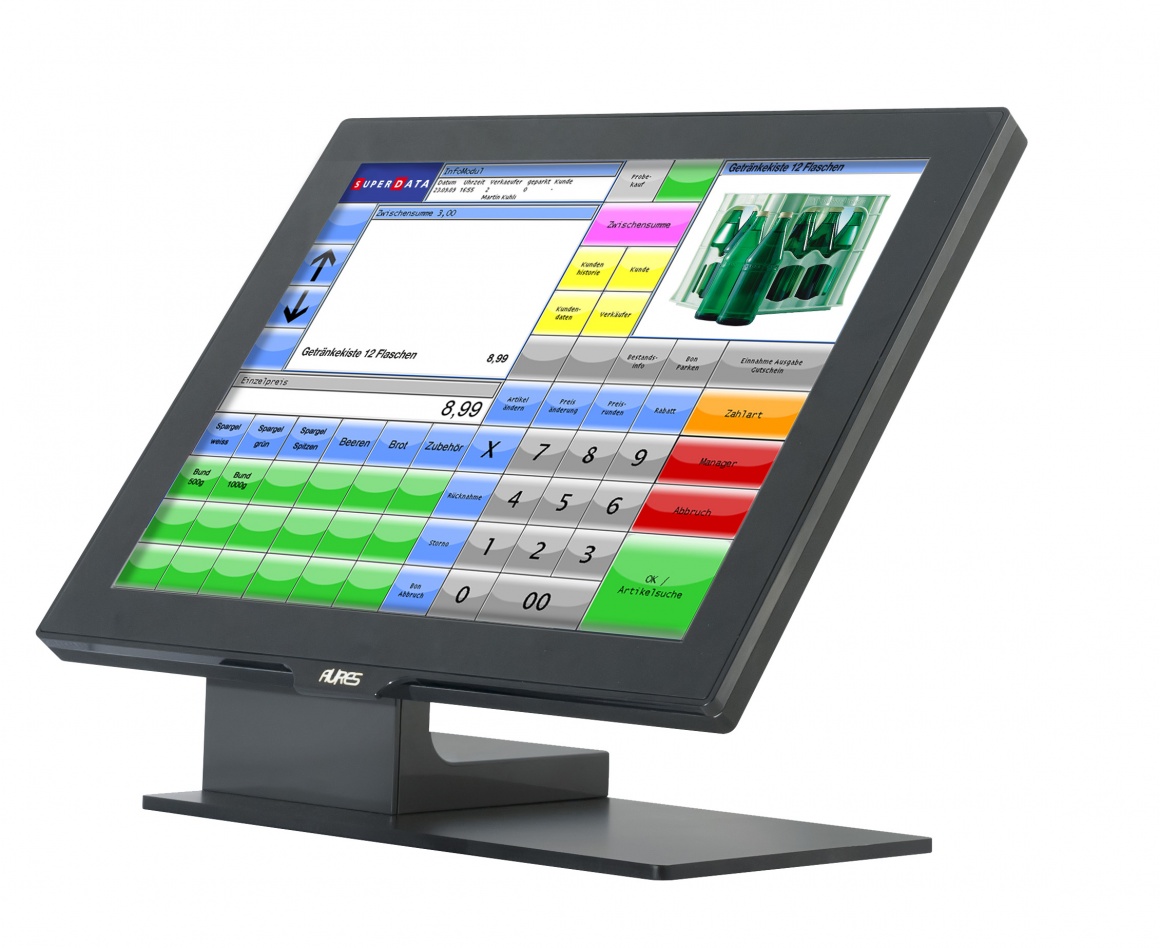 Source: Superdata
According to the retailers' need, cashPlus can be delivered with appropriate hardware. Project periods stay short and predictable with minimal training efforts for employees.
The innovative cashPlus technology supports the entire range of possible POS configurations such as touch-screen, mobile tablet-registers as well as various self-checkout scenarios. With cashPlus retail companies benefit from security of investment amid changing business processes and present themselves as modern, up-to-date retailers at the POS.
Additionally, cashPlus is offered as Software as a service – cashPlus@Cloud.