News • 07.09.2020
Checkout-free service at Giant Eagle's GetGo Café+Market store
Retrofitting an existing store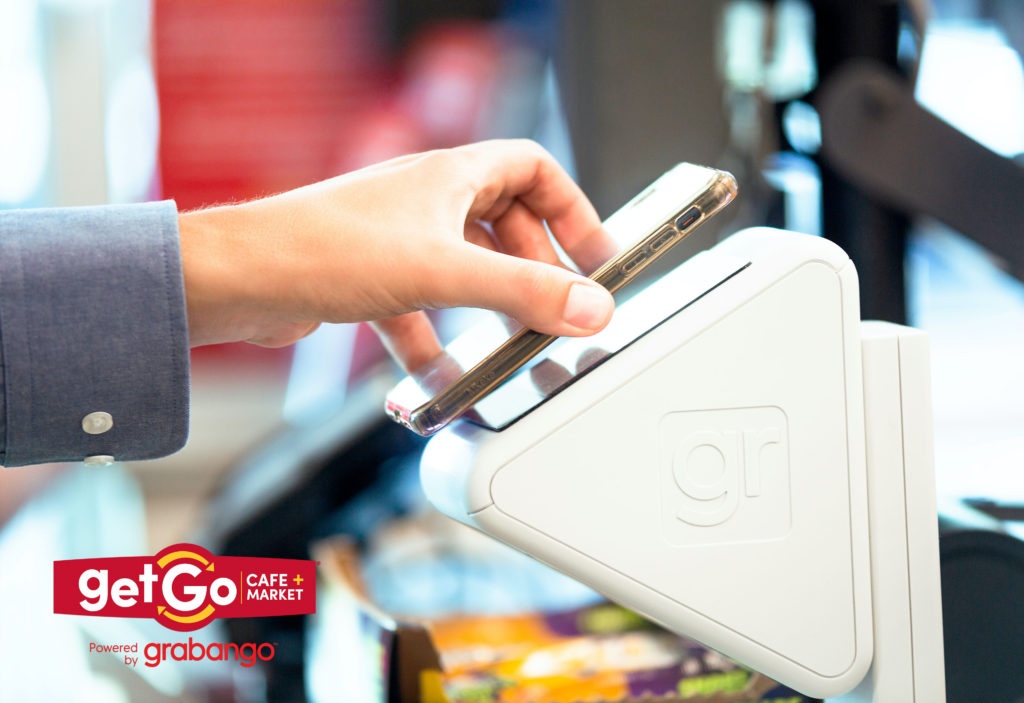 Source: Grabango
Grabango announced the launch of commercial service with one of its retail partners, Giant Eagle, Inc, owner of GetGo Café+Market. Grabango's checkout-free system is now available to save shoppers time by letting them skip the line. The first Giant Eagle location to make Grabango available is its GetGo Café+Market store in Fox Chapel, which serves the Greater Pittsburgh community.
Shoppers at a Grabango-equipped store:
Download the free Grabango app from the Apple App Store or the Google Play Store.
Enter the store normally. There is no check-in required, and no turnstiles or other special gear at the front door.
Shop as usual. The system automatically accounts for all selected items.
Skip the checkout line and scan the code in their Grabango app on the way out.
Receive an accurate, digital receipt in the app.
"Together, Giant Eagle, GetGo and Grabango are offering new levels of convenience by solving everyone's #1 frustration – waiting in checkout lines," said Will Glaser, CEO of Grabango.
The Grabango system delivers these benefits to large scale retailers measured by square footage or number of locations. This opening is the industry's first true retrofit of an existing store, operating seamlessly with the preexisting planogram and merchandise mix. The system was installed with no interruptions to store operations and preserves shopper privacy as Grabango does not use facial recognition.
"We're excited to bring checkout-free technology to our Pittsburgh area shoppers. With Grabango, our GetGo guests are able to get in, get out and get going even faster with a more convenient, contactless, shopping experience," said Laura Karet, President and CEO of Giant Eagle, Inc. "We look forward to success at our Fox Chapel GetGo and to rolling out more Grabango-powered convenience and grocery stores in the near future."