Product • 27.08.2021
Citizen launches compact and connected label printer
Users of the CL-E300 series also enjoy maximum flexibility
Citizen Systems Europe, the leading manufacturer of high quality label, barcode, portable, POS and photo printers, has introduced the next generation of label printers that deliver outstanding features and connectivity in an extremely compact form. With its contemporary, cubic design, the CL-E300 series offers excellent performance from a unit with a footprint so small that it can seamlessly fit into even the tightest of spaces and still produce 4 inch wide labels for sectors ranging from logistics and warehouse to pharmaceutical and retail.
Supplier

Otto-Hirsch-Brücken 17
70329 Stuttgart
Germany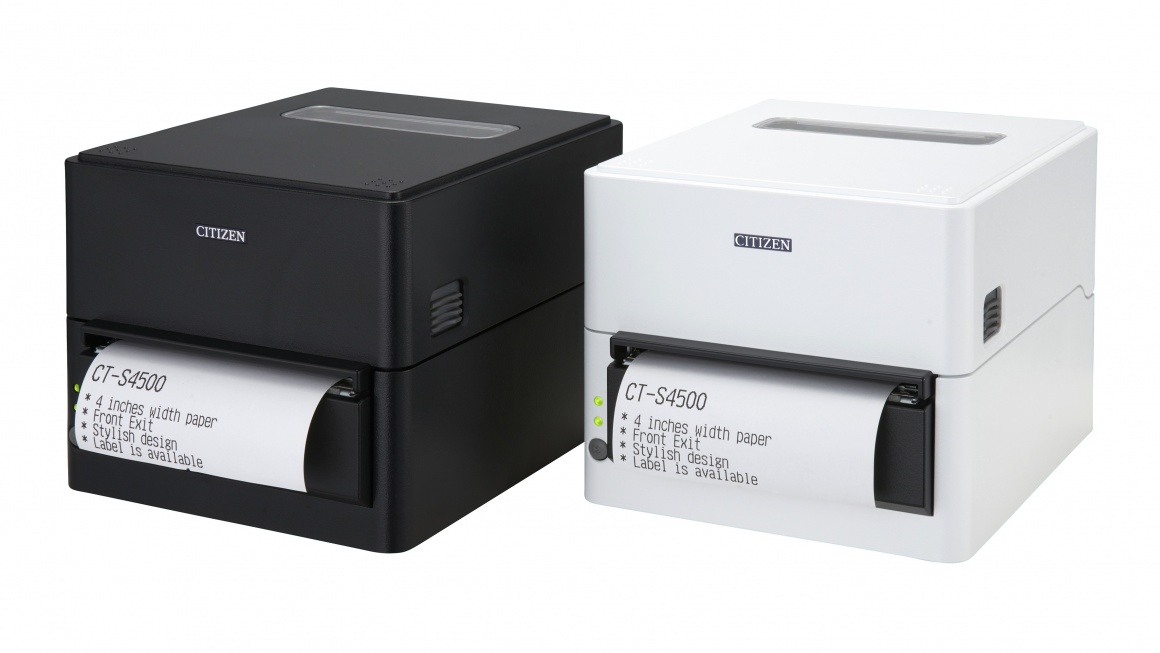 Source: Citizen Systems Europe GmbH
Jӧrk Schüßler, Marketing Director EMEA at Citizen Systems Europe, said: "The exceptional capabilities and modern design of the sophisticated CL-E300 series challenges the notion that industrial desktop devices are clunky and large, with users of these new printers able to enjoy rapid and consistently reliable operation from extremely compact units.
The direct thermal desktop printers are among the fastest on the market, printing at 200mm per second, as well as the most environmentally friendly thanks to the Energy Star® compliant power supply. Equally, the series features on-board Ethernet LAN, USB and Serial interfaces as standard – a unique benefit for a printer of its design, while access to the Citizen LinkServer™ management tool enables users to easily operate and adjust the settings of the device remotely via a web browser for optimum control.
Users of the CL-E300 series also enjoy maximum flexibility with the option of printing at either 203dpi or 300dpi, and there are cutter and peeler options (coming soon), making the machines ideal for every direct thermal application, from low to mid volume printing. Just as importantly, the printers are simple and intuitive to use, with front access for all operations, including media changing and sensor adjustment, to ensure no time is wasted.
Jӧrk Schüßler, Marketing Director EMEA at Citizen Systems Europe, said: "The exceptional capabilities and modern design of the sophisticated CL-E300 series challenges the notion that industrial desktop devices are clunky and large, with users of these new printers able to enjoy rapid and consistently reliable operation from extremely compact units. The quick and simple media loading and intuitive control options also mean that not a moment is wasted on printer management so business processes can continue uninterrupted for peak all-round performance."