Company News • 14.12.2016
Fresh ideas for the fruit trade
Bizerba at the Fruit Logistica 2017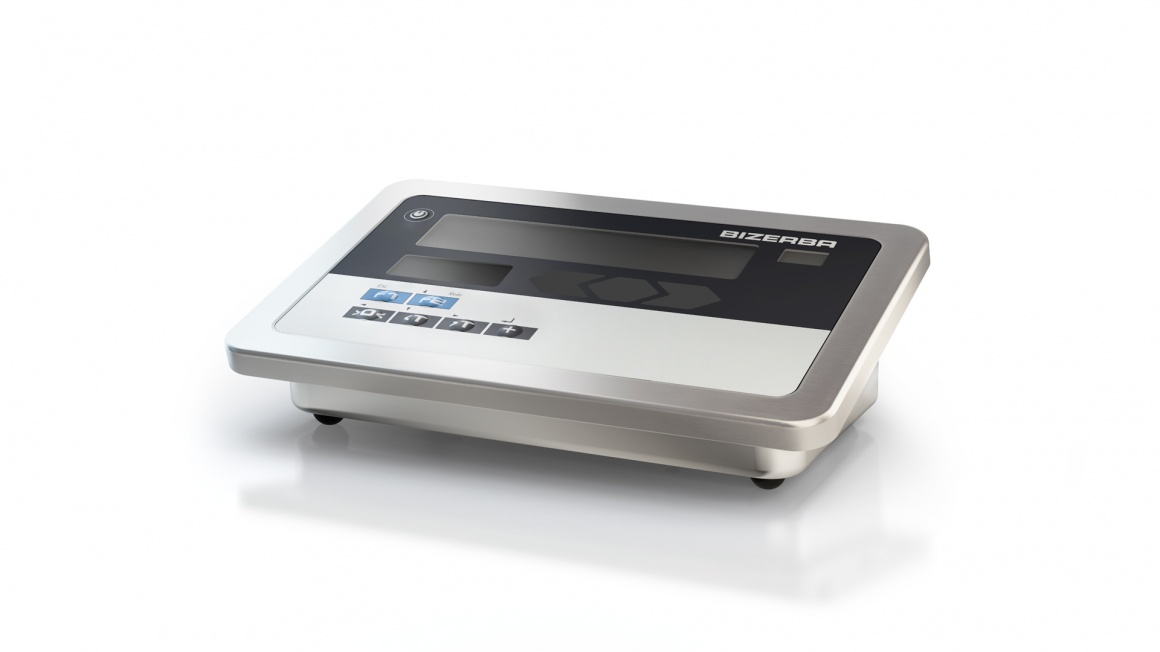 Source: Bizerba
Bizerba will present hardware and software solutions for the fruit trade from 8 to 10 February, 2017 at the Fruit Logistica trade show (hall 4.1, booth C11). Among other products, the company will demonstrate a solution for weighing and commissioning fruit, consisting of a load receptor and an industrial terminal. The company also focuses on labelers for weight-variable labeling and checkweighers to ensure precise filling quantities of packaged fruit.
Targeting the fruit trade, the compact, robust iS20 industrial terminal can be used for checking, packaging and inventory taking. For tolerance checking, the device provides red, yellow and green LEDs in the form of a traffic light. The _portionControl.BRAIN software delivers information including product data, tare weights and tolerance limits to the terminal. The software records each weighing and compiles statistics. Production managers can use this information to assess staff efficiency and to optimize their processes. In conjunction with the iL Economy 300F/SP load receptor, the iS20 can be used as a compact scale for fruit.
Fruit-processing operations can use the iL Economy 300F/SP load receptor in dry or wet environments for weighing products up to 300kg. For dry areas, a version made of galvanized steel with an aluminum load cell is available, while the model for wet environments is completely made of stainless steel. To withstand the moisture in its environment, the unit features IP68 protection and integrated overload protection.
Supplier

Wilhelm-Kraut-Straße 65
72336 Balingen
Germany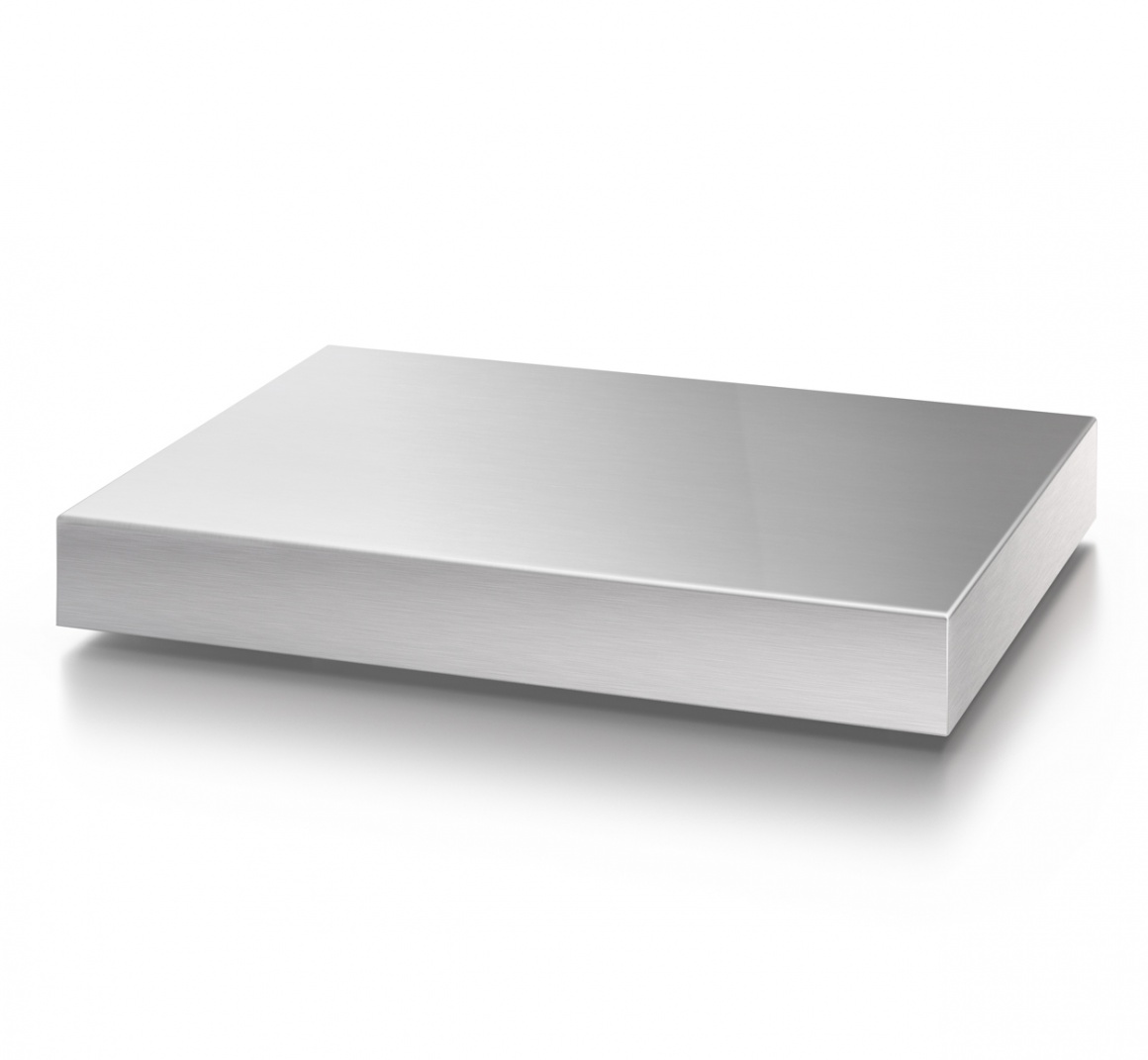 Source: Bizerba
Ideal for fruit packaging and labeling
The robust GLM-levo weigh price labeling system is also designed for harsh operating environments. Fruit-processing operations and fruit traders can use the system for weight-variable price and product labeling. The fully automatic system can apply adhesive labels by piston, air-jet or rotary application and has the capability to apply thermal direct or thermal transfer printed labels up to a size of DIN A5.
The GLM-levo system can be used as a stand-alone unit with manual feed. Alternatively, it can also be integrated into existing production lines for fully automatic price labeling. Its internal memory provides ample space to individually design and store product, logo and layout data. Bizerba will also demonstrate its portfolio of certified labels from its own production.
Providing high flexibility for the fruit and vegetable industry, the LDI 20 labeler can be used for various package formats and diverse package and label sizes. Fruit and vegetables can also be labeled in fixed inlays without packaging. The system is entirely made of aluminum and may be integrated into conveyor systems. Each label dispenser is controlled separately and can be positioned automatically depending on the products. A touchscreen PC enables remote control and integration into IT systems. Operation is simple and intuitive.
Furthermore, the BRAIN2 OEE software enables fruit-processing companies to assess data coming from a production line based on factors including availability, performance and quality to increase their operational efficiency. The software records and analyzes any downtimes and provides a production overview.
In addition, Bizerba demonstrates many scale models for fruit-processing operations. The CWFmaxx dynamic checkweigher is designed as a standard model for a throughput of up to 400 weighing operations per minute. It stands out with its hygienic design and straightforward cleaning because its smooth shape prevents the accumulation of any dirt. It categorizes fruit into 80 pre-defined weight classes. Overweight or underweight products are ejected from the packaging process.