EuroCIS 2018 • 24.11.2017
Future Lab and ideas platform for retail
New Start-Up Hub at EuroCIS 2018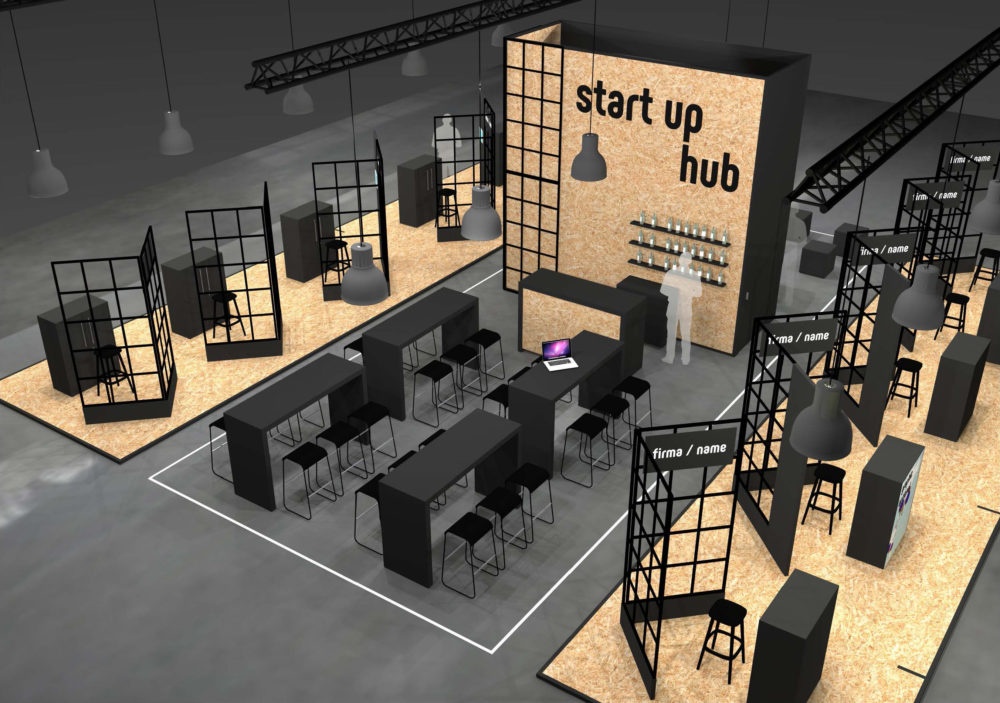 Source: EuroCIS
Start-up companies are young, creative, flexible, forward-looking and are characterised, in particular, by innovative solutions to problems. So what could be better suited for EuroCIS 2018, the leading trade fair for retail technology, than providing a dedicated presentation space for newcomers who have devoted themselves especially to the development of state-of-the-art IT systems and solutions in the retail trade? This is precisely what EuroCIS 2018 will be doing with its Start-Up Hub which can be found at EuroCIS in Hall 9 of the Düsseldorf Exhibition Centre from 17 February to 1 March.
Around 10 start-ups will present themselves to EuroCIS trade visitors with their own stand that has been specially created for them in an attractively designed area. In addition, on each day of the trade fair, the Start-Up Hub will have its own forum where the exhibitors will give exciting talks and discussions on everything relating to their innovative solutions.
The fact is that digitalisation has opened up totally new options for the retail trade, allowing it to enter into dialogue with customers. At the same time, however, it also poses immense challenges when it comes to fostering loyalty across all channels, whether it's online or in the store, using a wide range of services and offering maximum convenience. Start-up companies, however, are particularly good at injecting fresh energy into the world of retail technology.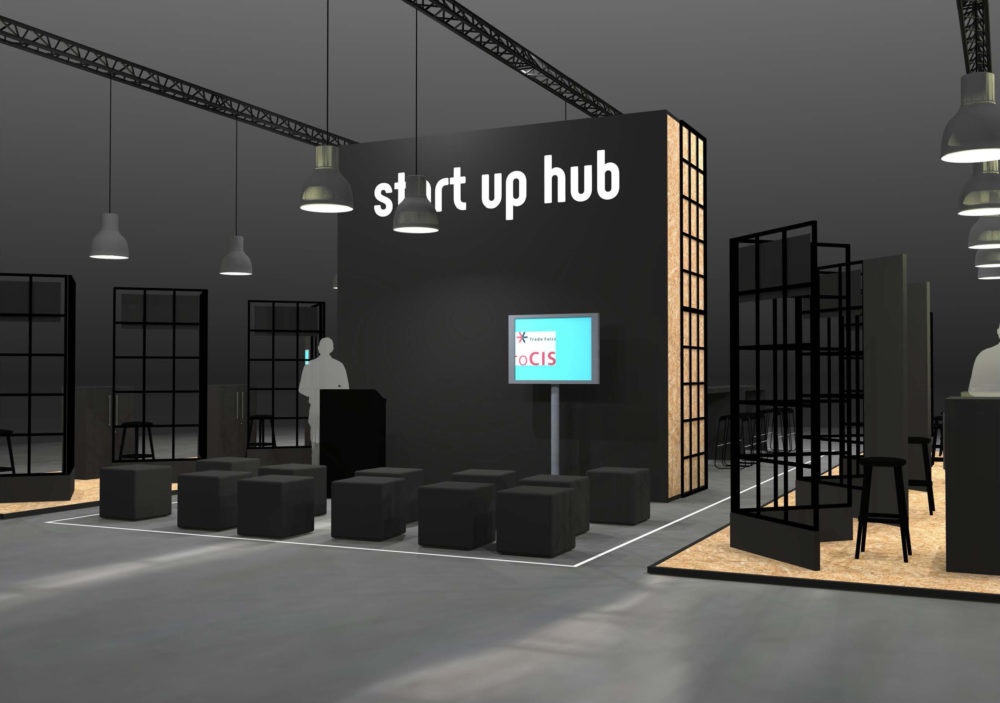 Source: EuroCIS
One of the exhibitors at the Start-Up Hub will be Infinia Retail e.K. from Fürth with an iPad cash system designed to bring back the high street store – this time cloud-based. What's so special about this cash system, which is used directly in store, is its simplicity. Infinia Retail promises "no complicated red tape of service staff appointments and no incomprehensible user manuals. You can easily get the entire system going all on your own in four easy steps."
Another company at the Start-Up Hub will be SO1 GmbH from Berlin. It wants to revolutionise the retail industry with artificial intelligence designed specifically for the wholesale trade. Simple POS integration allows the SO1 system to train its artificial intelligence with data collected in real time. Each customer can be given a separate profile which is then continually refined as time goes on. The programme covers a variety of factors, such as purchases made, preferences, time factors and discounts. On this basis it generates the best possible product for each customer.
Another company at the Start-Up Hub with a focus on optimal data management is Beaconinside GmbH from Berlin with its Proximity Data Management Platform. The platform collects, processes and analyses data from all the available proximity technologies, such as Geofence, Beacon and NFC as well as physical web installations. This allows even more effective smartphone-based customer activation as well as an optimised cross-channel customer journey.