Company News • 19.03.2021
GLORY receives Top Supplier Retail Award 2021
The EHI Retail Institute has awarded GLORY the Top Supplier Retail Award

Checkout processes tailored to the needs of retailers which simplify the payment process for employees and customers: Glory is recognised as a technology partner in this year's EHI Retail Institute awards with the Top Supplier Retail Award.
Supplier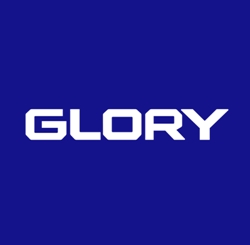 Thomas-Edison-Platz 1
63263 Neu-Isenburg
Germany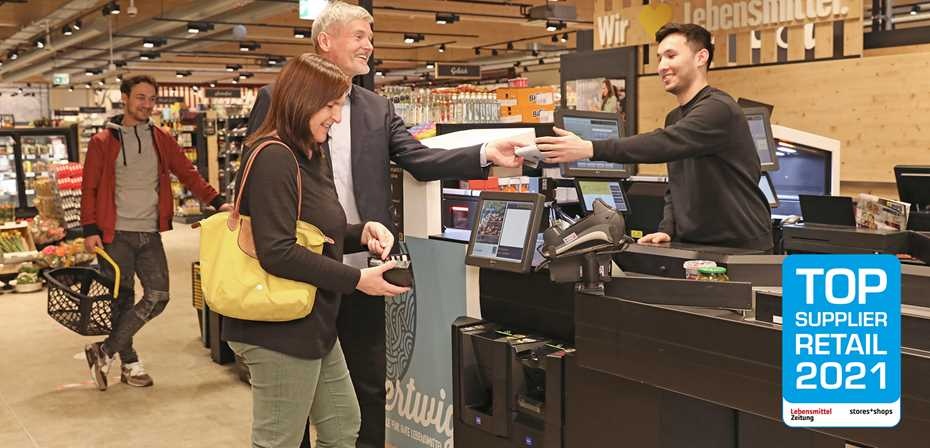 Source: GLORY Global Solutions (Germany) GmbH
The award recognises companies which have created additional operational value by using technology at the Point of Sale (POS). The jury noted that Glory offers an outstanding solution with extraordinary strategic trade usage through the automated cash processing system which it has installed at the EDEKA Oertwig store location in Henstedt-Ulzburg. EDEKA Oertwig was one of this year's three reta award winners in the "Best Instore Solution" category.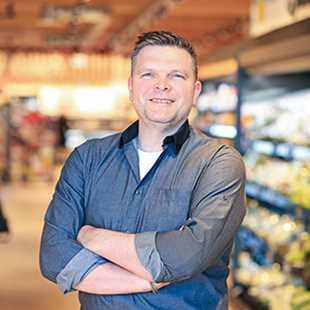 Source: GLORY Global Solutions (Germany) GmbH
Customer-oriented cash-processing
Shop owner, Karsten Oertwig, almost doubled the retail space from 1,000 to 1,900 square metres from November 2019 to April 2020. As a result of this he decided to restructure the shop to retrofit the cash register system and automate the cash-handling process. In doing so his customers' wishes were his priority. Prior to the renovation he surveyed store visitors to determine their requirements with respect to the fittings, the checkout and the product range. Even the processes at the Point Of Sale were tailored and adapted based on results of the survey. A combination of ITAB ScanMate Cash Desk with the Glory CI-10 Cash Recycling system facilitate an uncomplicated self-checkout process on the shop floor. The CI-100 back office solution also ensures a closed loop cash management cycle and an increased level of security as the amount of cash can be tracked and stored in a safe way in real time.
Awarded for the 14th time
Since 2012 a jury, comprised of representatives from industry, colleges and research institutes has selected the winner of the reta awards from numerous applications. This year's award ceremony had five categories. In addition to the "Best Instore Solution", "Best Customer Experience", "Best Enterprise Solution" and "Best Connected Retail Solution", prize winners were also awarded in the "Best AI & Robotics Application" area.