Personalization • 04.04.2018
Handcrafted skis customized with artificial intelligence
Each ski is handbuilt to unique customer specifics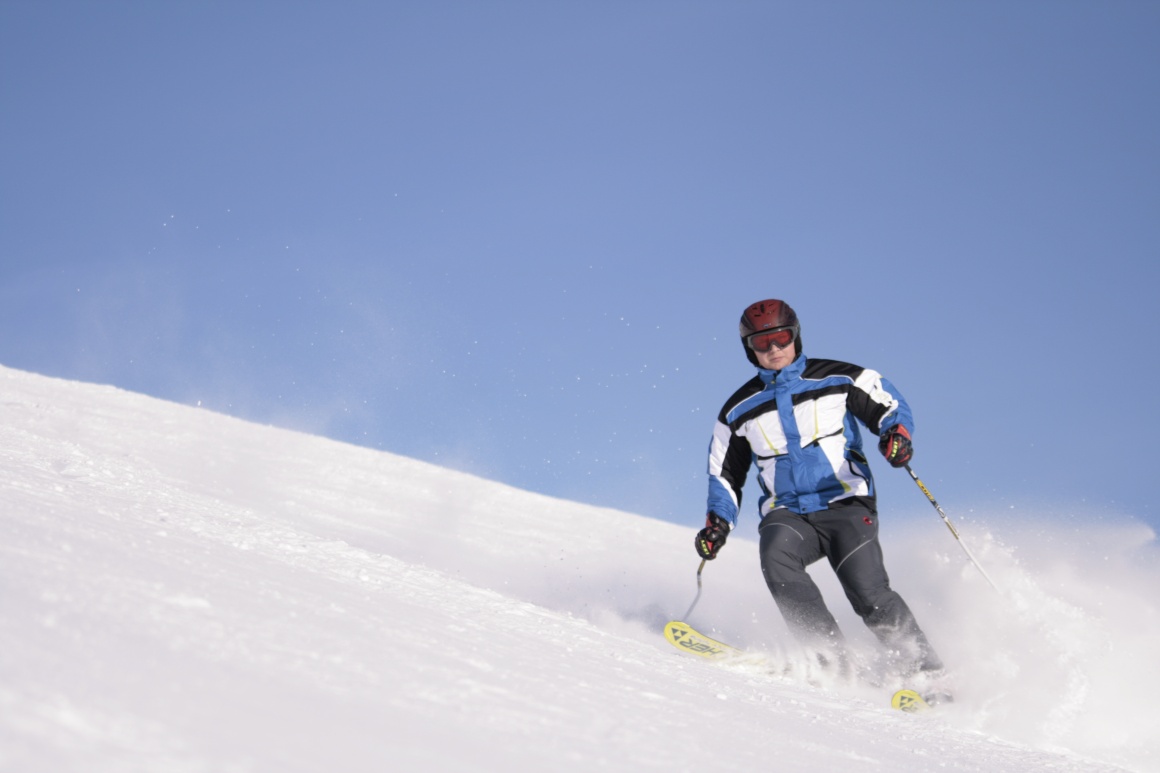 Source: Sarah Stark / pixelio.de
After nearly three years of development and over 400 on-snow test days, Original+, a Salzburg Austria-based ski company,launches its first production run of custom skis crafted with artificial intelligence.
Original+'s unique approach combines time-tested ski-building processes with a proprietary AI-driven software system that interprets data points like customer biometrics, skiing style, and home ski area to tailor critical ski construction nuances like core profile, flex pattern, base structure, and tune to each individual consumer. The result: Your personal partner for the perfect turn on snow. This method delivers the ultimate downhill experience for every avid skier on the mountain, at a price point comparable to traditional ski companies.
"I come from a ski racing background, and I clearly saw the benefits of custom fitting ski setups to individual racers. You're just faster, safer and better," says Sigi Rumpfhuber, Original+ founder and veteran ski industry leader. "From there I thought: Okay, let's develop a technology where we can deliver that race process to normal consumers and normal skis.
Once a customer selects a base model, they take a thorough web-based questionnaire that feeds individual biometric, ski style and personal preferences data into the Original+ AI software. The AI then crunches the numbers, comparing customer data alongside nearly 6000 ski design inputs to match the customer to their perfect ski. From there, all the information is taken to production where each ski is handbuilt to unique customer specifics. "By precisely adapting ski flex, torsion and ski dynamics, a custom fitted ski has the ideal sweetspot for you, just like a custom fitted golf iron or tennis racket," says Rumpfhuber. "And a better sweetspot results in fewer technical 'forced errors' and more fun every day on snow."