News • 13.07.2020
heidelpay to acquire Paysafe's 'Pay Later' business
Deferred payments offering for merchants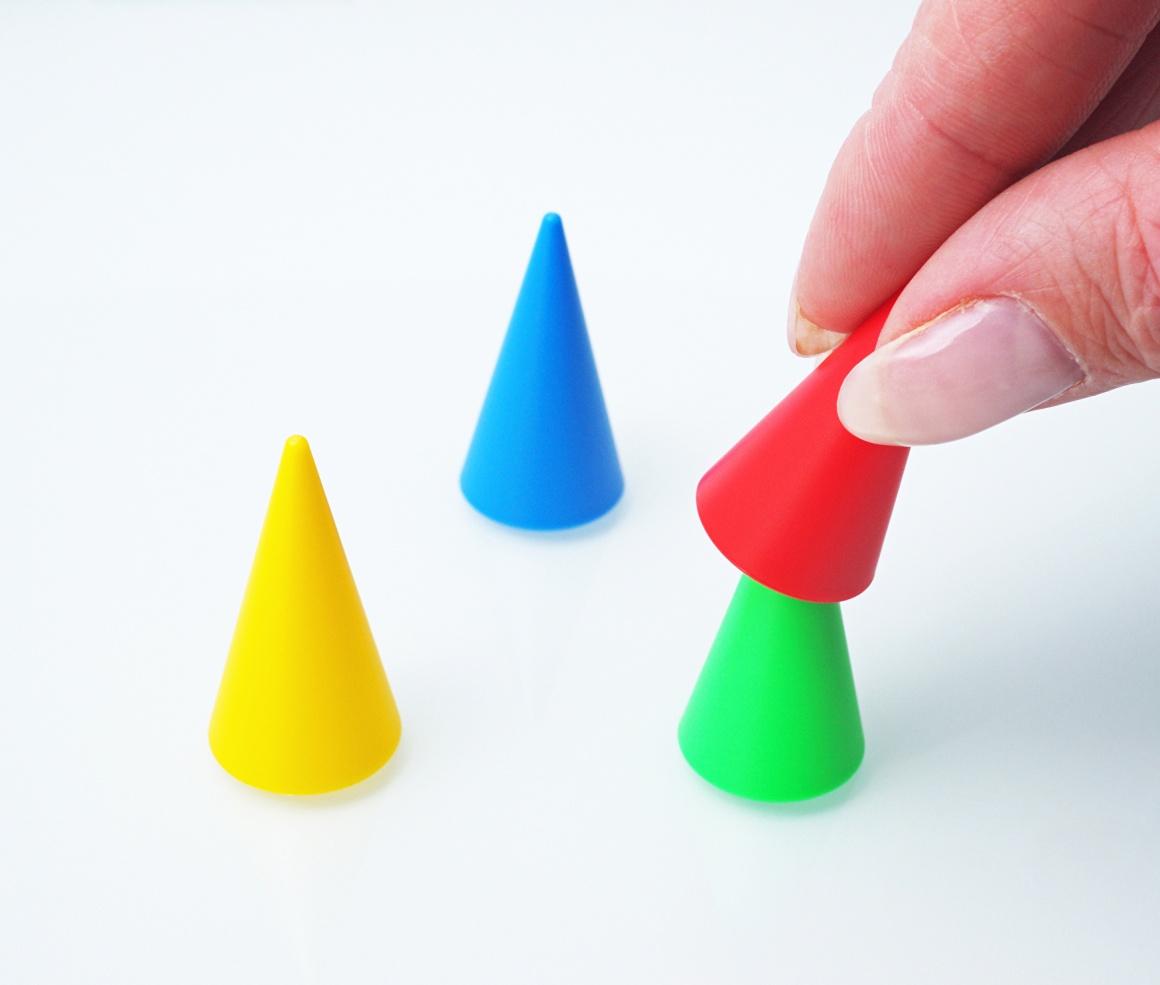 Source: PantherMedia/Randolf Berold
The heidelpay Group ("heidelpay") announces that it has agreed to acquire Paysafe Pay Later, the deferred payments arm of the Paysafe Group ("Paysafe"), for an undisclosed sum. This latest investment from heidelpay is part of its ongoing strategy to grow its European presence and deferred payments offering for merchants.
Paysafe Pay Later, which formerly operated under the name "Payolution", was founded in 2011. With a geographical focus on the DACH region, Paysafe Pay Later is an omni-channel provider with solutions for both online and bricks-and-mortar retailers wishing to offer white-labelled invoice and instalment payment solutions, as well as bank transfers and direct debits. It is used by a wide range of well-known household names including Decathlon, Teufel and Schuhcenter.de.
Claire Gates, CEO of Paysafe Pay Later, will transfer to heidelpay along with the entire Paysafe Pay Later team, the majority of whom are based in Vienna.
"This acquisition is an important step in our overall expansion strategy and I look forward to welcoming the Paysafe Pay Later team to heidelpay. I am confident their integration into our Group will become a key part of our growth story," commented Mirko Hüllemann, founder and CEO of the heidelpay Group.
Philip McHugh, CEO of Paysafe Group, added: "This sale reinforces our strategic direction of focusing on our core payment processing, digital wallets and e-Cash businesses. We believe we have found the right long-term owners for Paysafe Pay Later in heidelpay: they are committed to the deferred payments sector and we wish Claire and the entire team all the very best as they prepare to enter the next phase of their journey."
The acquisition is expected to complete in Q3, 2020, pending regulatory approvals. Until then, the two groups will continue to operate as independent organisations.