Company News • 16.01.2012
Hoeft & Wessel subsidiary Metric wins tender for more than 200 parking machines
British City of Nottingham opts for the new Elite model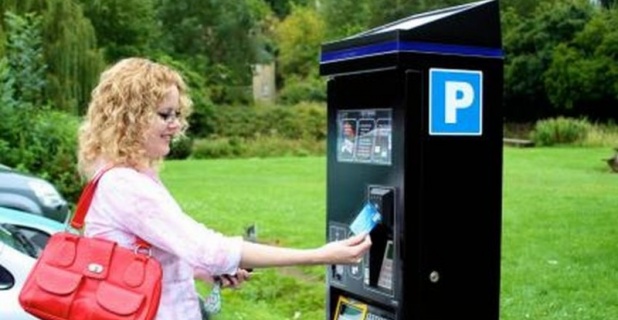 The Hoeft & Wessel subsidiary Metric has won a Europe-wide tender advertised by the British City of Nottingham for more than 200 car park ticket vending machines. The City Council opted for the latest model from the manufacturer headquartered in Swindon, west of London.
The Elite model features a full alphanumeric keyboard for data entry and the complete set of payment options: customers can pay using coins, chip or PIN-based credit or debit cards, or by means of EMV contactless cards. The Elite can be upgraded at a later stage to allow payments to be made by mobile phone. The individual pay-and-display machines are linked to the ASLAN back-office software suite - also supplied by Metric - via the GSM network using GPRS telecommunications technology. With the exception of five units, all the machines will be solar-powered. Deliveries have already started.
With more than 60,000 installed parking machines in over 45 countries, Metric is one of the largest global providers.