Product • 31.10.2008
I-KC300
Stainless steel frame touchpad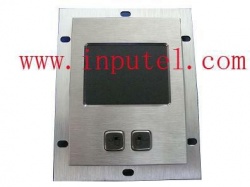 I-KC300 - Stainless steel frame touchpad

MAIN FEATURE
 Faceplate Dimensions: 110mmx83mm
 Touchpad Dimension: 65mmx49mm
 Dustproof, Water proof, Vandalism resistance, Shakeproof
 Key travel: 0.45mm.
 keyswitch lifetime: > 10 million of operations.
 G.W: 0.25kg.

TECHNICAL DATA
 
 Lifespan : > 5 years.
 Interface: PS2, USB available.
 Supply Voltage: 5V DC
 Protection Level: IP65;NEMA4X
 Operating temperature:-10C to +60C.
 Storage temperature: -20C to +70C.
 CERT: RoHS, CE and FCC.
Supplier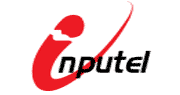 R.M.13C, Tianxiang Building, Tian'an Cyber Park, Futian District,
518053 Shenzhen
China