News • 19.06.2019
Improving performance with video training
Video tutorials for inventory management or customer service excellence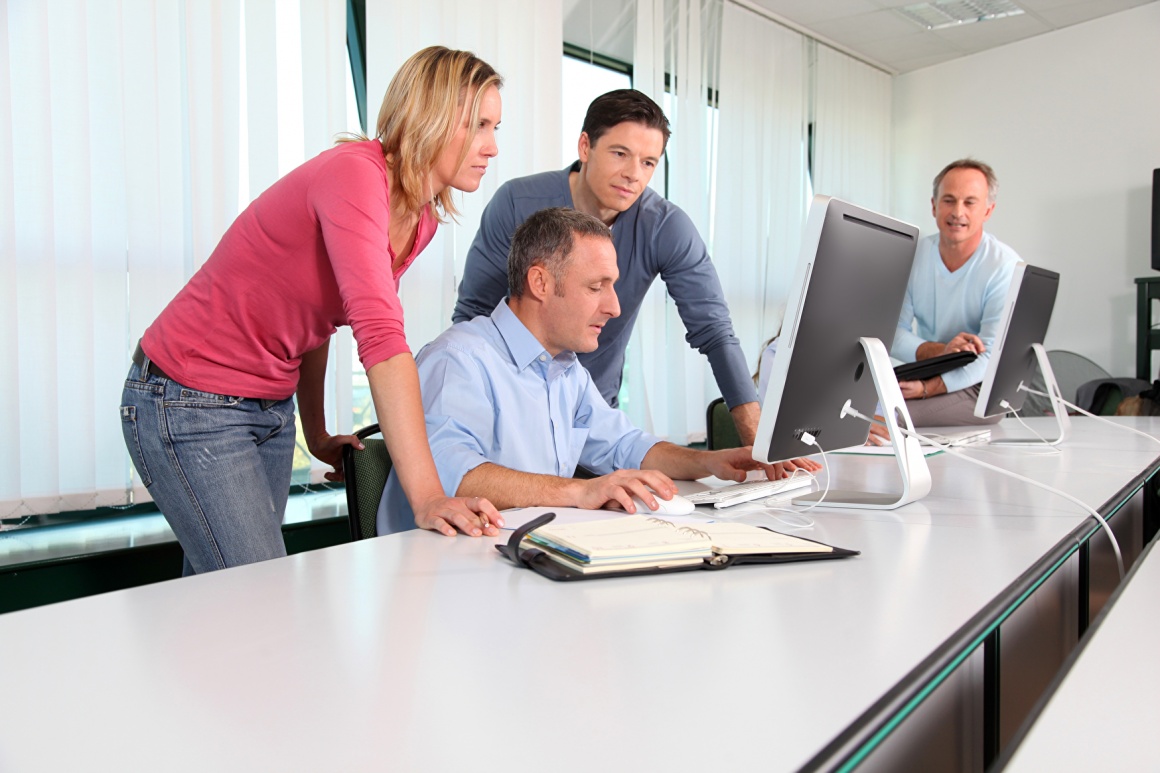 Source: panthermedia.net/Fabrice Michaudeau
Smart Retail Solutions (SRS) has announced their ProfitTrax Platform is now including Best Practice Video Training in its Advanced Analytics Suite. Their team has successfully implemented the update because they believe the key to profit improvement is using analytics to consistently improve in-store behaviors and best practice execution that drive sales and profit.
According to Larry Miller, creator of ProfitTrax, "there is no more important element to running a great store, creating a positive shopping experience, growing sales, and keeping shrink loss under control than excellent employee training. That's why – at ProfitTrax – we have expanded our Video Training modules embedded in the ProfitTrax solution."
Training is vital in all retail segments for new hires and experienced teammates. Research shows that the time/cost of investment to get a new hire to base level competency tops 290 dollars per new hire. Additionally, the cost of continuous training for experienced teammates is even higher. Unfortunately, that's why training slows or stops.
"By adding best practices video training to our advanced analytics and natural language-focused profit improvement software, store teams get the benefit of on-demand expert training to help propagate a continuous training and development culture. This will make every morning and afternoon StoreWalk much more purposeful and productive", says Larry Miller.
"ProfitTrax best practice video training includes video tutorials for inventory management, customer service excellence, fresh shrink prevention, how to create a team culture for profit improvement, and much more. There are currently 10 modules and we are also working with our retail partners to create custom video training modules exclusive to their needs. As department and store managers do their store walks, they can teach, train and coach teammates as they go – at the point of execution."