Company News • 09.05.2018
Loss Prevention Audit helps to reduce inventory discrepancies
Shoplifting still causes multibillion losses at German retail
The share of losses due to clients, employees, suppliers and service persons amounted to 3.4 billion Euro in 2016 (EHI Study 2017). 820 million Euro of this are caused by employees.
Supplier

Ruhrstr. 90
22761 Hamburg
Germany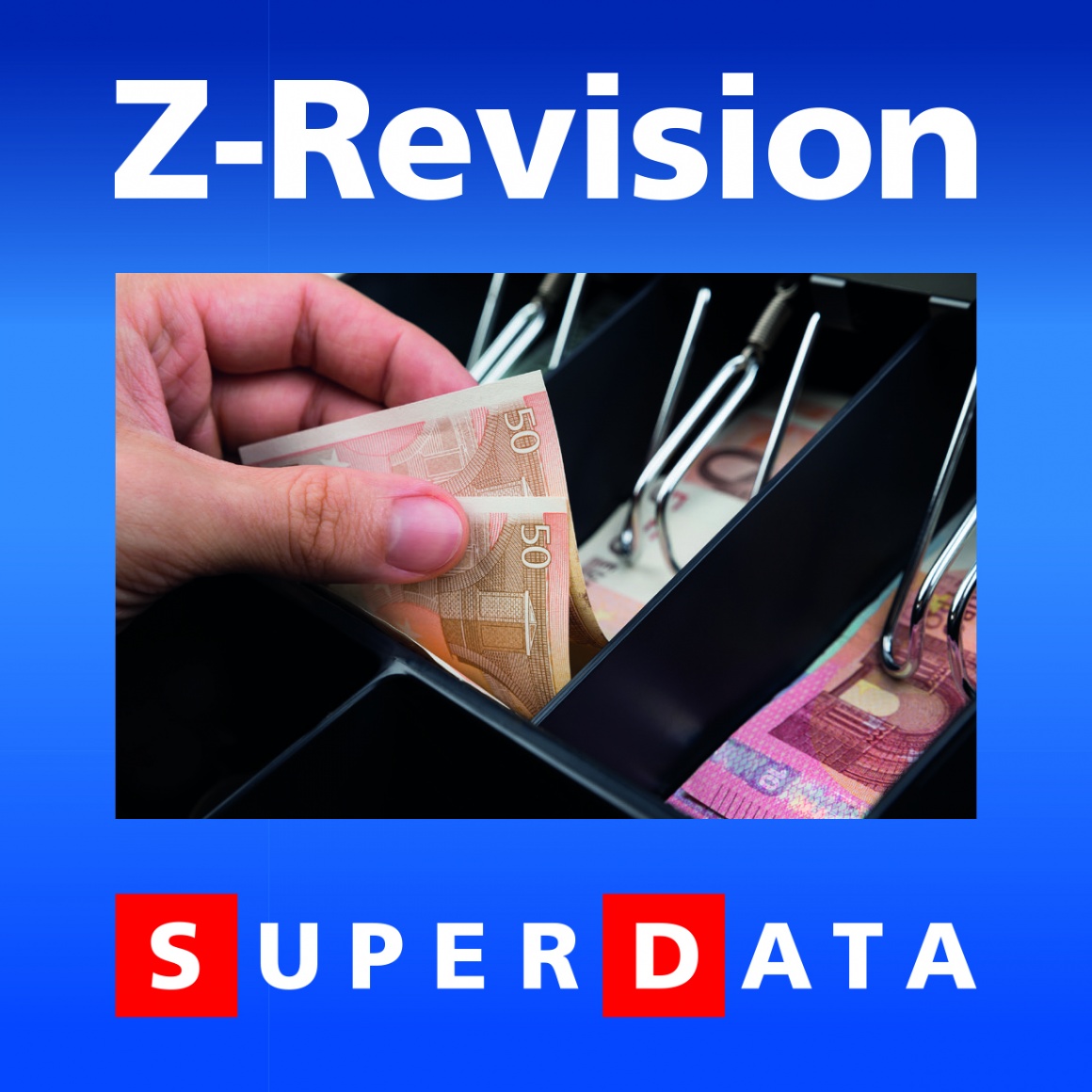 Source: Superdata
In order to detect these fraud actions of employees early and securly, Superdata has developed a Loss Prevention Audit solution. Loss Prevention Audit is an essential tool in areas of retail operations where cashiers have easy access to cash or products and are constantly open to temptation. It does not matter how large or small the company is or what sector it operates in.
Loss Prevention Audit is a tool designed for the Audit department and detects employee cash register fraud. The slip data (e.g. voids, exchanges, returns, refunds, combined with flexible criteria and/or merchandise management data) from all checkouts and branches can be filtered out for periods you are free to define, and evaluated, including drill-down to the individual slip.
Loss Prevention Audit uses scores as an early warning system, the aim being to facilitate standardized and active monitoring in the Audit department. The integrated report engine automatically mails the data specified by the auditor and ensures they are distributed within the organization.
Loss Prevention Audit helps retailers to significantly reduce inventory discrepancies caused by employees. Since the Audit department has access to all the relevant data, considerably more cases of suspected fraud can be investigated. Because fraud is detected quickly, the solve rate rises and the extent of the losses reduces significantly. The data are evaluated on an anonymous basis and concrete data can be used within the limits of internal agreements. Similarly, evidence from an extended period of time can be used to assess loss and can help to obtain testimony that will stand up in court. After a certain period of time in use, the solution increasingly acts as a preventive tool.