News • 01.08.2018
Luxury department stores outperform the market
Investment to create destination appeal pays off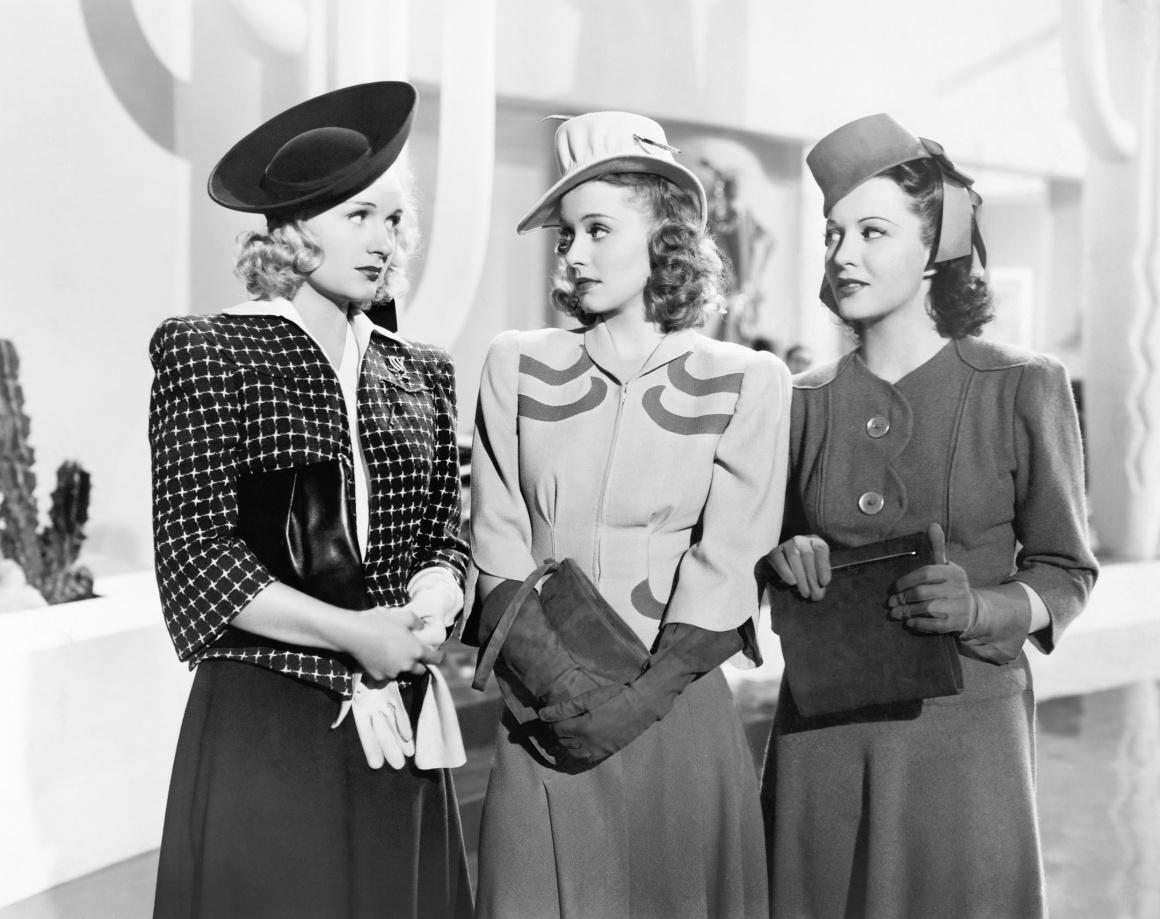 Source: panthermedia.net/everett225
The performance of the luxury and midmarket players has been, and will remain, extremely polarised as the premium/luxury department store retailers continue to invest to retain their appeal and the midmarket players struggle to excite and lure in shoppers, says GlobalData.
The company's latest report: 'UK Department Stores 2018-2023', reveals that premium and luxury department stores such as Fortnum & Mason, Harrods and Selfridges have benefited from the boost in tourism since the fall in the value of the pound following the Brexit vote, with growth in 2016 and 2017 being particularly marked for these players.
Meanwhile, midmarket players such as Marks & Spencer and Debenhams have failed to retain sales growth due to a confused proposition and unclear purpose.
Sustained investment from the premium/luxury players in the store environment ensures that they remain destinations for both tourists and domestic shoppers alike, and subsequently, these retailers will continue to outperform the growth of the overall department stores market over the next five years.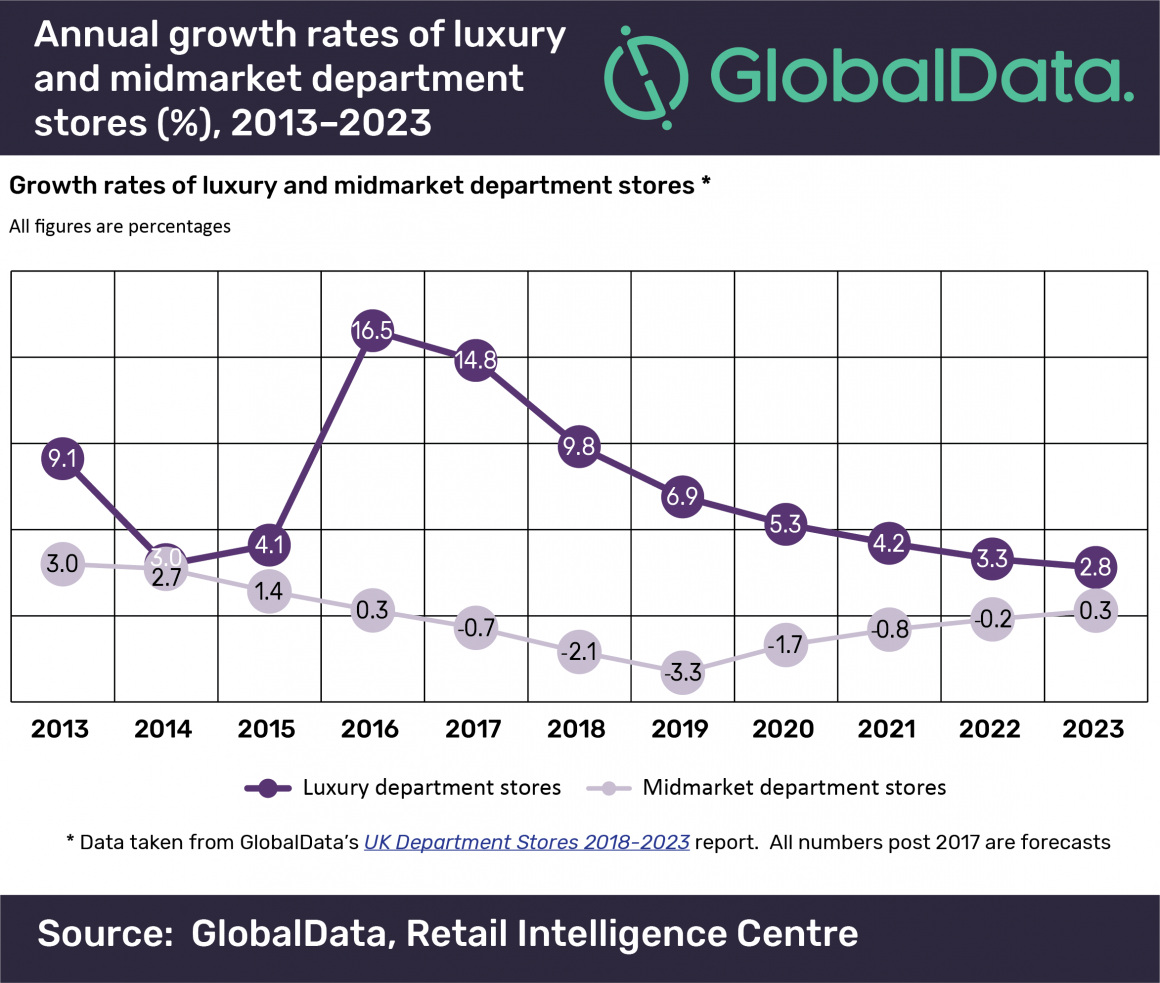 Source: GlobalData
The midmarket players will continue to underperform the growth in the department stores channel out to 2023 as their share becomes further eroded as online pureplays, price-competitive discounters and specialists continue to capture shopper spend and lure customers away.