IAB research • 16.05.2017
Marketers: investment in original digital video nearly doubled since 2015
80 percent of marketers and media buyers plan to increase spending on original digital video through the end of the year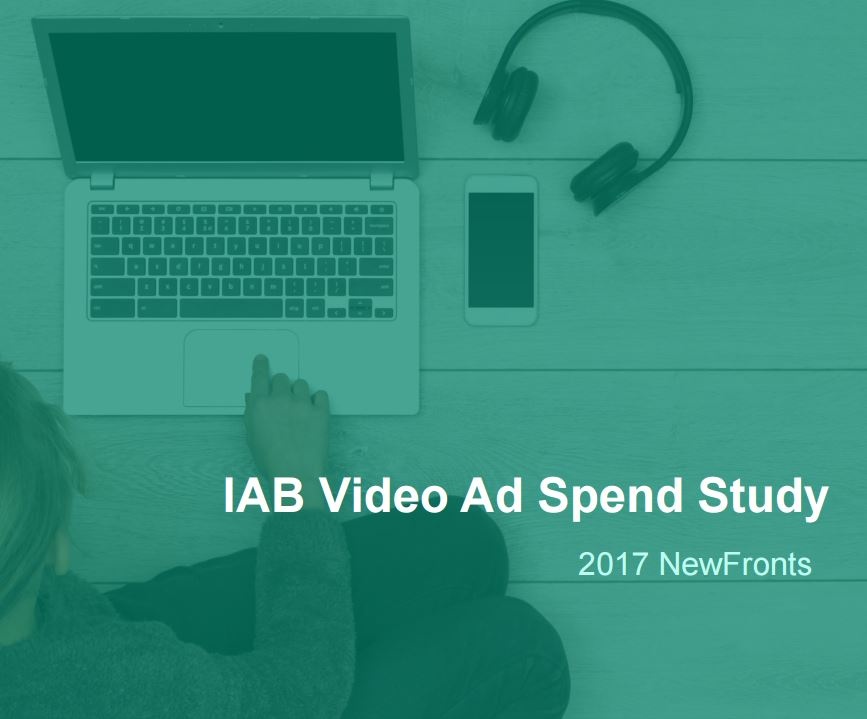 Source: IAB
Advertiser investment in original digital video programming has nearly doubled over the past two years, with 80 percent of brand and agency executives saying that they are planning to spend even more on original digital video this year, according to the fourth annual "Digital Content NewFronts: Video Ad Spend Study." This survey of 358 marketing and media buying professionals was conducted by Advertiser Perceptions and released today by the Interactive Advertising Bureau (IAB).
Original digital video is gaining a greater share of total digital video budgets—its slice of the pie reaching 47 percent, from 45 percent in 2016. Native advertising is increasingly a key part in these original digital video buys, accounting for 42 percent of investment, up from 32 percent the previous year. More than half (53%) of respondents cited expanding budgets as the means to fund this rise in original digital video spend.
Confirming the powerful role that the Digital Content NewFronts plays in media buying decisions, nearly nine in 10 advertisers (88%) said that they increased their original digital video budget as a result of attending the 2016 NewFronts. More than three-quarters (77%) agreed that the 2016 NewFronts encouraged them to investigate ways to incorporate VR or 360-degree video advertising into their marketing strategy.
The 2017 NewFronts is poised for even greater impact, with marketers and media buyers planning to allocate more of their original digital video budget at this year's event than ever before a full 40 percent, up from 37 percent in 2016.
"Original digital video is an inventive and engrossing medium that is increasingly being leveraged by advertisers to reach and engage consumers," said Anna Bager, Senior Vice President and General Manager, Mobile and Video, IAB. "As video evolves with the introduction of VR and 360-degree technologies, we can expect to see original digital video play an even bigger part in brand strategy. The study also underscores the strength of the NewFronts as a critical industry event where marketers and media buyers find inspiration and budget allocation happens—all driving further growth across the original digital video landscape."