Expert article • 20.12.2016
Mobile Payment – Germans don't like to pay with their mobile phones
Point solutions are an integral part of spreading mobile payment solutions
In Germany, the mobile payment issue is actually an illusory giant: every year business consultants outdo their predictions on its enormous potential to increase sales. In its recent market analysis, the information technology company GFT, for example, predicts the mobile payment transaction volume to surpass 1 trillion U.S. dollars globally in 2019. That's quite a big pie that Germany apparently doesn't want a piece of. After all, when you broach the subject of "mobile payment" in this country and review it for its practical application, this giant shrivels very quickly. That is somewhat surprising in a country where the rate of new digital innovations could not be any higher. Germans simply don't like to pay with their mobile phones – but why is that?
Explanation run the gamut from a lack of technical standards to a lack of innovative spirit among German buyers. The love of cash and the fear of data leeches seem far too great for consumers. Meanwhile, low numbers of users keep retailers cautious. And that's why other nations are already busy utilizing mobile payment options while Germans still pull out their actual wallets. Let's take a look at America for a side-by-side comparison: in the land of unlimited (payment) possibilities, customers are already used to paying with credit and debit cards. That's why taking the leap to the virtual wallet was no longer much of a leap. It comes as no surprise to learn that last year 12.7 percent of U.S. smartphone users already utilized mobile payment options on a regular basis. This number is expected to increase to 24 percent by 2017. In Denmark, every third person also already uses a mobile device to pay for purchases. The Danske Bank is responsible for the technical implementation of this payment method. It utilizes Bluetooth low energy (BLE) versus NFC (near-field communication) that has been rolled out in Germany as an interface. So does this mean we have simply bet on the wrong horse?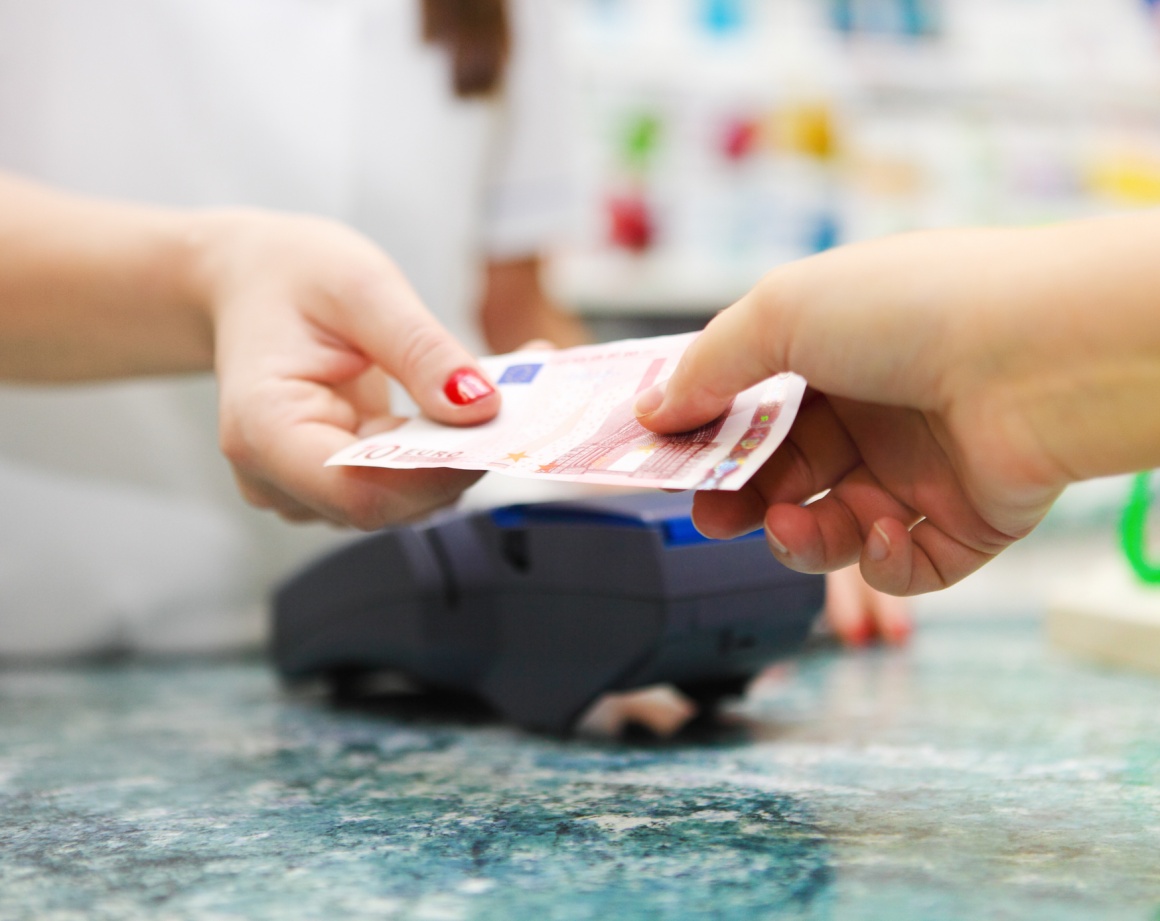 Source: panthermedia.net/dasha11
Smartphone manufacturers, banks or users – who is standing in the way in this case?
The line of reasoning that Germans traditionally have a hard time accepting technical innovations – especially when it comes to payments – seems to be a pretext. After all, the Danes are also not necessarily known for their love of credit cards. I believe there is one possible explanation for this that's more of a technical nature: in Germany, the highly praised NFC is not going to take root as the standard in mobile payment for the time being. Unlike contactless payments, it doesn't prove to be solid enough in light of the many different Android devices available on the market. What's more, Apple users are almost entirely being excluded. In Berlin, commercial partners and cell phone carriers already joined forces last year with the "Zahl einfach mobil" (English: Just pay mobile) initiative to promote mobile payment options in Berlin. 750 retailers – including GALERIA Kaufhof and REWE – jumped on the bandwagon and rewarded initial users with a 10€ credit voucher. However, despite all of these efforts, the buzz for the pilot project has been remarkably quiet. The same can be said for the "Bargeldlos bezahlen" (English: Cashless payment) initiative by Aldi North. In short, NFC does not gather momentum. Given the successful mobile payment rollout in Denmark, one might conclude that Germany uses the wrong interface.
Added to this is the fact that Apple – while otherwise not exactly pulling any punches when it comes to enforcing its own standards – has a real problem with banks in Germany: too many of them, too heterogeneous, too small. Negotiations are drawn out, an agreement is currently not foreseeable. What's more, Germany is still rooted in a cash and direct debit culture – not an easy feat for the credit card-based Apple Pay system. Nevertheless, the tech giant cleverly positions itself with headlines in the media. In early November, Germany appeared in a map with areas where Apple intends to roll out its payment system in the medium term. However, several hours later, it disappeared again from the map – meanwhile we are still waiting in vain for an explanation by the company. That's why it remains uncertain whether and when the system will launch in Germany.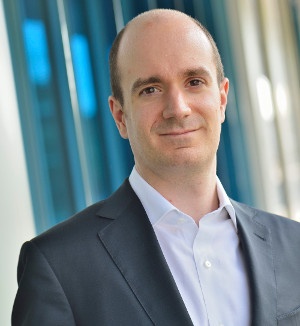 Source: Paymorrow
Land ahoy – point solutions pave the way
Far away from major technology companies, commercial enterprises are increasingly battling for a position in the mobile payment world. It's retail chains like EDEKA or Netto that want to become emancipated and hedge their bets on third-party providers when implementing their own solutions. Their apps rely on a directly stored payment system and facilitate mobile payments after a one-time registration process. The drawback of so-called closed-loop systems is that consumers are generally not able to visit other retailers with their app. Each point solution requires its own app including a separate registration process. To some extent, this is done deliberately because of the fear of competition. The bad taste left by numerous apps and registration processes is practically forced on people. Yet despite all that, it's those lone fighters that provide the overall industry sector with an opportunity because their point solutions contribute significantly to the spread of mobile payment solutions and the acceptance of smartphones as an integral part of the payment process in brick-and-mortal retail. If the individual providers manage to win over customers and use mobile payment methods, it will increase the relevance of mobile solutions and thus the pressure on technology and payment providers to come up with a uniform solution.
The solution: taking small steps to success
Netto, dm-drogerie markt, real,- and others are already setting great examples with their solid point solutions. Thanks to their reward systems and numerous customer incentives, they also lower the inhibitions of users to utilize mobile solutions. To turn this illusory giant into a real heavyweight, we now essentially need one thing: for all stakeholders – banks, retailers and service providers – to be ready for a mutual, open solution. The closed-loop systems of individual retailers already show that this can work. To finally promote mobile payments and make them stronger, we need a comprehensive, uniform and reliable solution. It's not just Denmark that shows us that this is possible!