Company News • 22.02.2018
New software solution from Bizerba
RetailOffice yields highest level of transparency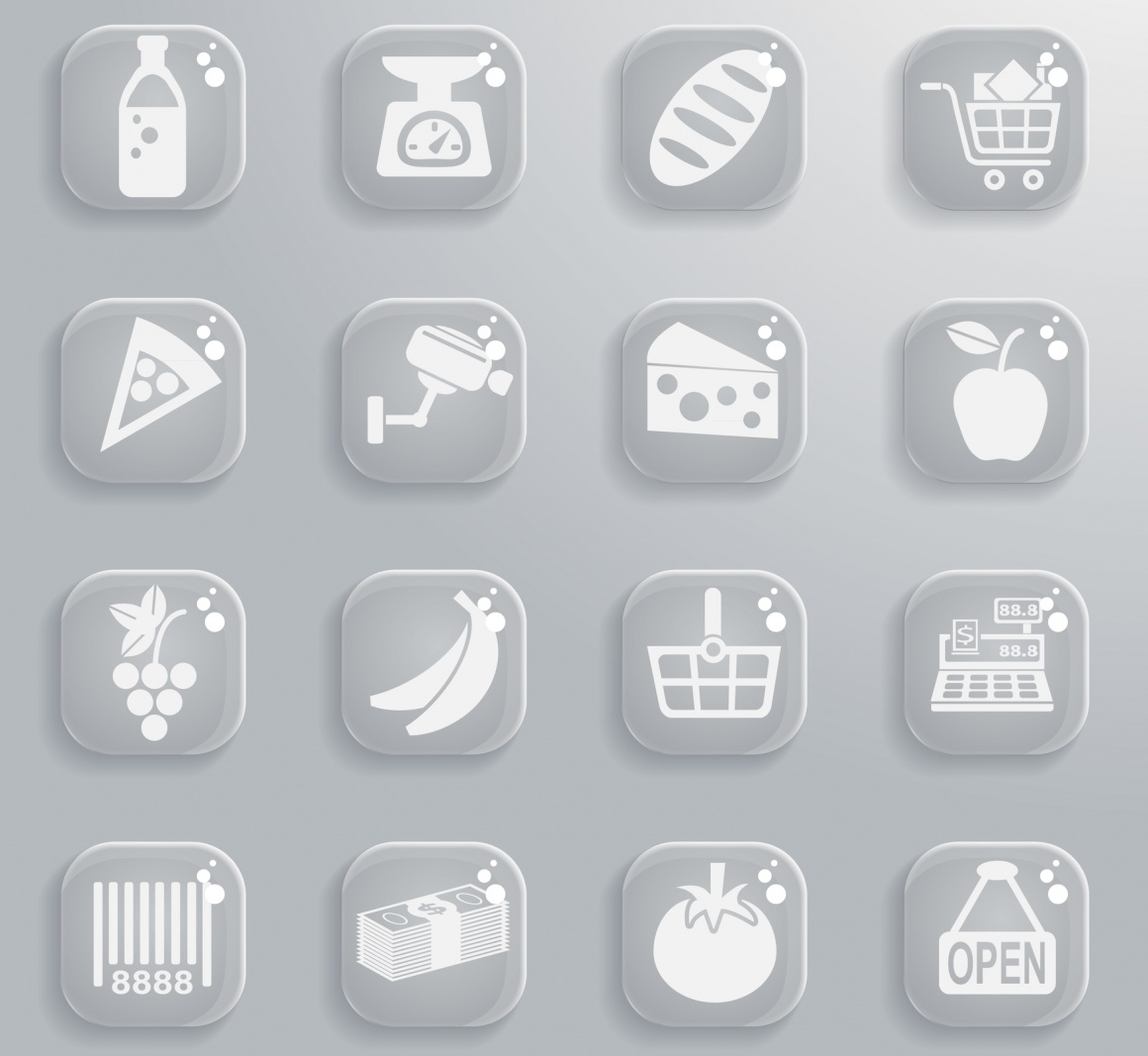 Source: panthermedia.net/Maksym Rybak
Centralized master-data management and control in the back office: Covering a wide range of data-handling needs, Bizerba's new RetailOffice solution is equally suited for small retailers and large chains dealing with a variety of different price and product lists. The centralized maintenance and extension of master data for scales and checkouts results in more efficient processes and increased transparency.
Designed as a software solution for data administration, RetailOffice can be used to centrally create and maintain master data for scales and checkouts in the back office. In addition, the solution can be used for accessing and analyzing sales data, enabling the entire store system to be controlled flexibly and with a minimum expenditure of time.
Centralized management of master and sales data
Apart from sales records, Bizerba's software solution can analyze and maintain different sorts of data. This includes product-related information like prices, nutrition facts and origin as well as customer-related data including invoicing addresses or special pricing conditions. Furthermore, it is possible to store employee-related information including name, store and privileges. Image files for advertising campaigns can be directly maintained as well. Therefore, the system is always up to date — from current product prices at the checkout to the advertising on the scales' customer displays.
Easy to integrate
RetailOffice is a part of Bizerba's Retail Management software concept, thereby ensuring optimal integration features. If the solutions RetailControl and RetailConnect are already in use, the intelligent software uses existing structures and communication paths. For instance, a straightforward monitoring integration is done using RetailControl. RetailOffice therefore enables the entire handling to be concentrated at a single point, ranging from individual devices to a comprehensive back office solution, with maintenance included as an option. Scale and checkout systems in the stores can thus be controlled flexibly regardless of their type and program revision.
As a globally-used data-management tool, RetailOffice covers 90 percent of the most important master data for checkout and scale solutions. For more complex needs, customers can use Bizerba's CWS goods management system.
Supplier

Wilhelm-Kraut-Straße 65
72336 Balingen
Germany