News • 21.12.2016
Nike's Mark Parker to be recognized by NRF as the visionary 2017
2017 NRF Foundation Gala January 15 in New York City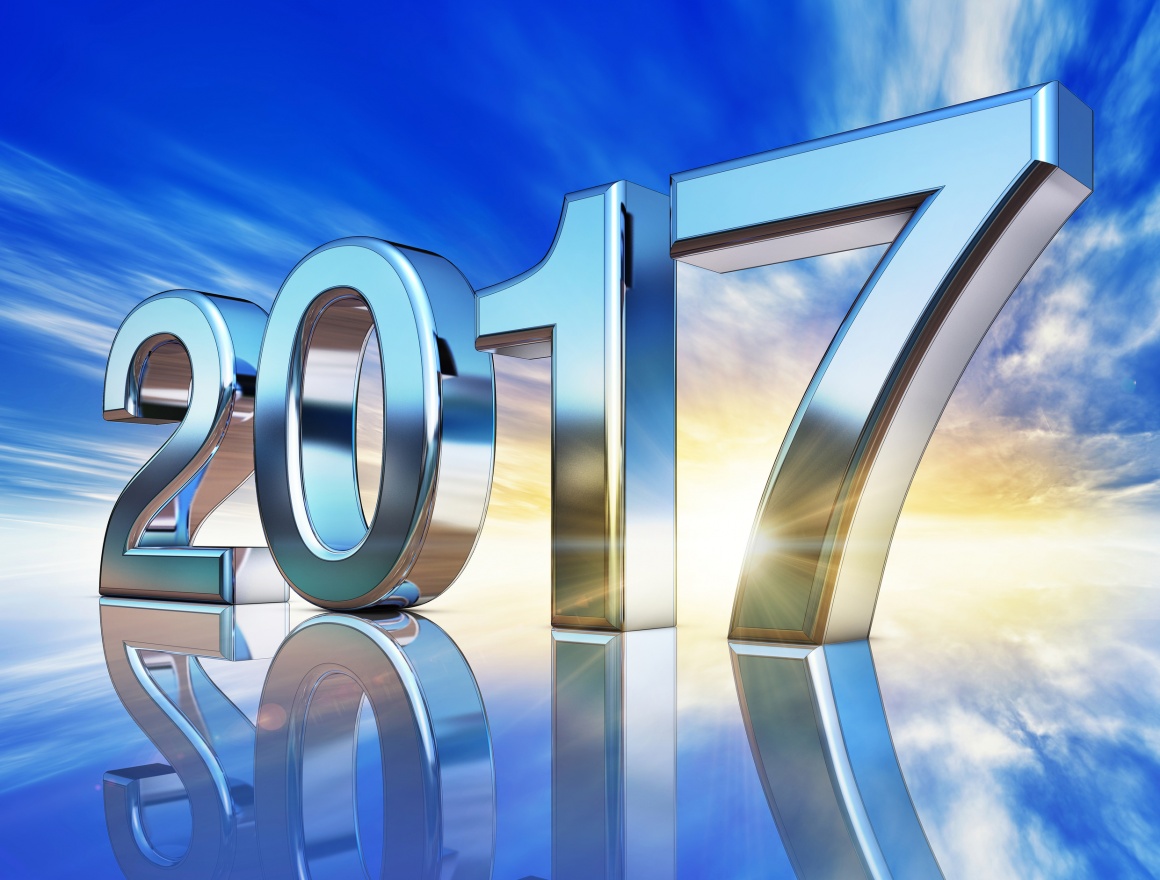 Source: panthermedia.net/Frank-Peters
The National Retail Federation today announced that it will name Nike Chairman, President and CEO Mark Parker "The Visionary," a new honor intended to recognize outstanding retail industry leaders, during the 2017 NRF Foundation Gala January 15 in New York City.
"There aren't many trailblazers like Mark Parker in the retail industry or the entire business world," NRF President and CEO Matthew Shay said. "Here's a guy who took his love for running and footwear design and turned it into a successful career with one of the most iconic brands of our time. He is a leader, an innovator and a designer, and he epitomizes everything The Visionary stands for."
NRF this year consolidated its former Gold Medal, Innovator of the Year and International Retailer of theYear — the most prestigious honors in the retail industry — into The Visionary award. The Visionary will be awarded annually to an inspiring leader with a long record of spearheading change in the industry. Each year, prominent retail executives will identify an individual who is a disruptor, dreamer, giver, influencer and power player who has changed and continues to transform the landscape of retail in a monumental way.
"I'm honored and humbled to receive this special recognition from NRF, and I'm proud to be part of the team that is leading the transformation of sport retail," Nike Chairman, President and CEO Mark Parker said. "With innovative retail experiences around the globe, we want consumers to get the very best of Nike in both our own stores and from our wholesale partners. Being a better retailer makes us a better partner, company and Brand, and allows us to deliver on our promise to personalize performance for every athlete, everywhere."
Parker has committed to a bold sustainability goal: to double Nike's business
Parker joined Nike as a footwear designer in 1979 and has been at the center of Nike's innovation ever since. In his more than 30 years with the company, Parker has served as vice president of consumer product marketing, vice president of global footwear Parker has more than doubled Nike's revenue.
During Parker's tenure, he has developed several industry breakthroughs — including Nike Air, Nike Lunarlon, Nike Flyknit and Dri-FIT. This year, Parker played a key design role on the Nike HyperAdapt 1.0, the first-ever self-lacing shoe.
At the same time, Parker has accelerated innovation and growth across the entire company. Nike has formed partnerships with the NFL, MLB and U.S. Olympic Committee, and next year, will become the official apparel provider of the NBA. Through the Nike+ ecosystem, Parker has overseen Nike's digital investments from the Apple Watch Nike+ to the expansion of Nike.com to more than 40 countries. And, despite the company's global growth, Parker has committed to a bold sustainability goal: to double Nike's business while halving its environmental impact.
Parker will be recognized during the NRF Foundation Gala, an annual event where retail leaders unite to celebrate the industry, support the next generation of talent and recognize the achievements of the people shaping retail today and who invest in tomorrow by giving back. Parker will be one of many retail leaders present at the event, including 2017 honorees on The List of People Shaping Retail's Future.