Product • 11.02.2016
POS Tektronics introduces Wi-Fi and Bluetooth printing
High quality thermal PoS printer designed for general purpose receipt printing
While ago Thermal Printers were lacking the Wireless Functionality for Mobile applications. Many manufacturers introduced various ways of Wireless Printing but today seamless wireless printing is a step away from consumer's hands.
Carrying forward the technology, PoS Tektronics introduces Wi-Fi and Bluetooth Printing for Point of Sale and Mobile Printing. In EuroCIS , you will see, PR300W and PR80 which can print through Wi-Fi & Bluetooth.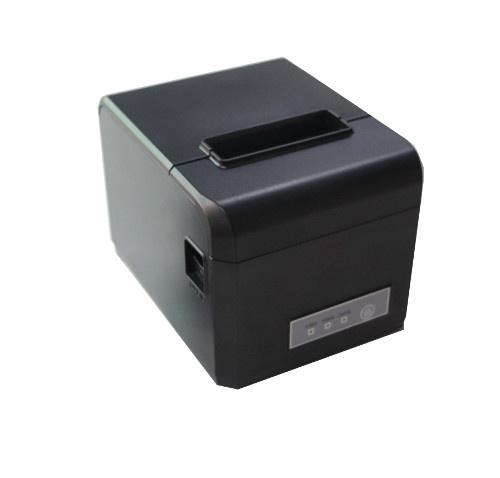 Source: POS TEKTRONICS
The PR300W is a High Speed Thermal Printer that clocks printing speed of 300mm/sec and has USB+LAN+RS232, USB+LAN+Wi-Fi & USB + Bluetooth Interface Support.
On the Other Hand, PR80 is a Wireless Mobile Printer that has a printing speed of 90mm/sec and supports USB+ Bluetooth & USB + Bluetooth + Wi-Fi Printing. Both Printers supports Windows, Android and IOS.
For more information, please visit our stand E26, Hall 10.