Advertorial • 01.02.2019
Smartwatches become professional
CASIO brings wearables into the world of retail
CASIO stands for the highest quality hardware, extraordinary robustness, reliable project handling and fast support in the area of mobile data capturing.
About 20 years ago, the Mobile Industrial Solutions business unit was established, which has developed into a strong partner for system integrators within Europe. In 2019, the company will launch its first-ever smartwatch specifically tailored for professional use in retail and industry.
At EuroCIS 2019, February 19 to 21 in Düsseldorf, Germany, CASIO will present the new smartwatch to a retail audience for the first time.
Supplier

CASIO-Platz 1
22848 Norderstedt
Germany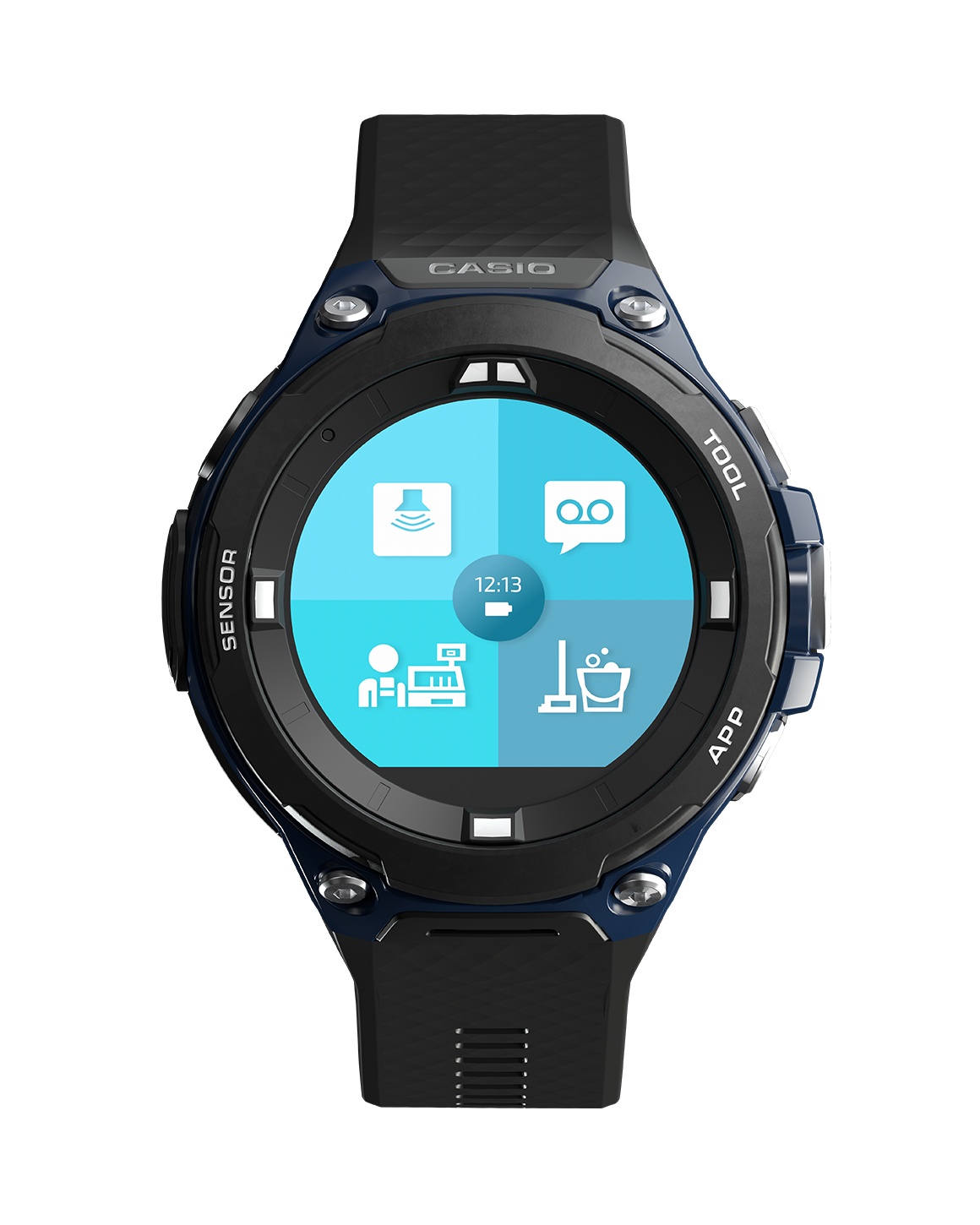 Source: CASIO
Smartwatches designated for personal use have been around for some time, connecting the wearer's smartphone to a digital wristwatch by using Bluetooth technology, displaying notifications, tracking various activities if desired and operating other devices by the user's command. In addition, specialty smartwatches for outdoor activities are long-lived and hardwearing.
Robust, flexible and interactive, the hardware is potentially just as suited for professional use, such as in retail. However, the opportunities associated with targeted smartwatch use in the workplace are still mostly uncharted. CASIO wants to change that with a wearable that is customised specifically for the organisation and process optimisation of modern workplaces.
A smartwatch becomes a partner in process optimisation
Occupying cash registers, checking devices, or receiving goods – retail employees have to manually monitor these events continuously, whereas a smartwatch can cross-link employees with employees, systems with systems, and employees with systems. A notification is released via the smartwatch as soon as an action is required. For example, from employee to employee: "Please come to cash register two," or a vending machine to employee: "Restock ham sandwiches." Furthermore, it is possible to address relevant employee groups in a targeted manner without disturbing other employees or clients. For instance, the request to open a new cash register is usually announced via loudspeaker. With the wearable, only the professionals in question are notified and colleague groups can easily coordinate their activities by accepting or refusing the request with just one click – everyone else can finish their present task without interruption.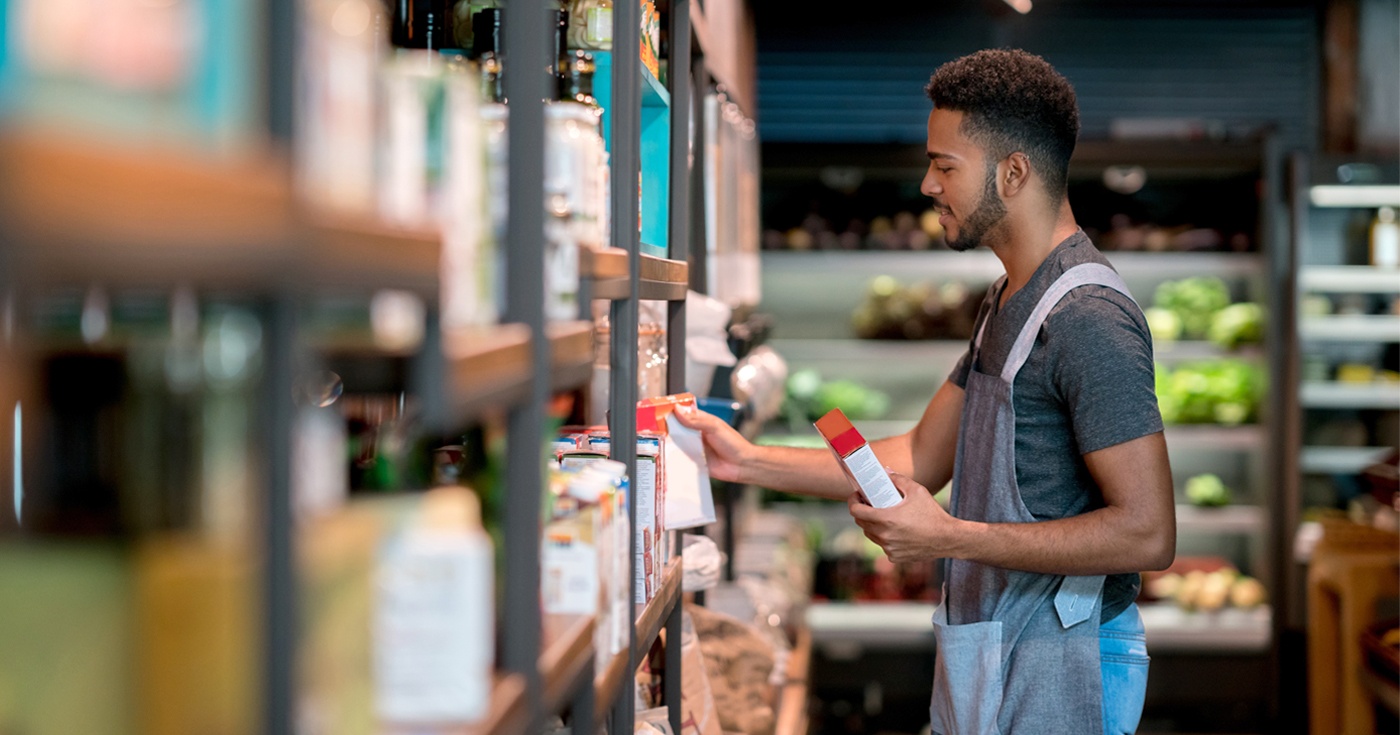 Source: CASIO
Where excellent hardware meets experienced B2B customer support
The CASIO Smartwatch is the ideal basis for a wearables concept in the B2B sector. Wear OS by Google supports Wi-Fi and Bluetooth connectivity as well as numerous functions and applications. Thanks to long battery life, the hardware is ideal for uninterrupted use. The open architecture offers the best conditions for the development of tailor-made business applications for the most diverse processes and requirements.
By introducing a smartwatch for business applications, CASIO merges its long-standing wristwatch know-how with decades of experience in the field of B2B solutions. The company is one of the leading manufacturers of mobile data acquisition devices and an expert in the field of process optimization. For businesses, CASIO brings this expertise to the table alongside a technical support system that none of the big B2C focussed clients can offer. This makes CASIO the ideal partner when it comes to successfully incorporating wearables into retail businesses.