Product • 06.06.2017
Tablet solutions at POS gain popularity in the market as their benefits become better known
As cash system in general or used as mobile consultancy terminal – the demand is high
QUAD GmbH now presents the new generation of the highly successful 10" tablet model range.
Supplier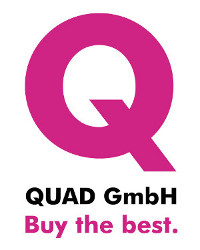 Windmüllerstraße 30
59557 Lippstadt
Germany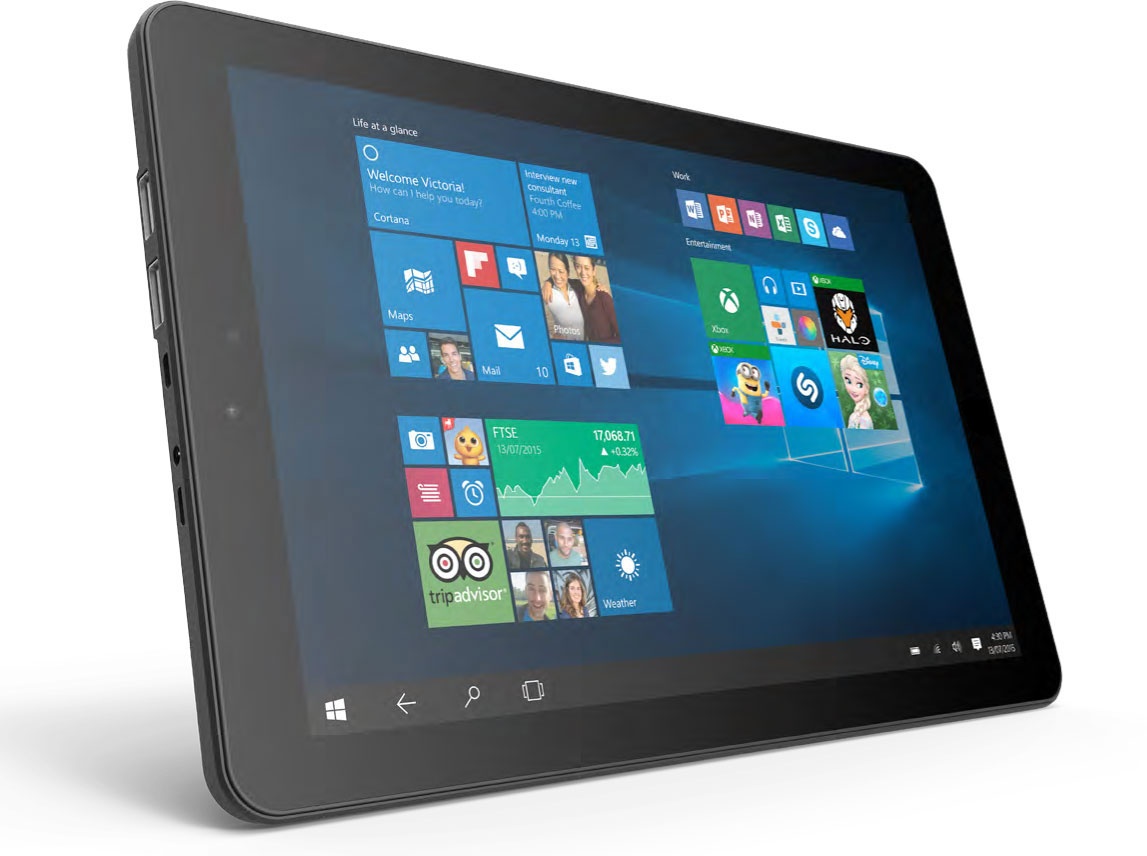 Source: Quad
Summery:
2GB RAM and 32GB Memory (extendable with SD-Card) offer adequate performance for Mobile Application, Bluetooth 4.0 and WiFi 802.11 equal connectivity.
The even under direct light excellent readable Multi Touch Surface with 1280x800 pixel allows the use of up-to-date application at 16:9 format.
The powerful 7.000mAh Battery achieves up to 7 hours operation span, depending on the grade of use and WLAN support.
Special plus for the POS Area: 2x Full-Size USB Ports! This way, Software Dongles or Peripherals can be securely accessed.
In addition, the Tablet goes without Windows Button – avoiding accidental shut-down of the Cash application.
Tablet-typical features as Front- and Backside Cameras, Micro-HDMI, additional Micro USB and Headset port as well as the external Bluetooth Keyboard are self-evident.
At only 640g weight the Windows10 Tablet is portable – and with its 10mm depth extremely slender.
All in all, a solid product that matches Consumer ware pricing. A low-cost solution with POS Connectivity.
For further information please visit: www.quad.de/win10-tablet