News • 20.04.2018
The John Lewis Partnership creates new cloud-based business archive
The digital preservation platform will future-proof tens of thousands of unique heritage, brand, product design and corporate assets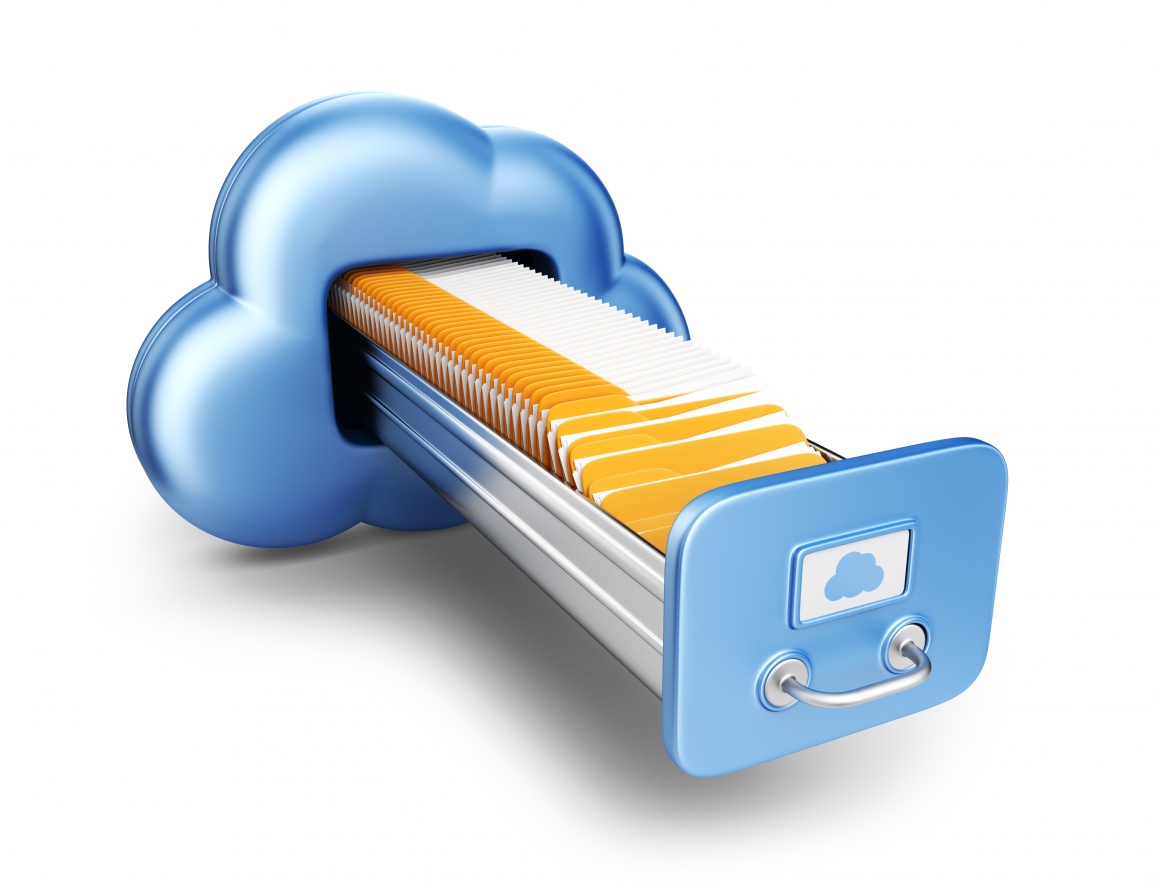 Source: PantherMedia.net/FlashDevelop
The John Lewis Partnership, one of the UK's leading retail businesses, has selected digital preservation specialist Preservica to build a secure cloud-based business archive. The John Lewis Partnership operates 50 John Lewis shops across the UK and 353 Waitrose shops and is the UK's largest example of an employee-owned business where all 85,500 staff are Partners in the business.
The company's archive is based in the John Lewis Partnership Heritage Centre in Cookham, Berkshire, and houses a rich variety of both physical and digital assets, including digitised versions of over 30,000 textile and other product designs, as well as brand and marketing assets. It also features 100 years of the Partnership's in-house magazine, the Gazette, which is the UK's longest standing internal publication that has not changed its name since launch. It also features vital corporate and governance records including board minutes and records of the Partnership's democratic process and co-ownership model.

Now digitised and born-digital content will be uploaded to Preservica's active digital preservation platform to form an internal cloud-based resource for the Partnership; improving access to critical business records for the executive team, buyers, marketing departments and designers. In particular, securing digital access to the valuable collection of designs used on textiles, clothing, greeting cards and other merchandise will play an important role for the product design teams, who use them to inspire new products and maintain brand integrity.
"We spent a long-time researching the best way to move on from our shared-drive solution to a cloud solution that would meet all our requirements," says Judy Faraday, Manager of Heritage Services for the John Lewis Partnership: "One of the first things the John Lewis Managing Director, Paula Nickolds, did when she was appointed in 2017 was to delve into the archive and our 150-years plus history. This shows the importance of the archive to the business and a recognition that we needed to build a 'digital strong room' to enable us to continue to meet the mandate of the archive in the digital world."
"We selected Preservica's cloud system because of its ability to actively preserve as well as provide secure, audited access to our unique business, design and heritage assets," continues Faraday. "We liked the way Preservica allowed us to easily re-arrange collections, create virtual collections and enrich metadata over time, which will enable us to stay relevant and meet changing company and organisational needs."
Mike Quinn, CEO of Preservica, added: "It's inspiring to work with the John Lewis Partnership as it prioritises the active digital preservation and future accessibility of key heritage, brand and business assets. We welcome the John Lewis Partnership to our rapidly growing user community of important business and corporate archives including HSBC, Sainsbury's, the Associated Press, Transport for London (TfL), and Network Rail."