News • 07.01.2019
What's next for payments in 2019?
US Payments Forum Market Snapshot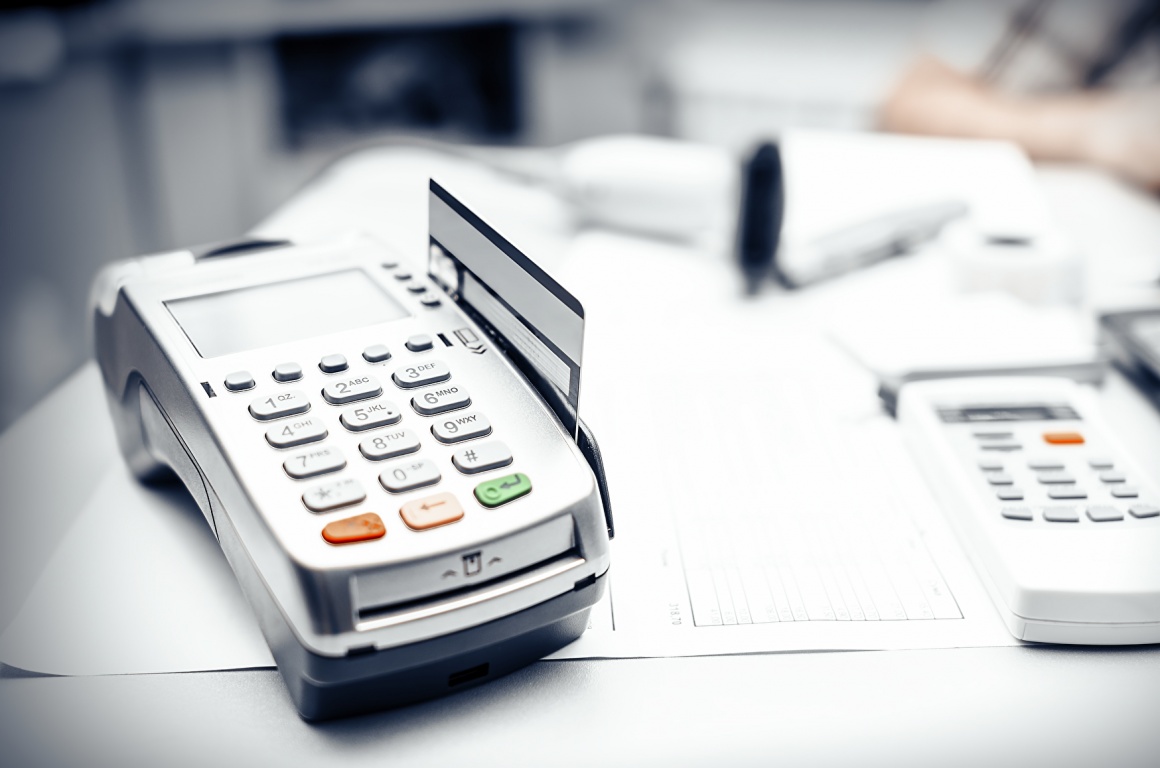 Source: panthermedia.net / believeinme
The U.S. Payments Forum released its quarterly Market Snapshot, providing a look at the state of EMV chip adoption in the U.S., fraud and what's next for payments in 2019.
According to the U.S. Payments Forum, 99 percent of the top 200 retailers are now chip-enabled and chip-on-chip transactions make up 60 percent of overall transaction volumes in the U.S. Additionally, more than 50 percent of transactions are taking place at contactless payment-enabled merchants.
Will 2019 be the year of the contactless payment?
According to U.S. Payments Forum director Randy Vanderhoof, "We're seeing steady upticks in contactless and mobile wallet transaction volumes, but most card issuers and merchants are evaluating the business case and planning for next year. 2019 will be a year where we'll see dual-interface cards hit the market and more merchants become enabled to accept them."
Curbing in-store counterfeit card fraud
Some recent media coverage around a report called into question the effectiveness of chip card payments at reducing fraud. The U.S. Payments Forum offers several clarifying points in response to media coverage on the report.
"Chip payments are effective at reducing fraud. Chip payments were introduced to curb in-store counterfeit card fraud, which was the largest source of fraud in the U.S. Counterfeit card fraud is down over 80 percent at merchants that have enabled chip, so it is indeed working," said Vanderhoof. "We're also seeing card-not-present fraud staying relatively even as a percentage of online sales."
Authentication comes into focus for 2019
As merchants and issuers work to secure the e-commerce channel, several authentication methodologies and standards have become available, leaving stakeholders with questions around what they are, what problems they solve and how they fit together. These include EMV 3DS, W3C Web Payments and Web Authentication, FIDO and EMV Secure Remote Commerce (SRC).
In 2019, the Forum will focus several projects on helping the industry understand these different authentication methodologies and standards and how they can best be implemented for payment credential, user and transaction authentication in e-commerce.