prudsys AG
prudsys AG
Zwickauer Straße 16
09112 Chemnitz
Germany

Phone: +49 (0)371 27093 0
Fax: +49 (0)371 27093 90
E-Mail: info@prudsys.com
Internet: www.prudsys.de
Founding Year: 1998
Number of Employees: 51-100

prudsys AG is the leading supplier of omni-channel personalization in retail. The prudsys Realtime Decisioning Engine (prudsys RDE for short) is the only software solution capable of maximizing customer value across all channels in real time.
Founded in 1998, the company is a pioneer in the field of real-time personalization and is actively involved in the development of online shopping from the beginning. Thanks to the interconnection of recommendations, marketing automation, and dynamic pricing, the prudsys RDE offers customers in over 200 online shops around the world a unique shopping experience.

prudsys AG is the holder of numerous patents and places great importance on cooperation with renowned scientific institutions. The company specializes in realtime analytics and is a member of the DMG and OMG standards committees, directly influencing the development of guidelines in intelligent data analysis.
Every year since 2000 prudsys has organized the DATA MINING CUP. With the internationally renowned competition for intelligent data analysis and forecasting the in Chemnitz / Germany based company supports hundreds of universities and thousands of students in gaining valuable practical experience.
Product news by prudsys AG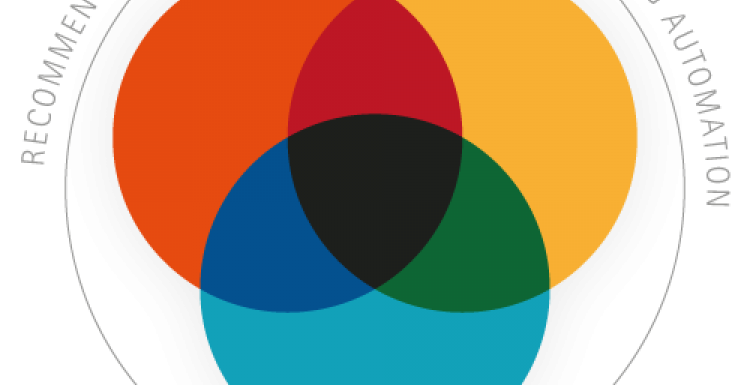 Implement innovative real-time scenarios