News • 29.04.2020
Consumer product demand in wake of Covid-19 crisis
Newly launched IRI CPG demand index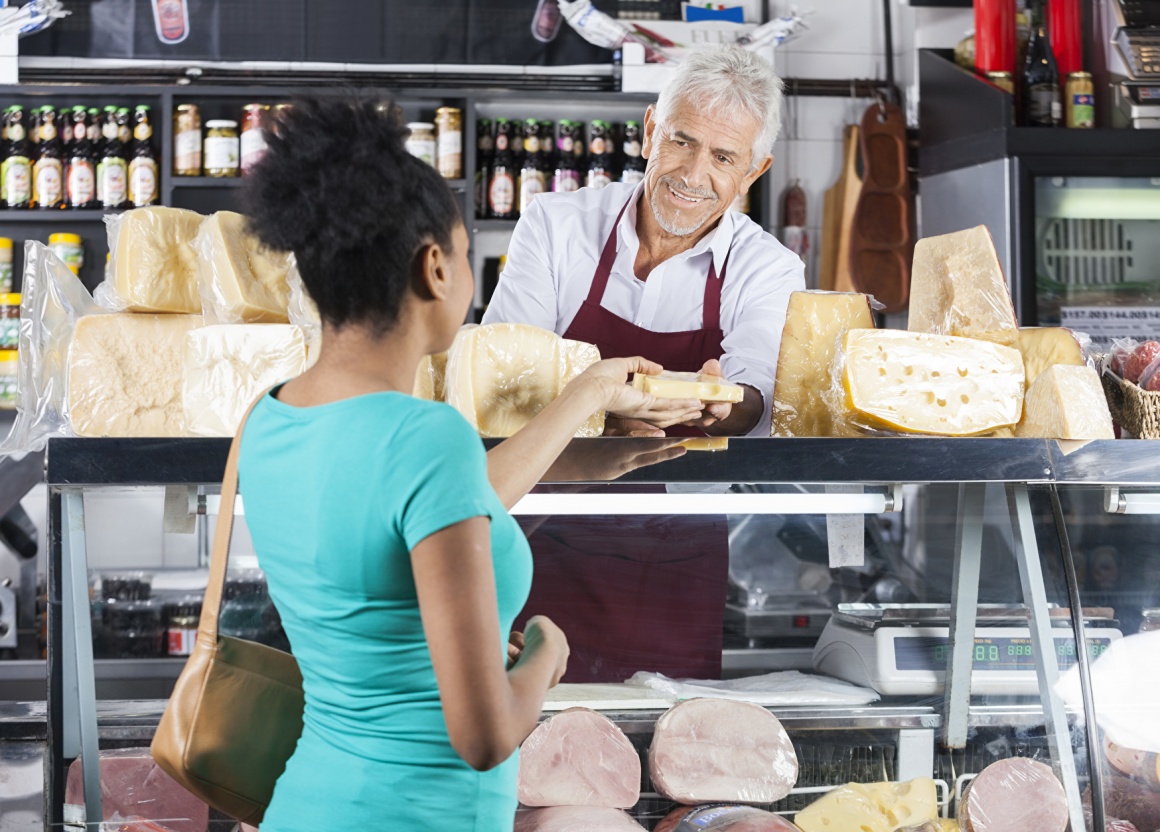 Source: Bildagentur PantherMedia / SimpleFoto
IRI® released the IRI CPG Demand Index™, a proprietary metric measuring weekly changes in consumer purchases, by dollar sales, against the year-ago period across departments, categories and retail formats.
"The COVID-19 pandemic has completely changed consumer behavior and spending, creating significant challenges for CPG companies seeking to appropriately allocate their resources and effectively meet consumer demand," said Dr. Krishnakumar (KK) S. Davey, president of Strategic Analytics for IRI. "The IRI CPG Demand Index helps CPG retailers and manufacturers get a quick read on CPG demand and benchmark their performance against the market. Access to an up-to-date, accurate and standardized demand measure is more critical now than ever before, as historical trends provide limited guidance to current demand during these unprecedented times. The landmark IRI CPG Demand Index is powered by a daily stream of verified point-of-sale and e-commerce data, enabling companies across the CPG ecosystem to contextualize changes in demand and leverage that information to develop actionable insights and enhance supply chain effectiveness."
The IRI CPG Demand Index is available on IRI's website and updated daily with the latest figures representing weekly dollar sales demand for CPG product departments, categories and formats. Measured channels represented in the Index include convenience and multi-outlets (food, drug, mass, club, dollar and military), including click-and-collect orders for all brick-and-mortar stores, as well as delivery services like Instacart. The IRI CPG Demand Index also includes insights into changes in weekly dollar sales by U.S. state and region as well as changes in basket size (the number of items the shopper purchases) and trip frequency (how often the shopper makes a purchase in a store or for online orders picked up at the store), with projections updated on weekly basis.
Notable insights revealed by the CPG Demand Index in recent weeks include:
Overall demand during the week ended April 12 has leveled from the mid-March panic shopping peak and remains up 13 percent compared to the prior year period.
Frozen food continues to show the highest demand levels and is up 31 percent compared to the prior year period.
Alcohol demand in measured channels continues at elevated levels, up 27 percent for the week ended April 12 compared to the prior year period, as consumers are unable to go to bars and restaurants.
Total store non-edibles are down slightly from the prior year period as consumers work to use stockpiles they accumulated in mid-March.
The grocery channel remains the destination winner for food, up 33 percent, and non-edibles, up 16 percent, although the latter is down slightly from week-ago demand.
Total trips are down 4 percent and have slowed dramatically from their peak in mid-March. Even with consumption up, edible trips remain on par compared to a year ago; non-edible trips are down 3 percent as consumers work through their stockpile of goods.
Against fewer trips are larger baskets when consumers do shop. The size of total store baskets is up 22 percent, with edible basket items up 27 percent even after the panic shopping of mid-March.