News • 13.04.2021
One-third of consumers will increasingly use buy online, pickup-in store services
Consumer surveys on order pick-up preferences and BOPIS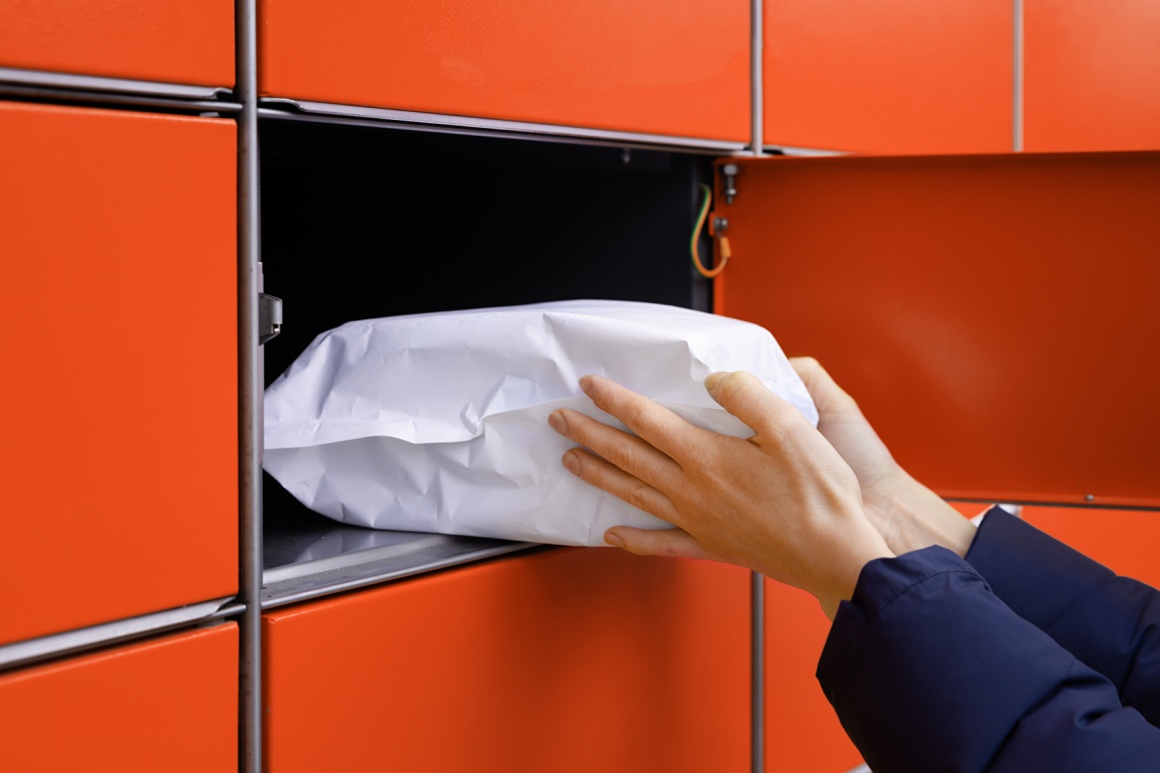 Source: PantherMedia/Ronalds Stikans
The global pandemic has drastically changed consumer behaviors – most notably, the way in which we shop. In fact, U.S. ecommerce sales increased more last year than they have in the past two decades – and Buy Online, Pickup In-Store (BOPIS) grew nearly 500 percent during the pandemic.
As vaccinations continue to roll out and people adapt to a post-COVID-19 world, a new study of nearly 1,000 consumers shows shopping patterns may continue on the same pandemic trajectory. The survey, commissioned by Package Concierge, shows more than half of consumers plan on maintaining their current frequency of BOPIS usage over the next year, while nearly one-third will increase their usage of BOPIS shopping methods. Nearly half of non-BOPIS users (48 percent) say they're likely to use a BOPIS fulfillment method in the next three months.
"Retailers have taken note of the accelerated BOPIS order trend and understand that consumers want choices when it comes to order fulfillment," said Penny Lasater of Package Concierge's retail division. "Savvy retailers are laser focused on deploying scalable and financially viable BOPIS fulfillment options that meet the demands of the consumer, while offering the COVID-related advantage of a contactless experience."
Smart retail locker systems like the Package Concierge provide simple and secure BOPIS fulfillment to ensure retailers can capitalize on increased order volume while providing a frictionless transaction process for consumers. The new survey shows two-thirds of shoppers would use automated locker systems for pickup if it was offered, and over half (53 percent) say locker options would influence their choice of retailer when shopping.
The survey was commissioned by Package Concierge and conducted by Hanover Research. The survey was administered online, and respondents were recruited via a panel. The BOPIS user analysis includes a total of 982 respondents following data cleaning and quality control. An additional 5,435 respondents were included in the non-BOPIS user analysis.