News • 17.10.2017
Online shoppers plan to spend more than in-store shoppers this holiday
The rivalry between online and traditional retail will heat up during the 2017 holiday season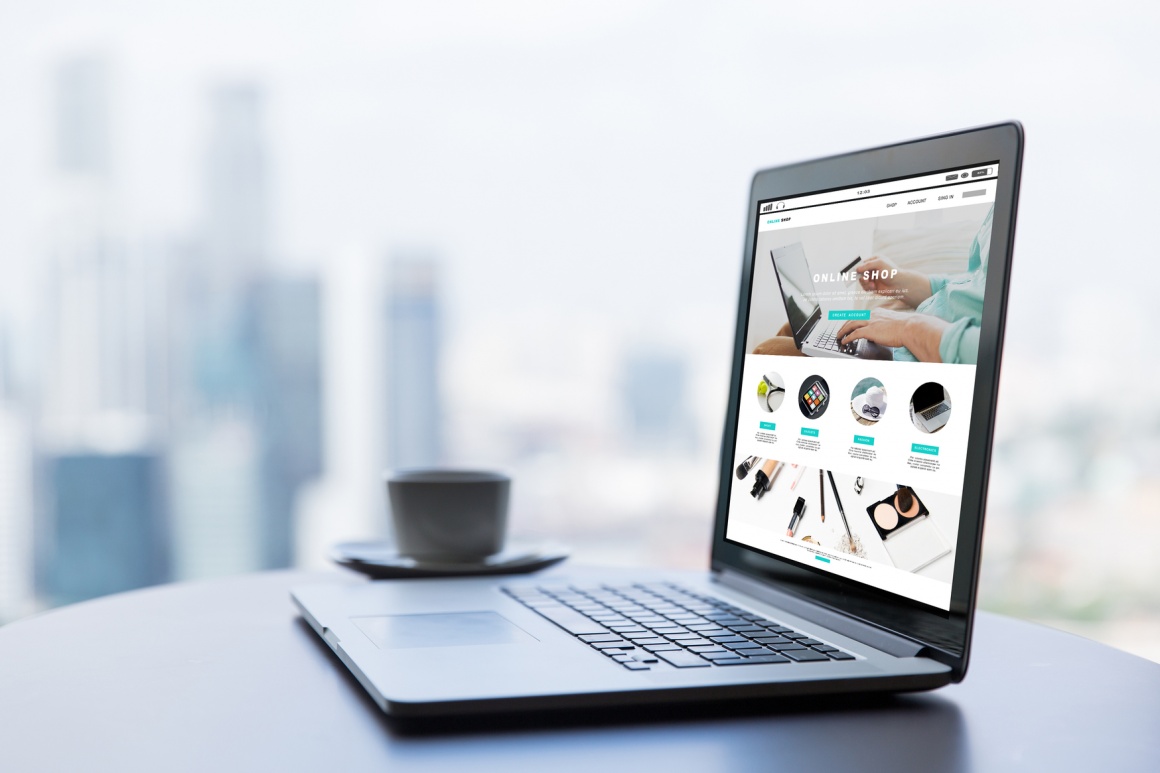 Source: panthermedia.net/Lev Dolgachov
On average, U.S. consumers anticipate doing nearly 40 percent of their 2017 holiday shopping online, up from one-third just two years ago. According to NPD's 2017 Holiday Purchase Intentions Survey, consumers who will be holiday shopping online are planning to spend roughly 70 percent more than their in-store-only counterparts – online shoppers anticipate spending an average of 793 Dollar this holiday season and those who will only shop in brick-and-mortar stores plan to spend an average of 467 Dollar.
"Online is going to play an increasingly critical role in the 2017 holiday shopping season," said Marshal Cohen, chief industry analyst, The NPD Group, Inc. "Retailers, big and small, recognize online retail's importance and have been turning up the volume on their online strategy this year, which will only intensify during the holidays."
NPD's Checkout TrackingSM and Checkout Tracking E-Commerce information shows that online purchase frequency of general merchandise categories during the holiday season has increased while in-store spending occasions have declined. During the fourth quarter of 2016, consumer e-commerce purchase frequency increased 12 percent to an average of more than 6 online orders, compared to brick-and-mortar stores, where consumers made an average of 18 purchases, a 4 percent decline from the prior year. Home improvement, beauty, apparel and technology were among the faster growing categories in terms of e-commerce purchase frequency. Beauty was one of the few categories which experienced purchase frequency growth at brick-and-mortar stores.
Almost three-quarters of holiday consumers plan to do some of their holiday shopping online this year, with even higher likelihood among Millennials and Gen X. Topping the list of anticipated holiday shopping destinations were online-only sites, like Amazon, Ebay, and Etsy, noted by 66 percent of consumers in this year's Holiday Purchase Intentions survey. Mass merchants/discount stores, and their websites, were the second most popular planned destination, followed by national chains, and department stores.
"New online competition is emerging every day giving consumers more options, but also creating more noise and shopping confusion," added Cohen. "The key for traditional retail continues to be an omni-presences approach that muffles that noise, synthesizes brick and click strategies, and keeps your brand top of mind for consumers throughout the holiday season."