Interview • 15.05.2023
Seeing the big picture thanks to digitization?
Optimizing operational processes with modern software
Do I have to reorder goods? How many pieces of product XY do I still have in stock? These are the kinds of questions that keep retailers busy. Is my desired product available again? Where is my order? That's what customers ask. Stefan Mennecke from SOTI believes that one solution can provide answers for both sides: software.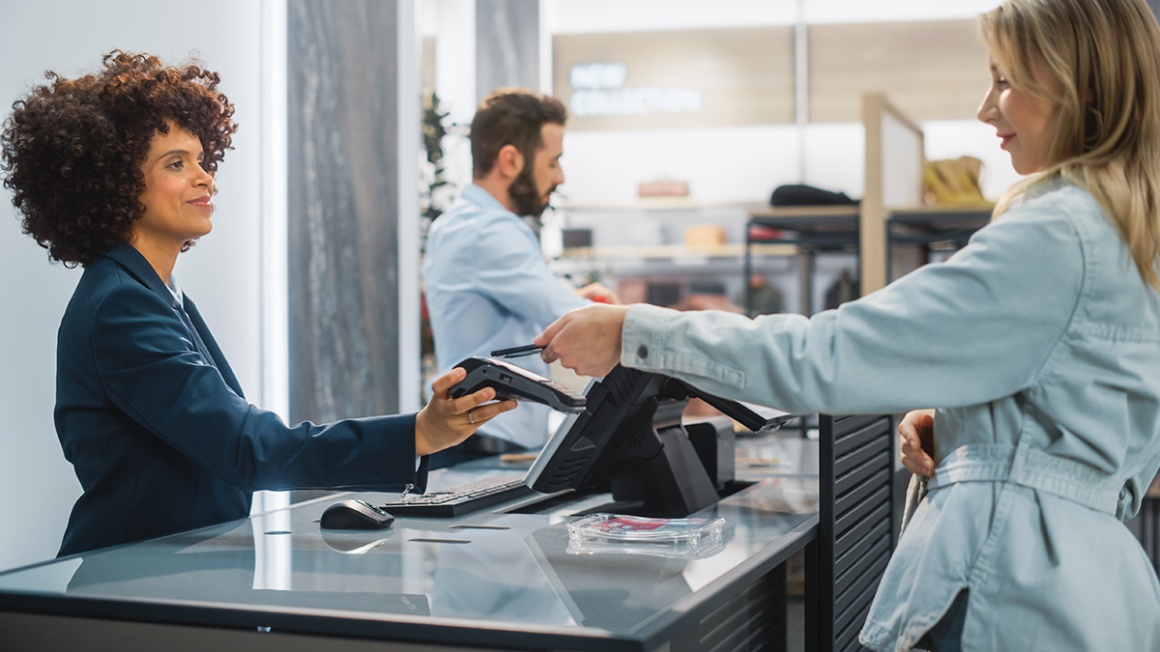 Source: iStock
Stefan, comparing the past with the present, how have customer demands and expectations of retailers changed?
Today, consumers expect more than ever: everything has to be faster, everything has to be available. And if an item is not to their liking, the return process must be as quick, simple and cost-neutral as possible. Customers are reluctant to travel long distances to pick up something; home delivery is more convenient. Another point: Ideally, people also want to know the condition of the goods they have just ordered and track every step of the delivery process.
SOTI published the study "The Tech Effect: Strengthening the omnichannel to meet consumer demands" earlier this year. For this study, consumers worldwide (including 1,000 consumers in Germany) were asked about their shopping behaviour and their expectations of retailers.
These demands on retailers have been manifested for some time now. How can they meet them?
Retailers need to get more involved with IT in order to be able to provide the relevant information not only for themselves, but also for their customers: What is currently in stock? If a product is not there, when would it be available again? If it is in stock, when can it be delivered? Customers should always find answers to all these questions. If the goods are on their way, they should also have a transparent view of the shipment tracking. Functioning IT ensures this and optimizes operational processes in retail.
The results show that high prices and shipping barriers are forcing retailers to optimise hybrid shopping options. 93 per cent of consumers in Germany have experienced difficulties with availability, prices and shipping of products – an increase of ten percentage points compared to the previous year.
Does this mean that paper was yesterday?
Not quite, but it is indeed the case that paper is now dispensed with in many places. Ideally, retailers will soon no longer need any paper at all, as goods can be kept track of at various points with the help of an extensive scanning process: Goods in, goods out, loading and so on. All this is done with the help of scanners. Hardly anything is done manually anymore, hardly anything is filled in. Automation and digitization are important keywords here that are increasingly accompanying retailers and also take into account the required and necessary sustainability. This is particularly important and practical for warehouse and delivery management. Retailers should rely on software solutions here.
You can find the link to the study at the end of the interview.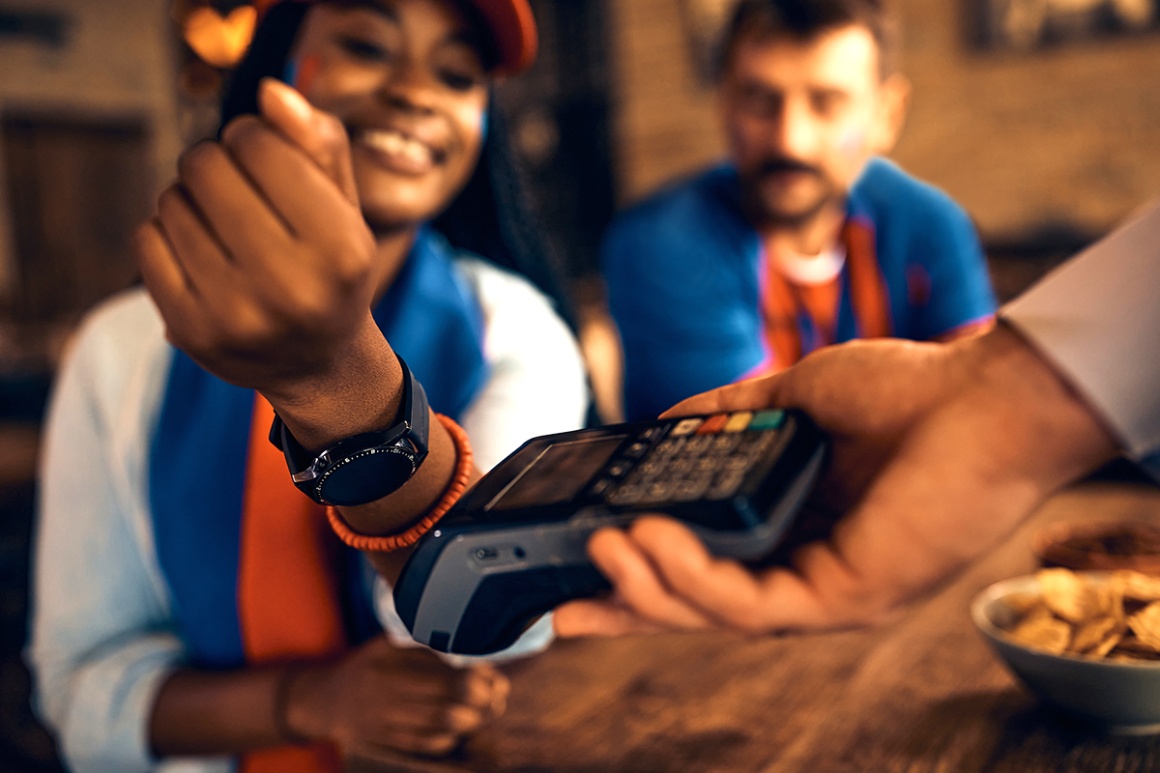 Source: iStock
How can I imagine this in practice?
What was previously recorded using a piece of paper and a pencil will be transferred to an app: classic forms, checklists, routing slips ... But also, for example, order processes that previously required approval via signature can be quickly authorized digitally. Team communication with or among employees can also be conducted here in chats instead of, for example, posting notices on bulletin boards on paper.
But retailers should also focus on digitization and mobile devices directly in stores, right?
Yes, because this gives them the opportunity to spontaneously provide the information that a customer might ask for. This means that no one has to call somewhere or run to the warehouse to look for a product; instead, they have everything in the palm of their hand, in the form of a tablet or smartphone, so to speak, and can provide customers with immediate and comprehensive advice.
And what's your tip for retailers who don't yet have the confidence to digitize their (business) processes?
I would simply try it out for free. For example, our company offers the possibility of downloading free licenses. Dealers can take advantage of offers like this and then simply play around with the software's possibilities. We help them in webinars or in direct talks to familiarize themselves with the solution. As a rule, retailers switch over relatively quickly because they see that the whole thing is not rocket science, but a tool that really anyone can use.
The SOTI study can be found here.