Guest contribution • 31.05.2019
Smile please! How to showcase products with amazing photos
Quick guide to product photography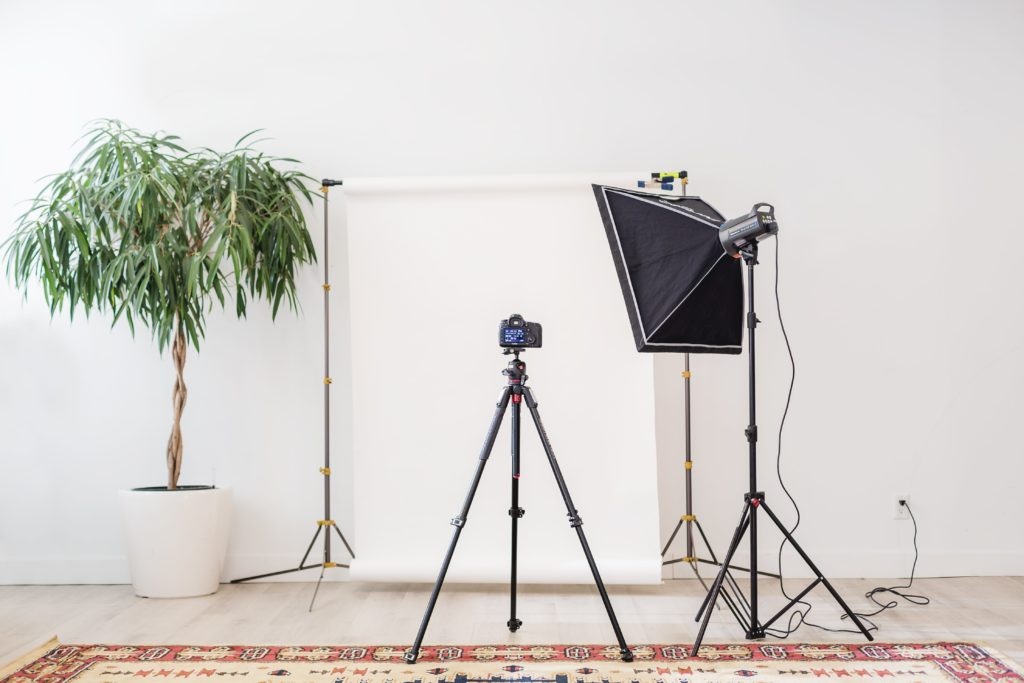 Source: Doopic.com
There is one fundamental difference between online and brick-and-mortar stores: Customers cannot touch, smell or try out the products. Essentially, the eyes decide whether something is ordered or not.
That's why product images and descriptions that showcase the product's features are the most important elements in an online store. The website should have a modern and sophisticated design and fit the business.
The power of images
Visual elements are critical in the online world and in social networks. Images and videos play an increasingly important role in shopping experiences. This is also evidenced by the new shopping feature on Instagram, a popular online photo and video-sharing social networking service. Apps of various eCommerce sites and major online stores offer the so-called visual search feature, allowing users to launch product searches using images.
The human brain processes images 60,000 times faster than text. This implies that visual language and engaging product images can have a significant impact on the success of an online business. They present a product in the best light possible and ideally also decrease product return rates.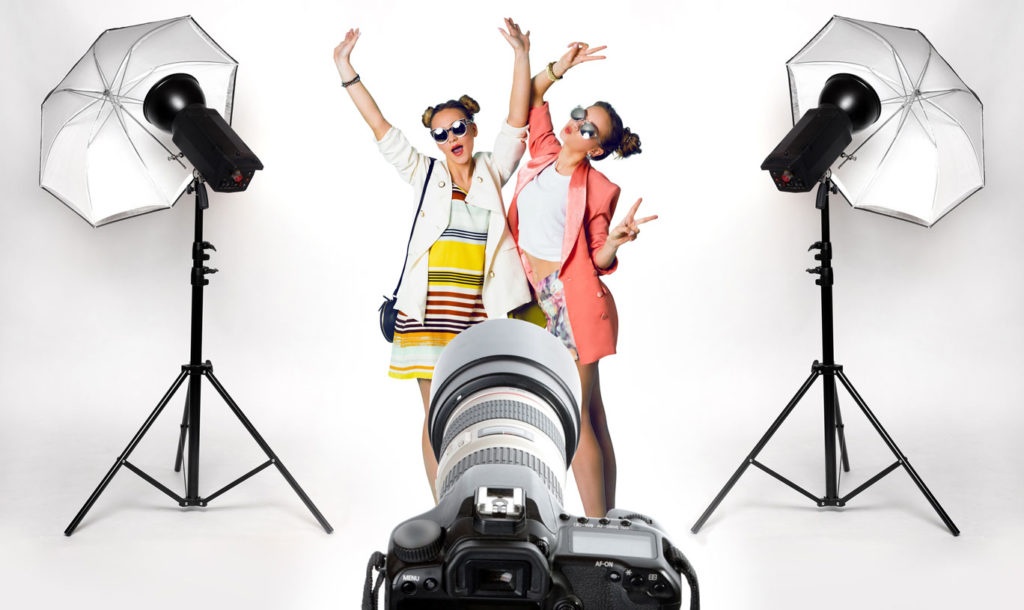 Source: Doopic.com
Product photography: Do it yourself or hire a professional?
Setting up your own photo studio is an advantage if you are experienced in image production, or if your employees are proficient and skilled in image editing. If that's not the case, your own photo studio might quickly get you caught in a time and money trap. You should hire a third-party professional photo studio if you don't have expert staff.
There are obvious advantages if you choose to hire a third-party service (e.g. Doopic). You save time and the production is practically stress-free for you, the client. The cost of the images is an apparent drawback because it can be greater than a DIY production.
Creating picture-perfect product images costs time and money, whether you use your own photo studio or hire a third-party professional photographer. That's why it's important to carefully consider the pros and cons.
Things to consider during the photoshoot
It is recommended to use clean-cut images, ideally on a plain, white background. These images will have the viewer pay attention to the product and have proven to be the best choice for online settings. Unnecessary backgrounds are too distracting. High-quality, clean-cut images can also be used to sell on other platforms and marketplaces such as Amazon or eBay.
Products should also be shown from at least three different angles. A zoom function is a great way to let online users view items in more detail, while it optimally highlights the product.
You can also add images that showcase the product on a model or in a specific setting. It is imperative that the colors in the picture are true to the actual product. Also, pay attention to the image size. Large images can take a long time to load, while inaccurate color hues can prompt product returns and customer resentment.
The ideal online store covers all the bases
Even though a picture is worth a thousand words, great product descriptions are the icing on the cake as they highlight the product's true benefits. Keywords, sorting and filtering functions for relevancy, a clean and user-friendly website – it's what makes customers want to buy online.
Vernen Liebermann is co-founder of Doopic.com. 
Doopic offers professional product image editing solutions. Retailers can upload their images and Doopic with the help of nearly 1,000 graphic artists handle the image editing process. Doopic serves more than 5,000 customers throughout Europe and edits up to 10,000 images per day.