News • 17.06.2019
Stores with employee background checks favored
Sterling's 2019 'Retail Industry Screening' survey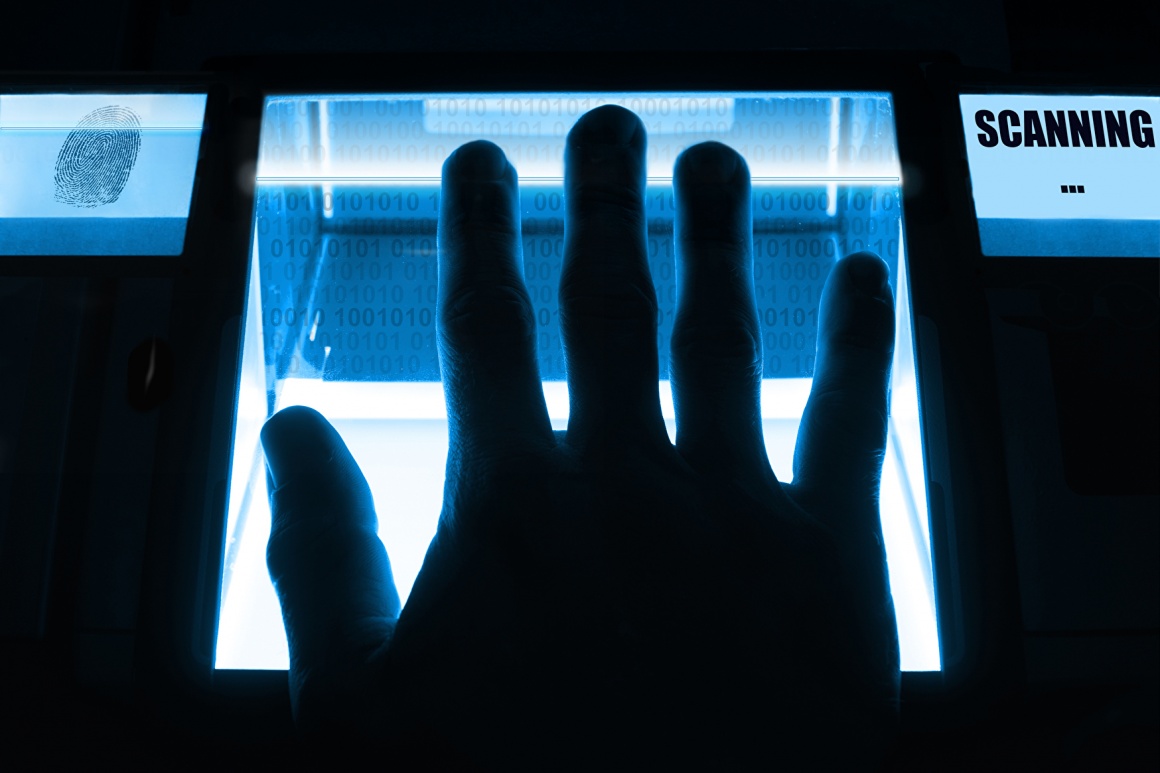 Source: panthermedia.net/Eike Leppert
Sterling, expert in background and identity services, today released the results of its 2019 'Retail Industry Screening' survey. An inaugural initiative, the survey examines Americans' perspectives, experiences and concerns related to retail screening – covering topics from customer service to holiday shopping to cannabis screening.
According to the survey, 67 percent of Americans say they are more likely to shop at a retail store whose workers have been background checked than at a retail store whose workers have not been background checked.
In addition, 49 percent say that if they found out that a retail store they go to doesn't background check all of their workers, they would be less likely to go back to that store.
"For retailers, candidate and employee screening is vital – and the data shows that many Americans are well-aware of the role that screening plays," said Vincenza Caruso-Valente, General Manager, Sterling. "A comprehensive screening program will help find top talent and reduce employee turnover, as employers are looking for long-term workers and focused on developing new hires into managers and leaders."
Further results
Marijuana testing: 65 percent of Americans say that drug testing retail workers for cannabis is unnecessary.
Holiday shopping: 53 percent say that during the holiday season, they notice that retail workers tend to be lower quality than they are during other times of year.
Customer service: 81 percent say that while shopping, when deciding what retailer to go to in person, they factor in a retailer's quality of customer service.
"For retailers, maintaining a robust and consistent hiring process is paramount, and helps attract strong talent that can be retained and redeployed. Retailers also benefit from viewing their customers as potential employees, and from recruiting their talent through technology-enabled solutions. A healthy hiring program will cultivate a strong culture – and brand – of customer service," said Caruso-Valente.
"Ultimately, retail store associates are crucial to brand promotion and customer engagement, as well as a safe shopping experience, which all customers expect. With that safe shopping experience in mind, drug screening is becoming the norm to preserve a drug-free environment," added Caruso-Valente.