News • 02.11.2017
Winners of the AWE Europe 2017 Auggie Awards
AWE (Augmented World Expo), conference and expo dedicated to augmented and virtual reality announced this year's winners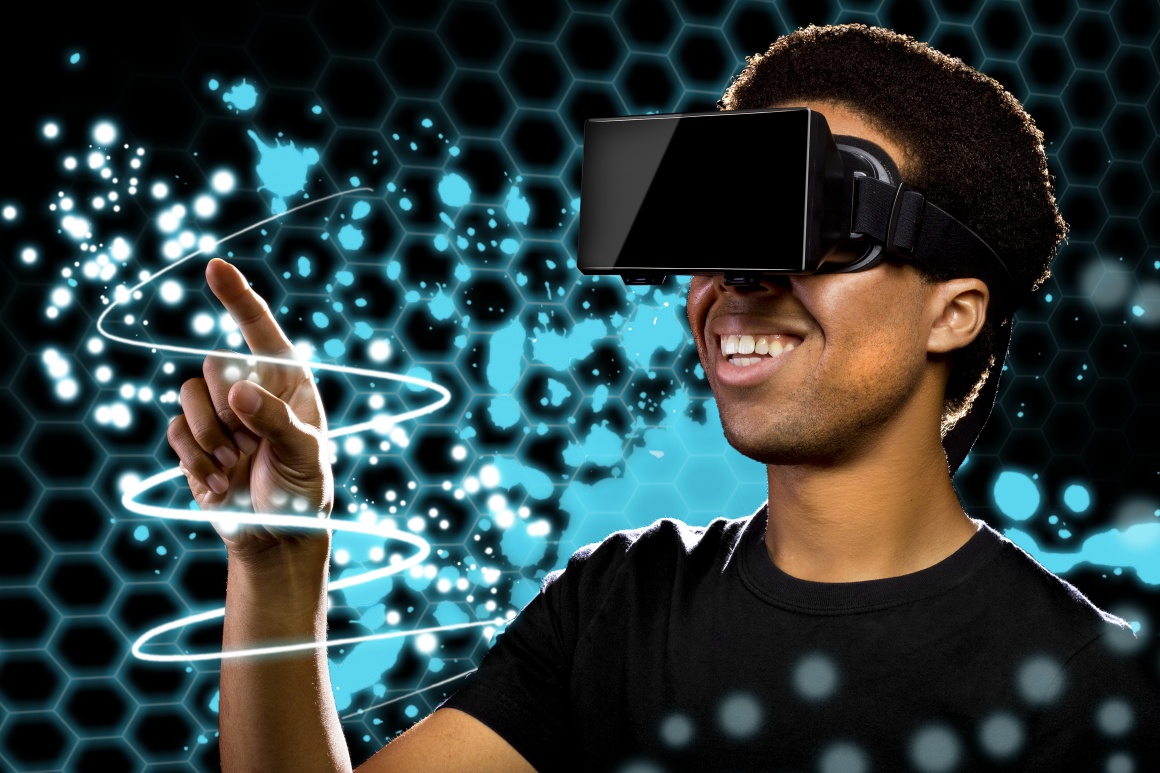 Source: Panthermedia.net/innovatedcaptures
AWE (Augmented World Expo), the world's largest and longest running conference and expo dedicated to augmented and virtual reality, unveiled the winners of the AWE Europe 2017 Auggie Awards. Presented in three general categories, the Auggie Awards recognize industry innovation and the exploration of new AR & VR technologies with the potential to transform enterprise, business and daily life.
Under the banner "Superpowers to Change the World," this year's AWE Europe Auggie Awards ceremony celebrated companies and products deploying a full spectrum of AR & VR technologies designed to drive economic growth and shape the future of computing.

The winners of the 2017 Auggie Awards are:
Overall Best-in-Show Award was awarded to EYEJACK by Sutu for its augmented reality art book, Prosthetic Reality.
Best-in-Show – Virtual Reality was awarded to HoloCap, for its holographic capture system.
Best-in-Show – Augmented Reality was awarded to Seabery, for its Soldamatic augmented reality welding training solution.
Winners of the AWE Europe 2017 Auggie Award were determined by popular vote at the event based on both digital and at-event activity.

Supporting quotes:

"We congratulate all of the winners and nominees of the Auggie Awards at AWE Europe 2017," said Ori Inbar, Co-founder and Executive Producer of AWE. "The Auggie Awards represent those companies and individuals at the forefront of innovation in the rapidly evolving AR & VR industry, and the quality of this year's European nominations and winners went above and beyond our expectations. We thank all of our exhibitors, sponsors, partners and participants for supporting the annual recognition of their efforts."