News • 14.06.2017
Detail Garage: First out of state location in Salt Lake City Utah
Auto detailing supplies superstore opens new franchise location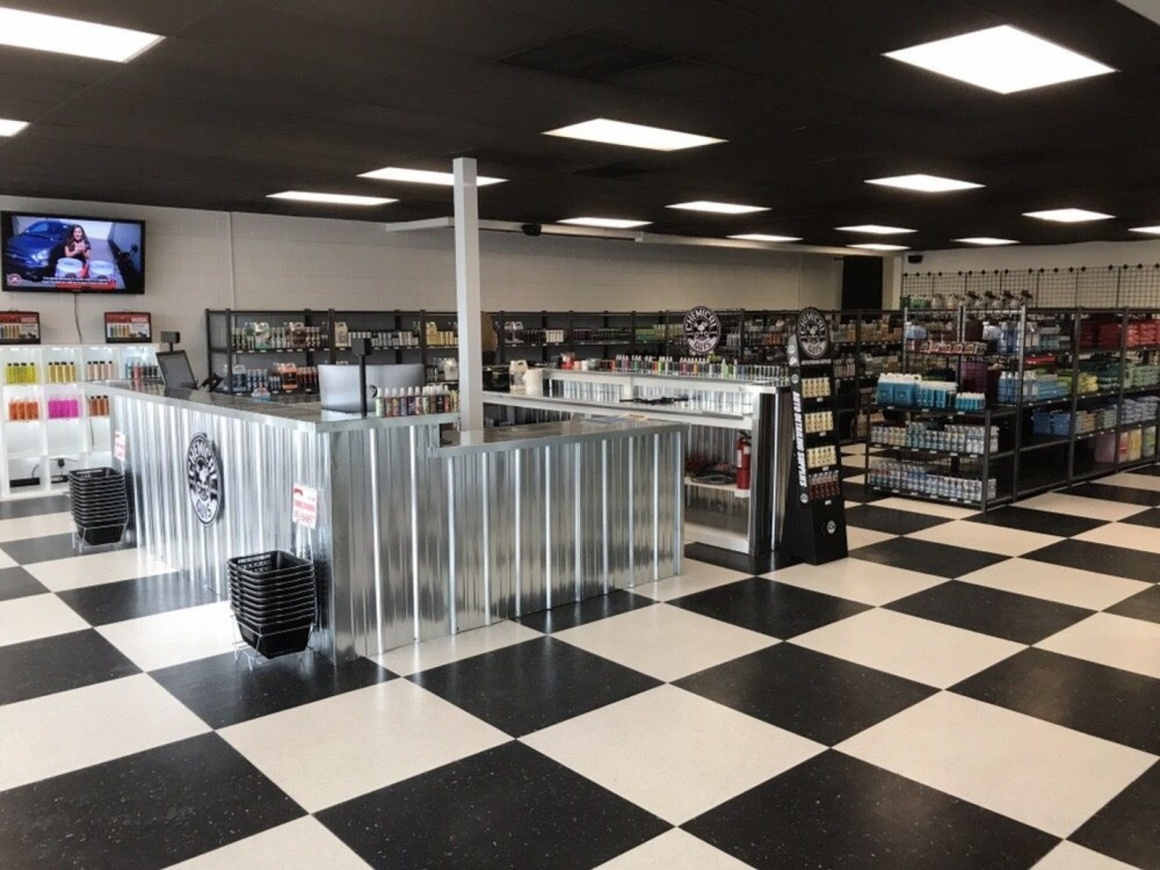 Source: Detail Garage
Detail Garage, the one stop shop for detailing needs has expanded out of California and is now in Salt Lake City area in Utah. A car lovers' ideal place, Detail Garage provides all car enthusiasts a place to purchase premium car wash and detailing products, a place to gather, and learn.
The new location in Midvale, UT is hosting its grand opening this Sunday, June 11th, 2017 which will be held at 38 W. 7200 S, Midvale, UT 84047 from 10am to 2pm. Detail Garage Salt Lake City invites everyone to visit and celebrate all that a Detail Garage store has to offer.
Detail Garage offers premium quality auto detailing and car care products such as soaps, waxes, cleaners, equipment and accessories and also offers education. Detail Garage stores aim to educate and help people find solutions to their problems. Aside from the assistance you will receive from the knowledgeable staff, each Detail Garage location hosts their own Do-It-Yourself style courses to assist people on the proper way of taking care of their vehicles.
The Detail Garage franchise now has a total of seven stores, with plans of many more stores to open across the country in the coming months. The Detail Garage franchise is excited to celebrate the expansion into another state and looks forward to providing more people with their very own local Detail Garage. Each Detail Garage franchise will offer premium brands Chemical Guys, Smartwax, TORQ, Hex-Logic along with DIY courses. Detail Garage is built under the premise that when you create a destination people will come from far and near because what you have is not a brand, it's a lifestyle.
"From the moment you walk in the door, you know you're in the right place. The staff are as or more passionate about detailing cars than the customers. The depth of knowledge and willingness to share it are what all shops should strive for. I never felt like I was being talked into buying anything, simply being helped and guided to what I needed." – Mat Wohlscheid.